Hello fellow shoe obsessors!
Here are some photos from the Naughty Monkey summer preview party! If you didn't know, this past Monday, Dany, a fellow blogger, and I hosted the Naughty Monkey summer preview party down in Miami Beach. My friends and I had a blast checking out the new lineup that is going to be coming out for Naughty Monkey. I can't wait for you to get to see the shoes! Get ready for lots of bling, color, and studs! I already have a list that reaches down to the floor of shoes that I must add to my collection! You can stay updated with new styles that launch at NaughtyMonkey.com.
Earlier that day, my friends helped me do a little makeover for my hair. I was ready for a change and wanted to go for a slight ombre, with some highlights around my bangs. I am absolutely obsessed with the results. It was just the change that I needed and I was so proud to show off my new hair at the preview party!
I wore a cute lacey black peplum dress to the event. My dress was from Hot Miami Styles and only costs $42.99! I felt very comfortable, elegant, and ready for fun. If you're interested in this dress you can check it out on the Hot Miami Styles website by CLICKING HERE.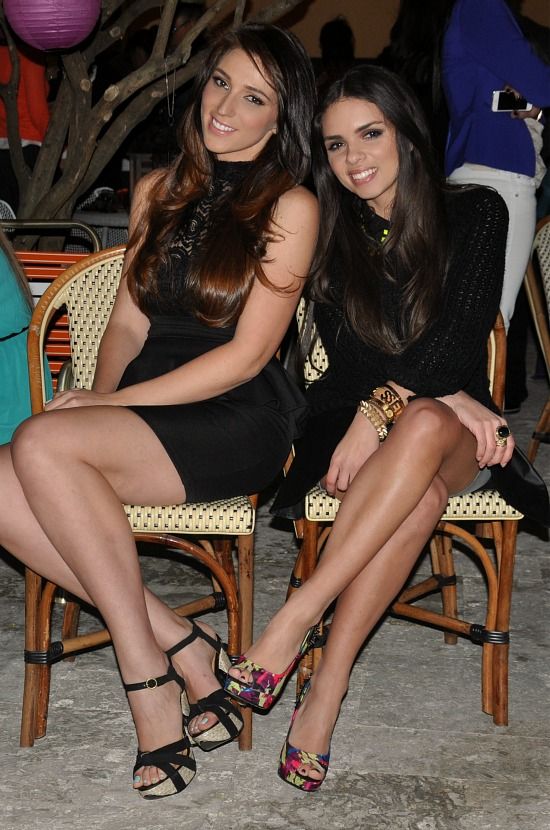 Check out our Naughty Monkey shoes!
These gorgeous shoes will be available for the spring/summer season.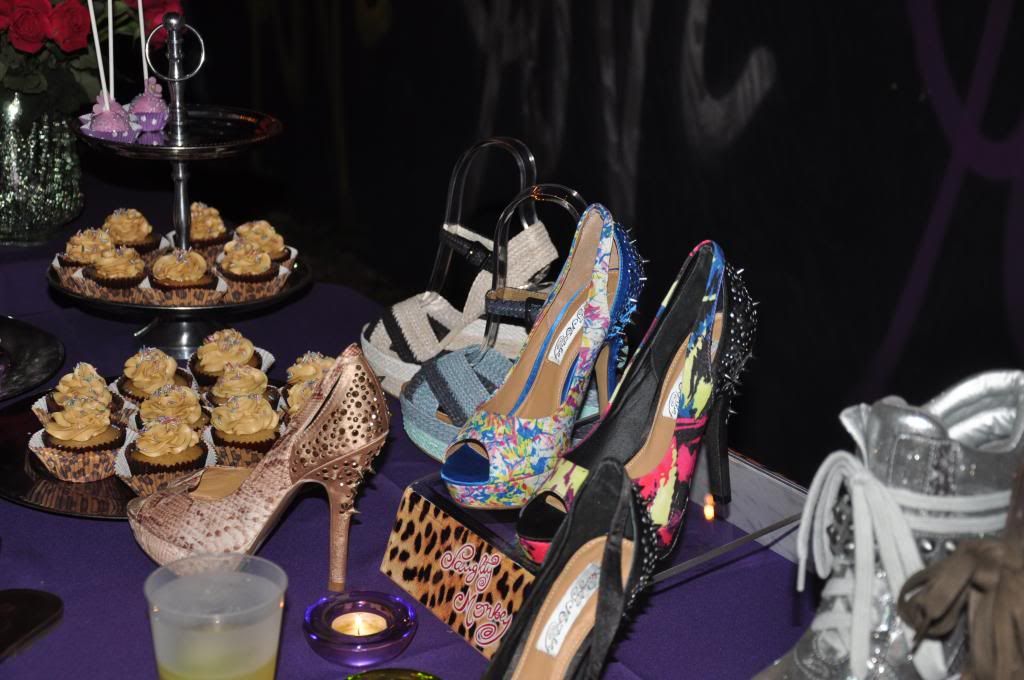 A big thank you to The Baking Girl for her delicious sweet treats!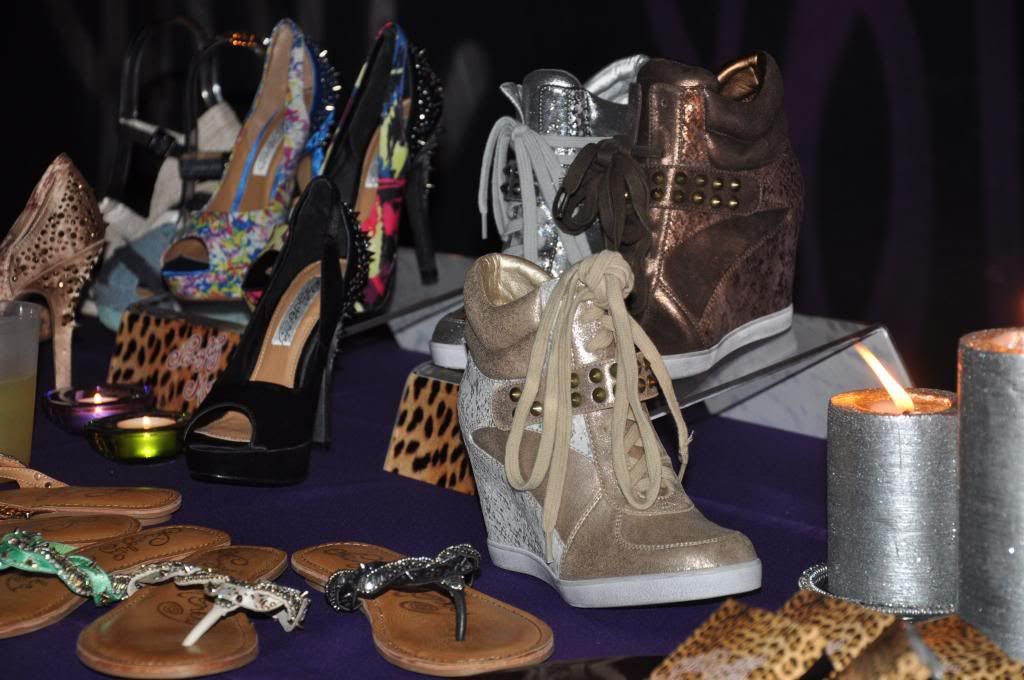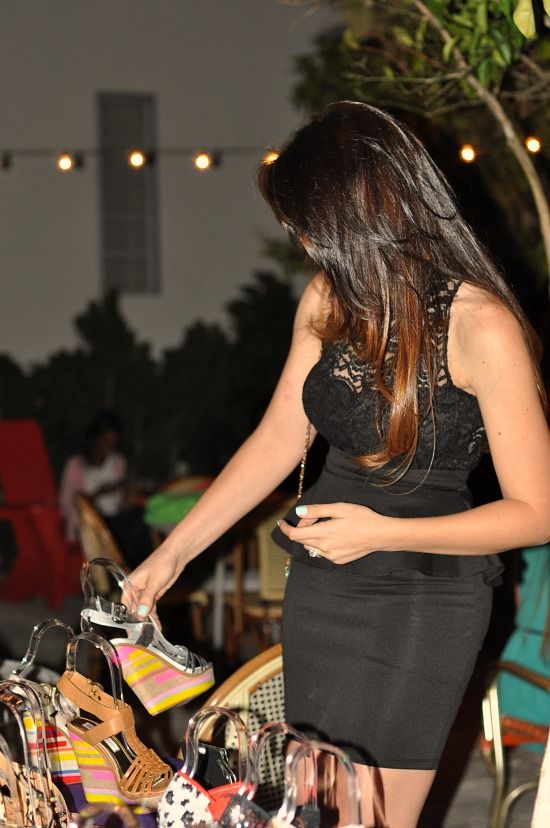 Adding shoes to my list of "must haves".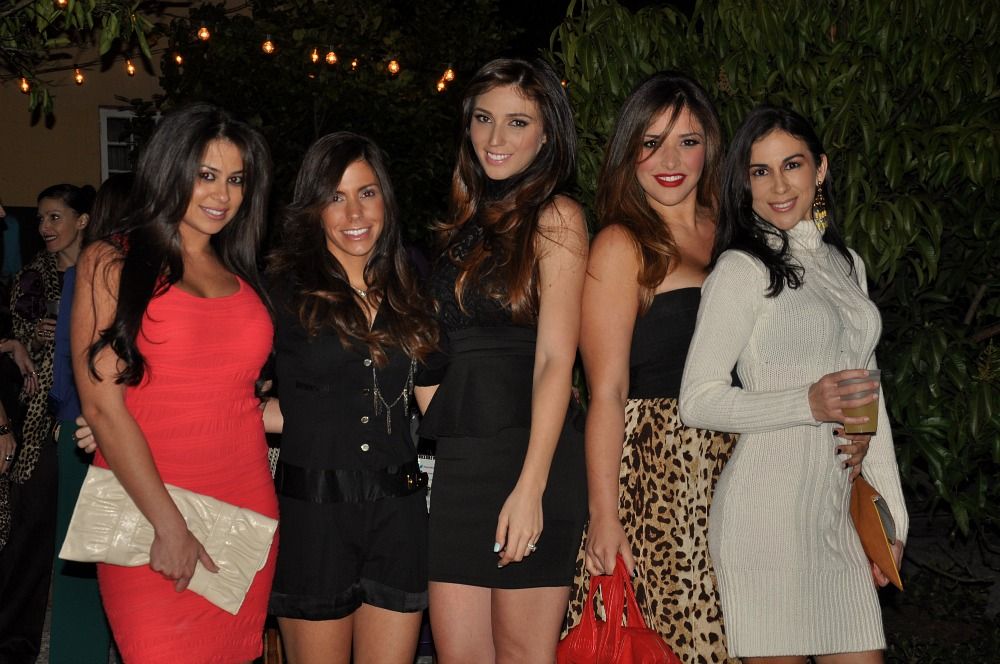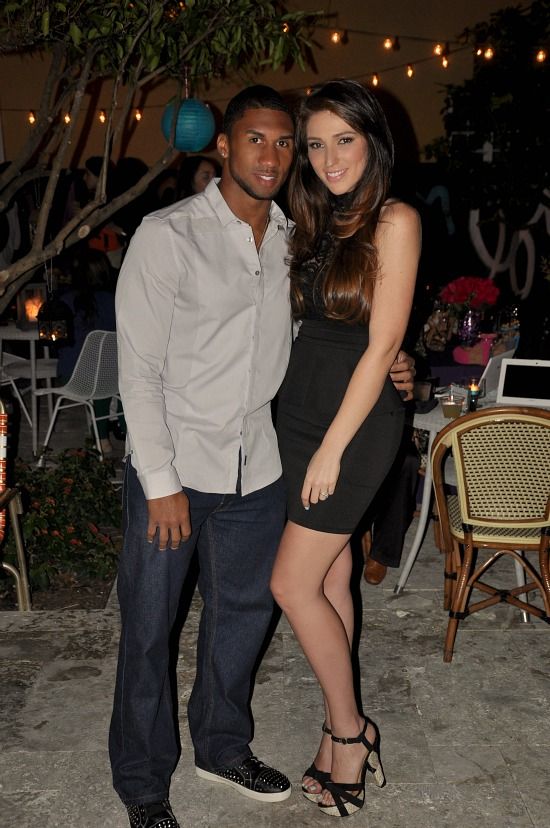 Jerrid and I at the event!
I can't wait to share the amazing Naughty Monkey
SS13 shoes with you when they are released!!!
NaughtyMonkey.com
xoxo,