We're always looking to take J.J. somewhere fun and educational on the weekends. I love providing my son with hands on, real life experiences and stimulations that he can learn and grow from. We love family time! Building memories with our little guy means the world to us.
Recently we took J.J. to Lion Country Safari, a drive through animal experience up in West Palm Beach, Florida. (If you're interested in going, there is an $8 off coupon for all passengers in the car, on the Lion Country Safari website!) My good friend and her adorable son came as well. This place is very family and kid friendly, and is jam packed with educational experiences for kids of all ages! We had an awesome day!
There is no better way to learn more about the animals that we share this amazing planet with than to come face to face with them! Lion Country Safari gave us the opportunity to feed a giraffe, and have our side view mirror attacked by an ostrich! J.J. had the time of his life, and now has an appreciation for the beautiful animals that he encountered at Lion Country Safari. You can see these animals in a book, or on TV a million times, but nothing compares to seeing their awe inspiring beauty in real life and watching them majestically moving, eating, and breathing just feet away from you. (Popping the trunk and driving off with a zebra did cross my mind a few times...).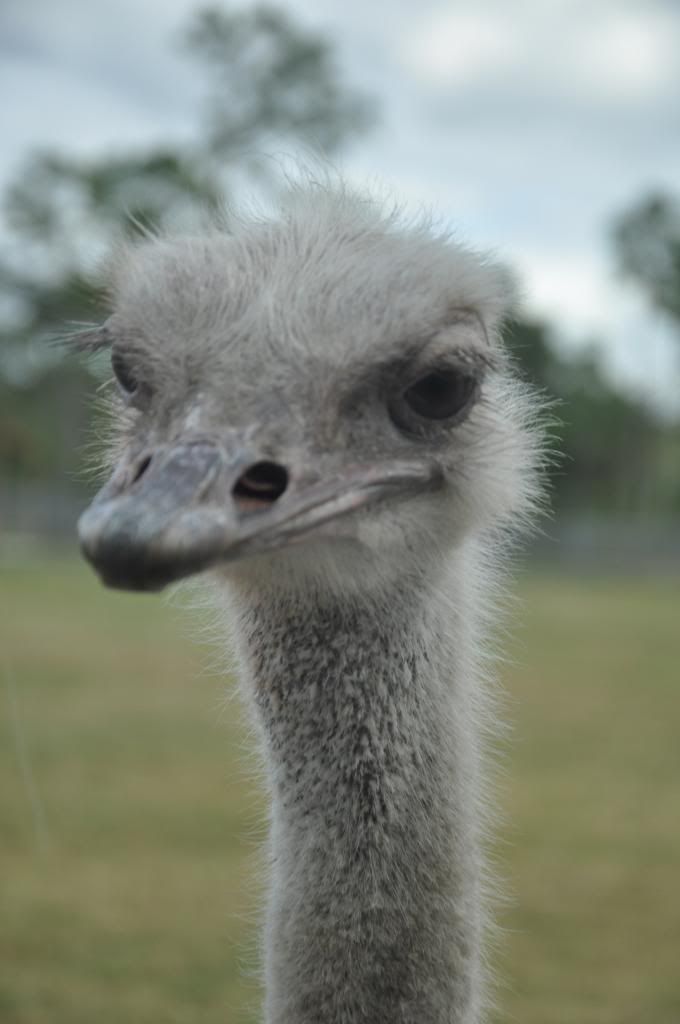 She was ready for her close up.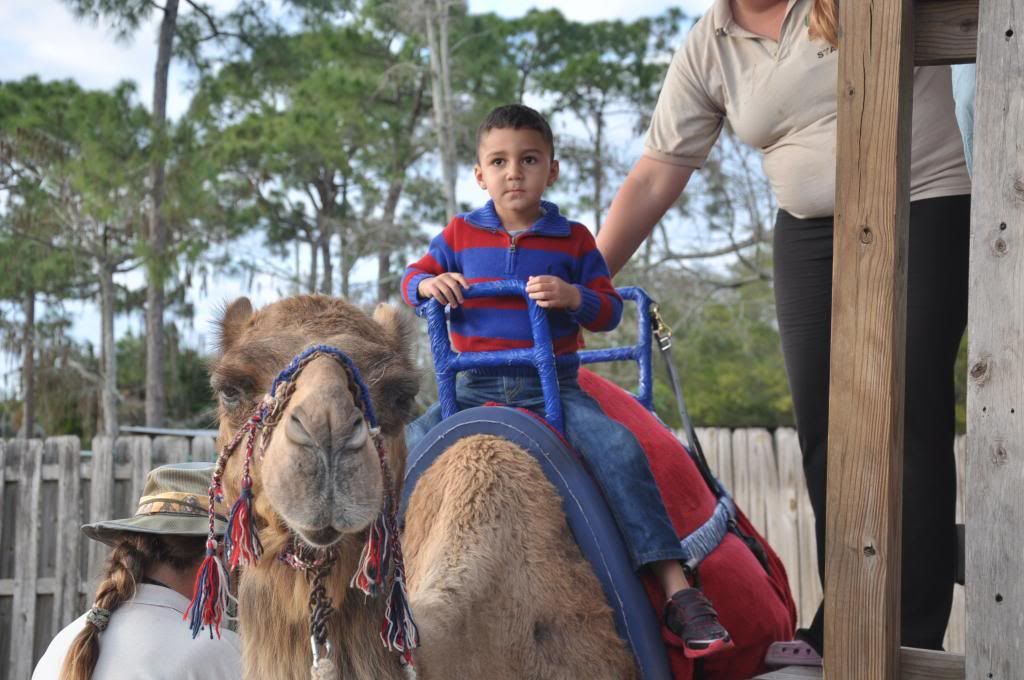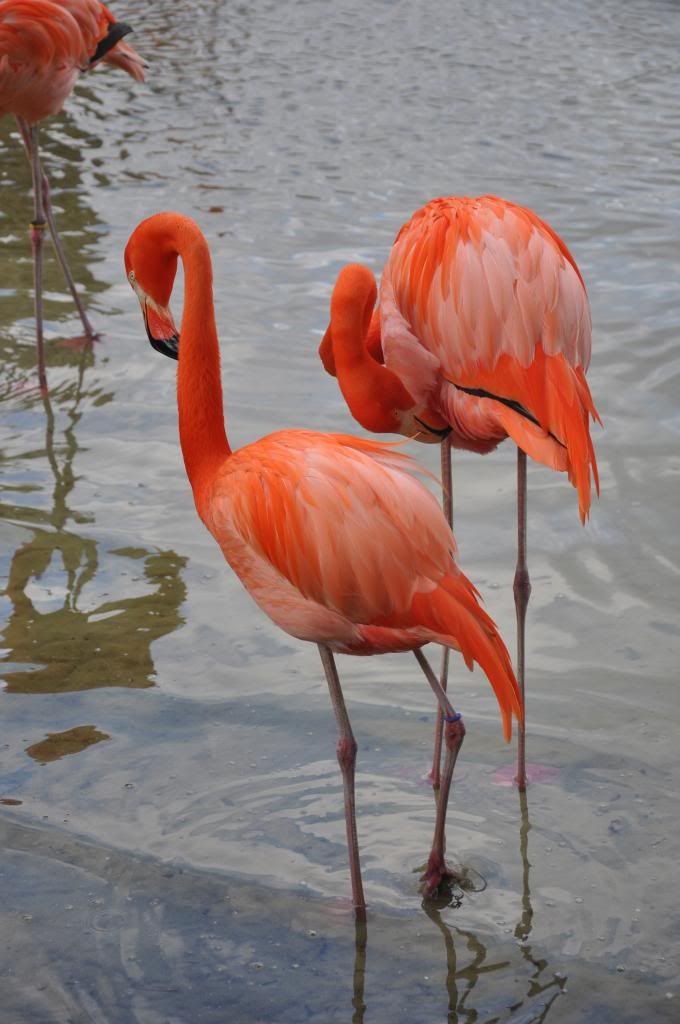 What a breathtaking experience!!!
xoxo!