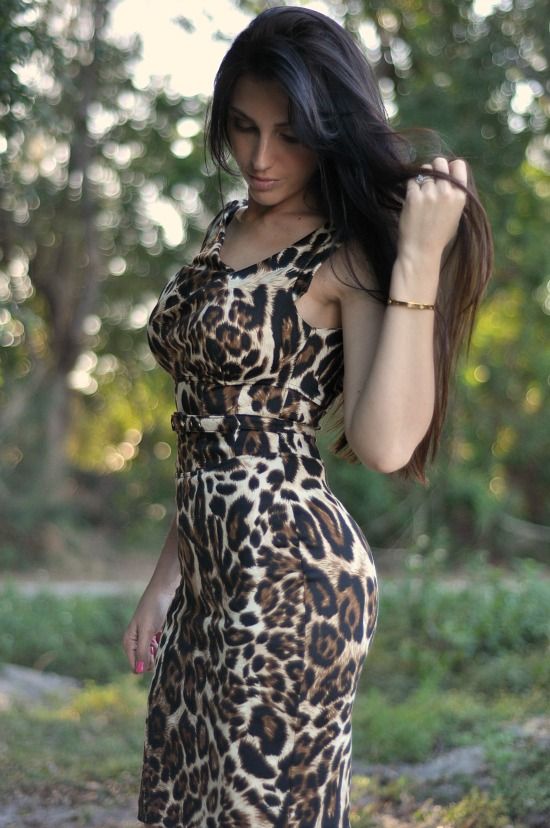 I am totally head over heels in love with this leopard print belted knee length pencil dress! I love how classy the larger leopard print looks and it reminds me of the famous D&G and Roberto Cavalli leopard print. I blogged about this dress over at my Hot Miami Styles Blog and if you haven't checked it out yet, I encourage you to head over there. I promise you won't be disappointed! I update that blog at least 3 times a week with various fashion and trend posts. The link is www.HotMiamiStylesBlog.com.
I paired this dress with my brown and black Donald J. Pliner sandals. I could imagine how sexy this dress would look with a pair of sky high heels! I also imagine that this dress can be suited up to fit perfectly into a office setting as well. I love the asymmetrical neckline, and it's a conservative cut that covers a generous portion of your chest.
I find it smarter to splurge on accessories that you can fancy up any outfit with, rather than on dresses that you may only wear a handful of times. This dress is priced at $59.99, which I find to be completely reasonable and definitely budget fashionista friendly.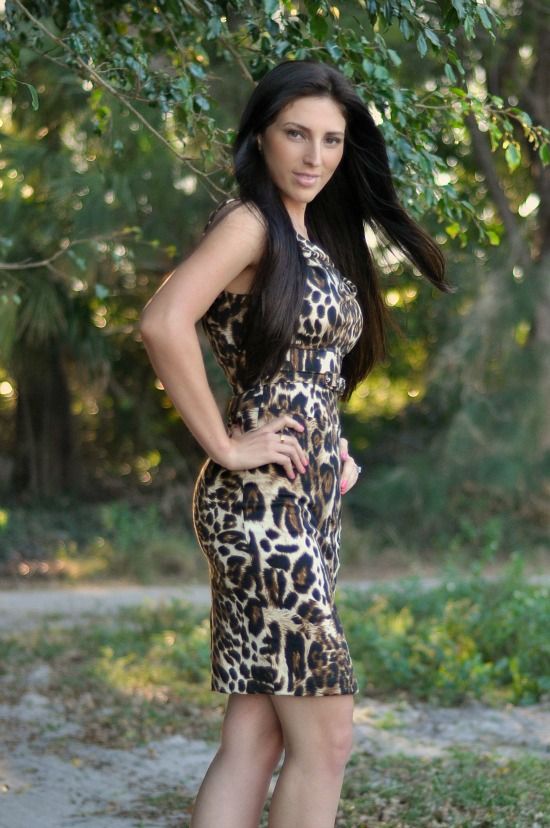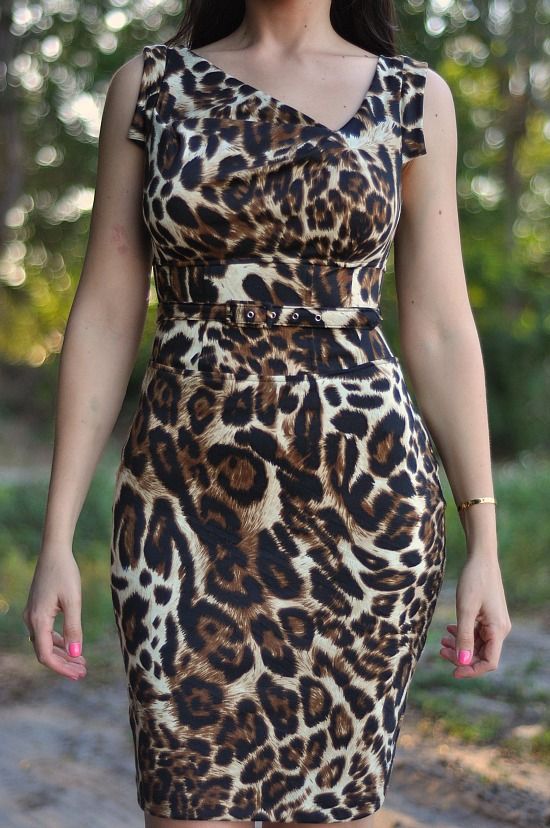 What I wore:
Dress - HotMiamiStyles.com
Shoes - Donald J. Pliner
Bracelet - Cartier
xoxo,