Whether it feels like fall or not, I wanted to bring out my bright yellow wool sweater. This was a sweet find of mine from a local thrift store. It certainly kept me comfortable today as it is nice and warm out, but I'm always freezing indoors as businesses in Florida tend to blast their air conditioners.
Tomorrow is my birthday! I don't really know how I feel about turning 27, but I'm excited. There have been many positive changes in my life these past couple of months, so I look towards the future in anticipation.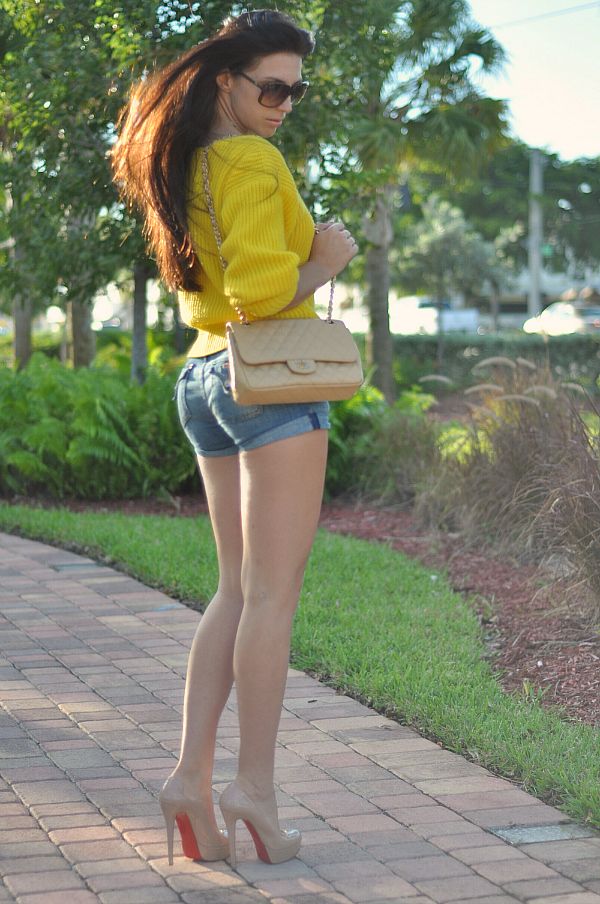 What I wore:
Sweater - thrifted
Jean Shorts - Hudson UK
Shoes - Christian Louboutin
Bag - Chanel
Sunglasses - Gucci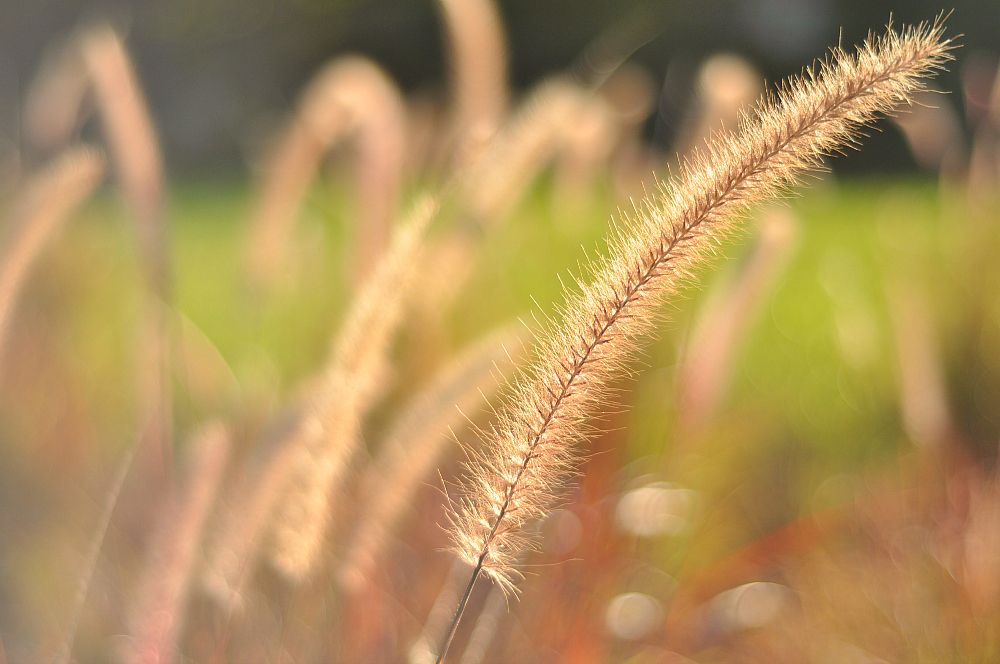 I hope you've all had a fantastic day!
xoxo,