Pictured: 100% pure Argan oil (left), pure Almond oil (right).
If you follow me on Instagram and Twitter, you may have noticed that I've ventured into the world of imported Argan oil and Almond oil goods. I got my hands on the purest form of Argan oil, imported directly from Morocco by my brother, who though of me when he was introduced to the oil. He knows how particular I am about my hair and its health. I tried the oil and couldn't believe the immediate results, even after using it for just one time. There are no additives such as perfumes or dilutions, so it's as pure as it gets!
The product comes in a small spritz bottle, so application was less of a mess in comparison to the packaging of other Argan/Moroccan oil products. I only needed two pumps to get enough oil in my hair to get the results that I wanted. I applied it to my damp hair, waited about 20 minutes, and then washed it out as I usually would.
After blow drying, which is quite damaging to hair, my hair maintained a beautiful glossy finish, and felt much healthier in a sense that my ends looked mended and healed, and my hair felt full of life. No damaged hair crunchiness as I usually would hear if I scrunched my hair with my fingers close to my ear.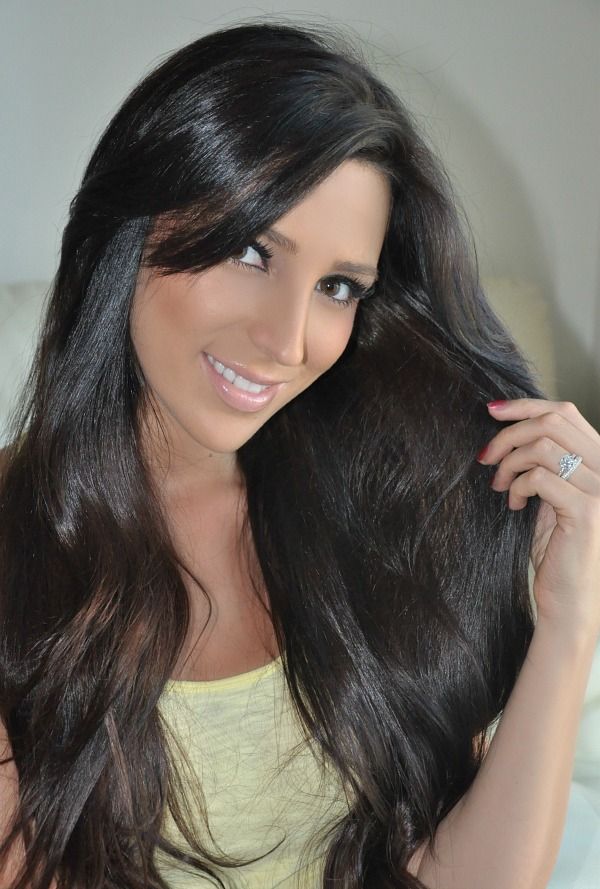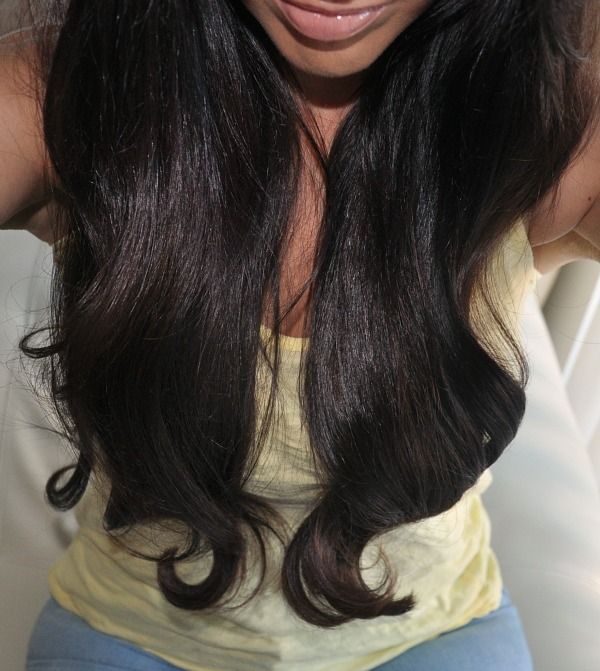 I have become so passionate about this product that I want to share it with my readers. I believe everyone should take care of their hair and prevent it from any further damage by repairing it, especially if its just as simple as applying an oil twice a week before a shower.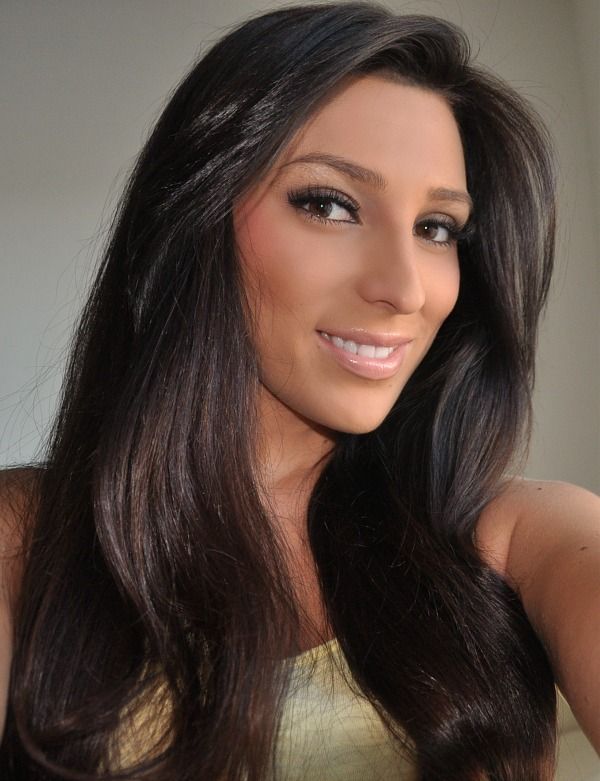 Besides hair, Argan oil has plenty of other benefits. Mixed with a facial moisturizer Argan oil acts as a wonderful anti-aging product, erasing fine lines over time naturally. Argan oil is safe for use with all skin types, even severely acne prone skin, as it naturally has unique fatty acid properties that actually balances the sebum production and heals acne!
Argan oil can also double as a makeup remover! I like to apply a few drops to a warm facial towel, put it on my face and wait for about a minute or two. Then I massage my face with the towel and wipe all the makeup off, leaving my skin feeling so refreshed, and my skin moisturized and youthful.
You can read the review of my product by Lauren, from Lauren's Beauty Tip.
YouTube Guru and blogger.
http://laurenbeautytips.blogspot.com/2012/08/amazing-hair-find.html
I am so excited to announce that I will be selling this pure argan oil in my new online store! You can contact me in the comments section here, or email me at Lomidzk@gmail.com. I will be happy to meet your argan oil needs! To keep in touch with everyone I started a twitter page -
@LiquidGoldArgan
for my Argan oil. Follow me for tips and tricks on argan oil use as well as to stay up to date on sales and promotions going on with my store launch!
My argan oil (pictured above) comes in a 50mL spritz bottle. I'm having a $10 off sale for the launch of my store, so each bottle will be sold for $25 and FREE SHIPPING!
xoxo,