Summer is here and along with it comes the bright colors, and light airy attire. Summer is also the time to brighten up couches with fun pillows, set the table with bright water pitchers and colorful place settings. I've been on a binge redecorating our home with a summer touch, and I can't wait to blog about the adorable things I found at Pier1 and ZGallerie.
As far as fashion goes, I've set up three inspiration boards for outfits that I wish to put together for this summer. I want to go for something fun, yet sophisticated and sometimes with a touch of metallics like gold or silver.
To celebrate our country's independence, I want to find a great pair of stars & stripes denim shorts. I'll be checking the usual spots, but if I can't find them, it's good to know that many DIY instructions are available online from the craftiest trendsetters, and they seem fairly easy to make.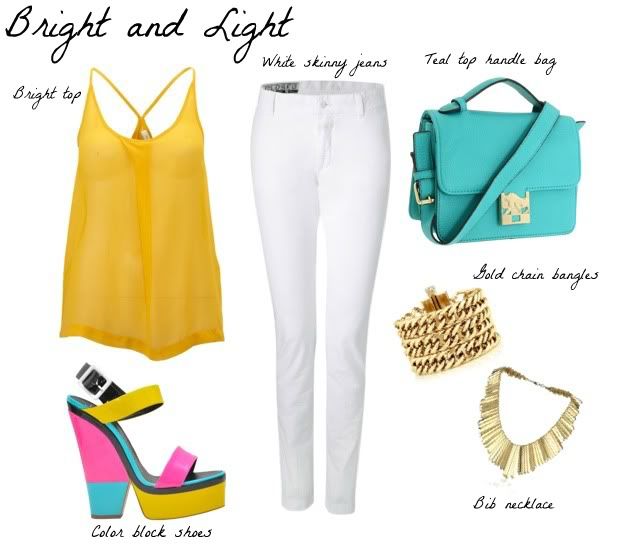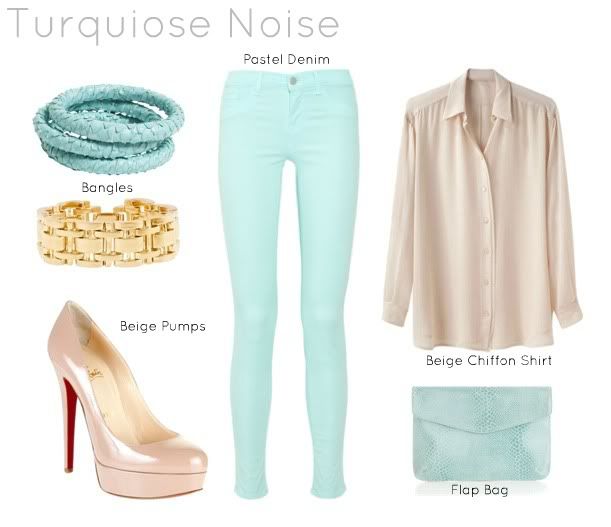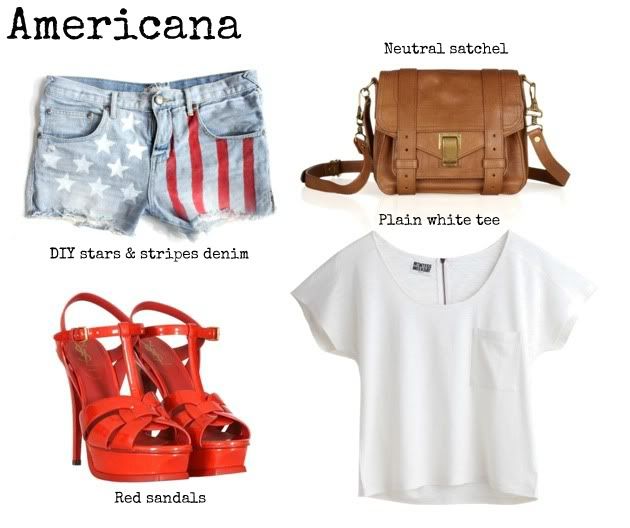 Stay inspired!
xoxo,