I've been getting out, trying out new things to do in my free time to keep me active. I fell in love with the ocean all over again this summer and have realized how much of a workout it can be to get out on the waves. I tried out paddle boarding for the first tim this weekend and it was an entire body workout. I am so sore all over, but can't wait to get back out there on my board. It was so tough at first to keep my balance and the waves were pretty choppy (as opposed to how calm it may appear in the photograph). I eventually did stand up and the experience was so exhilarating. It's a rush to feel the waves sweep under your board and paddle your way around on the top of the wet Earth. Unreal!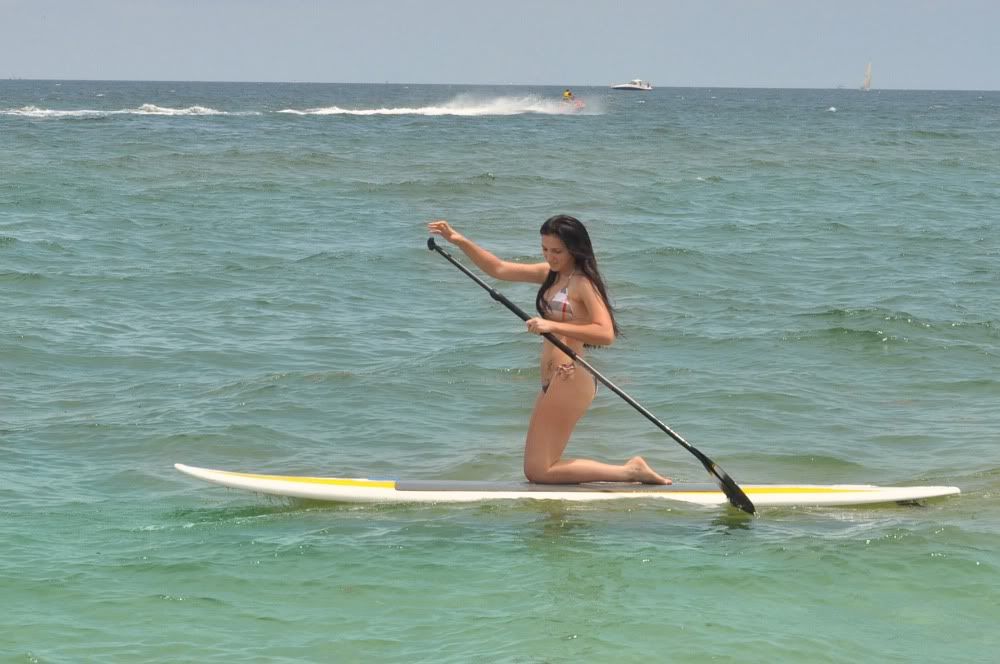 If you follow me on Instagram you probably remember when I posted this photo from my paddle boarding weekend.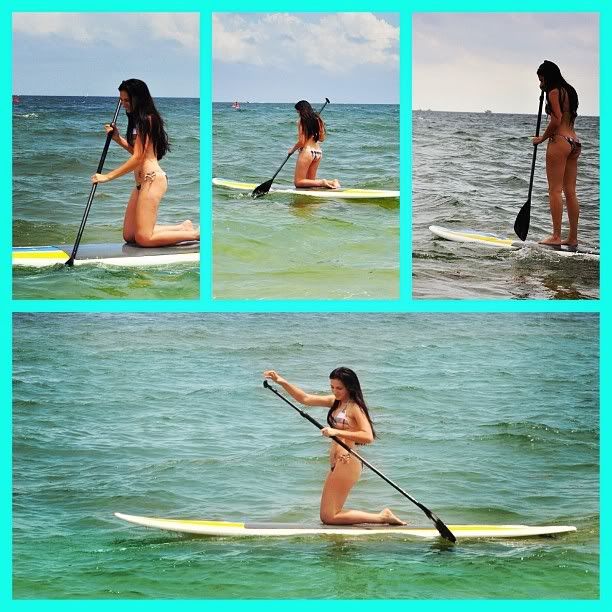 I can't imagine any place that makes me feel the way the beach does. It was a no brainer to have our wedding take place there. October 2012 baby!
xoxo,