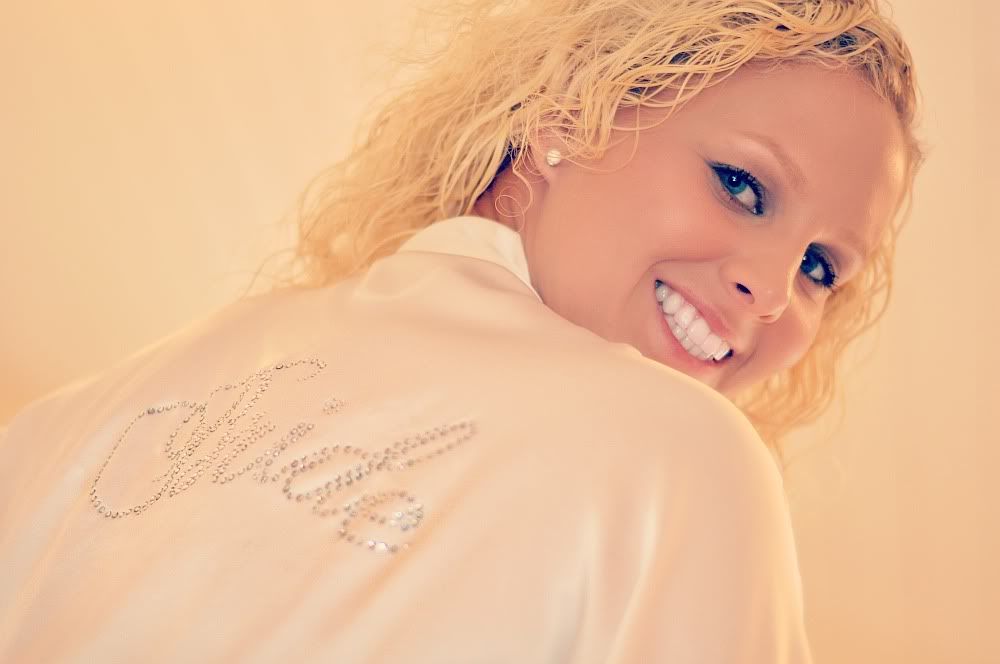 My best friend is married!!! It has been such an exciting time for my family and I as we witnessed two people, whom we consider to be family, join together in matrimony. I am honored to have been a part of my best friends wedding and to be there for her special day. I wish them all the best!!!
We spent 2 days spoiled rotten up in the Presidential Suite at the Boca Raton Resort, enjoying room service, and a gorgeous view of east Boca Raton and the ocean. Breathtaking.
We started our with the bridal shower at Melissa's home. Tears were shed, and memories were shared. It was beautiful and we all got to spend time with the bride before she began her life as a wife.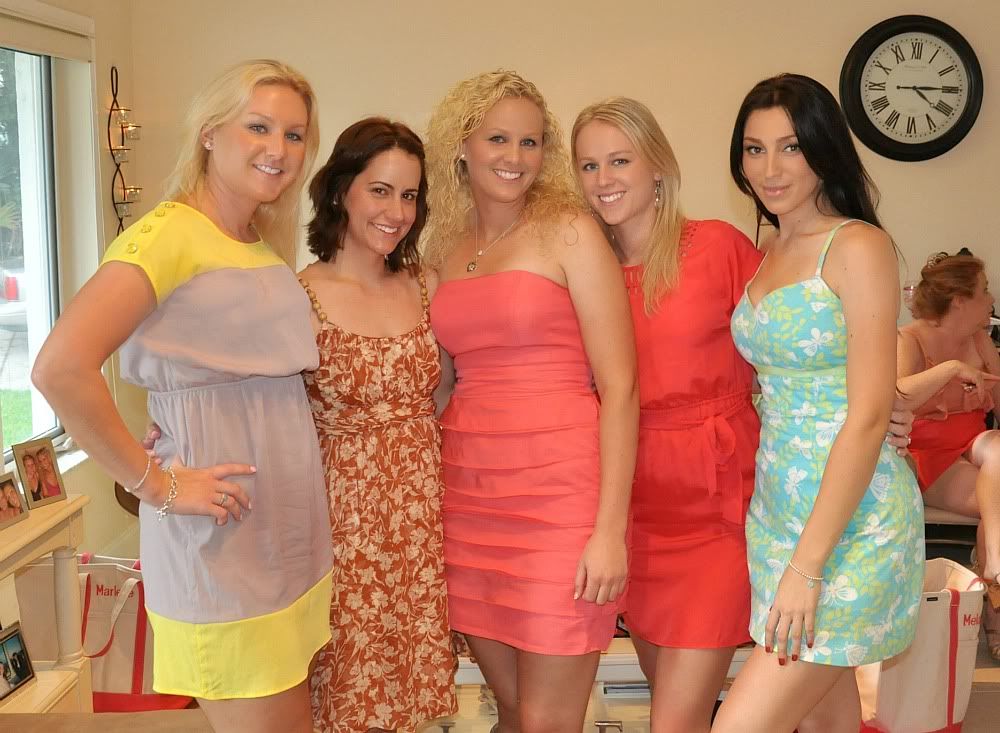 We then moved on to dinner with the crew at Benihana. So much fun! Our hibachi chef was hilarious and had us all giggling. It was so much fun.
The rehearsal dinner took place at Cielo's a beautiful restaurant and bar at the top of the Boca Raton resort. It was absolutely beautiful and the food was delicious! We had a blast!
The wedding was a dream ceremony! I couldn't snap any photos because I wanted to enjoy the wedding and attend to my duties as a bridesmaid, and Jerrid was a groomsmen, so the photography was left to the professionals, but once the photos are sent to us and the video has been made, I will be sure to share them. I can't wait!
A few photos that we did get...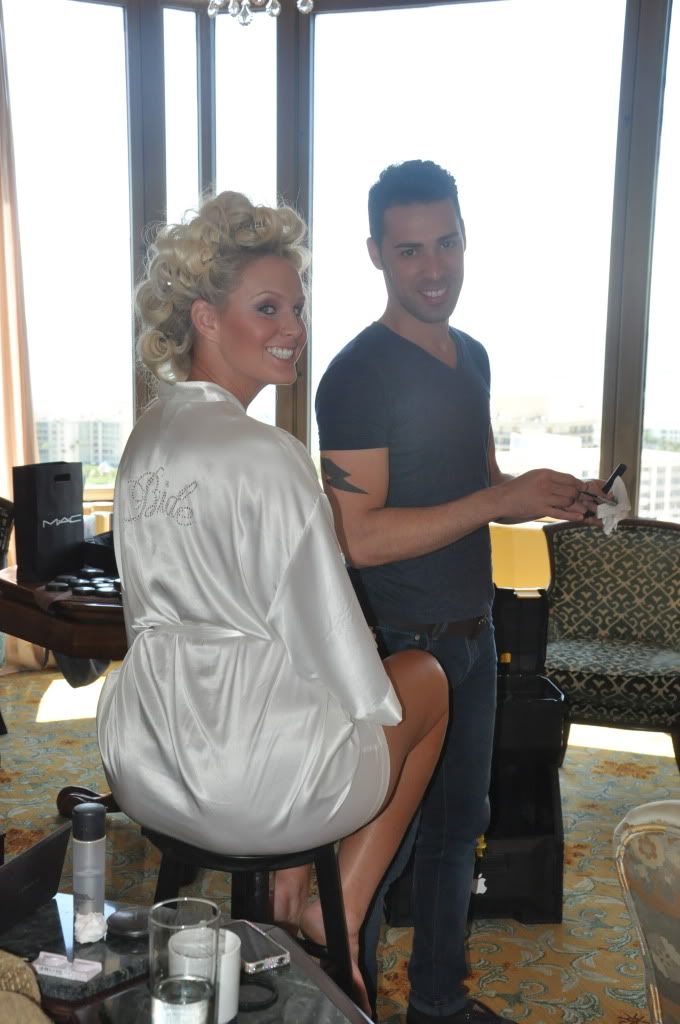 If you're ever at the Aventura Mall, do stop by the MAC store and say hi to Jason! He's an AMAZING makeup artist. He did our makeup for the wedding. (Photos coming soon)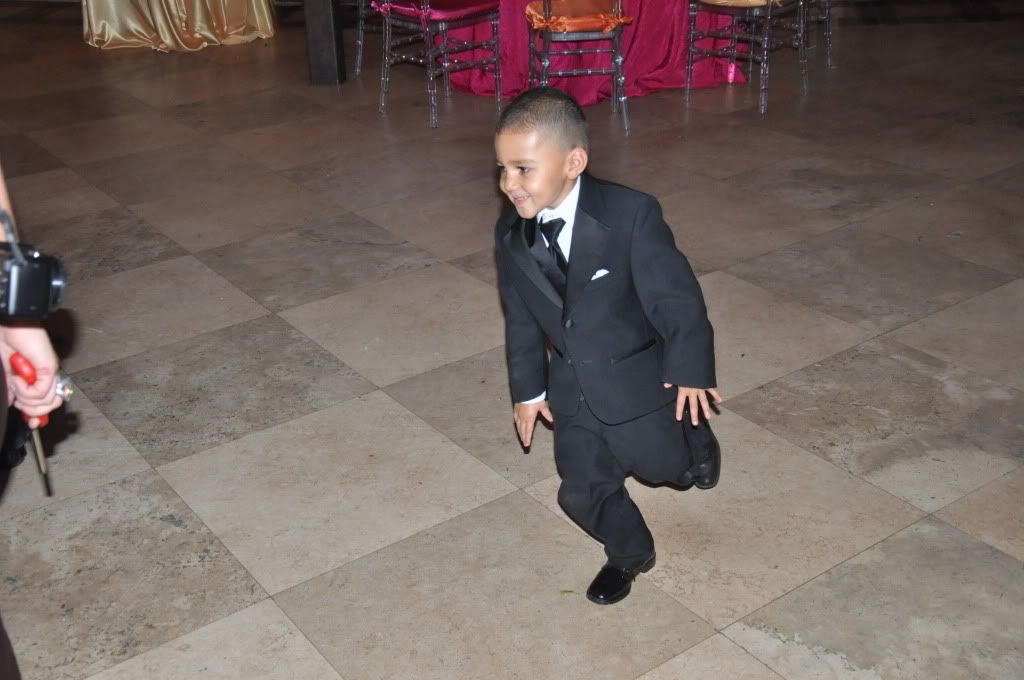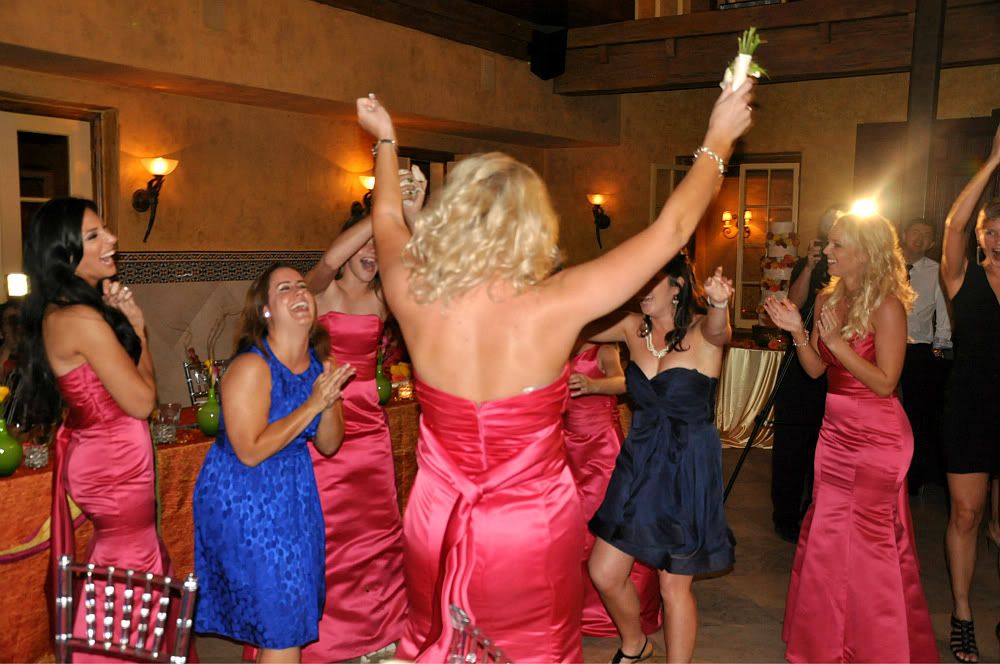 What a perfect day!
Congratulations Melissa and Fernando!
I love you!!!
xoxo,