I'm finally posting the photos from my trip to Vegas with the girls. Melissa had a great time and I'm so glad her bachelorette party was a success. Vegas is definitely my kind of city and it was far more than I had expected. I just wish I would have packed some walking shoes. There was one day that we walked from the Treasure Island all the way to the Mandalay Bay...and back. I had my Ivanka Trump t-strap sandals on and thought my feet were going to fall off.
Most of the photos in the collages are the ones that I had posted to my Instagram, but there will be some that have not been. So if you follow me on Instagram you may find some photos to be familiar, but then again, this was before Instagram was opened to Android users, so here they are in case you missed them.
The morning of my flight started off hectic, of course I waited until the last minute to finish up all the packing. Melissa's sister got us these adorable "TEAM BRIDE" t-shirts and wrist bands for us to wear on the flight.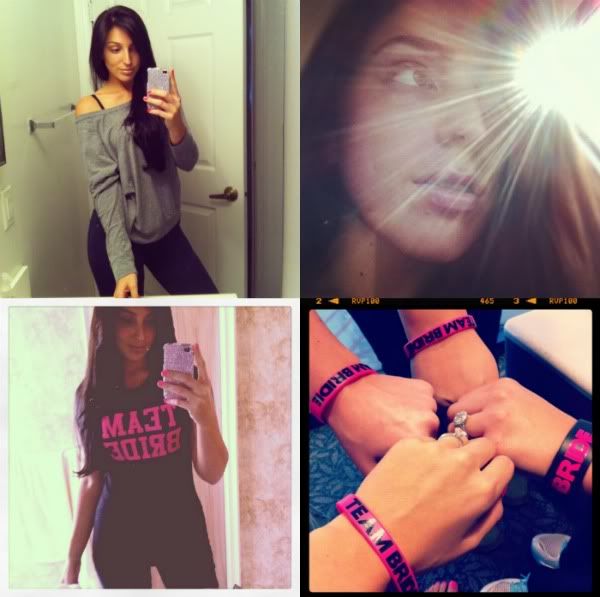 Of course the first thing that we had to do when we got to Vegas was eat! We loaded up our rental car and headed off to Mimi's Cafe in the suburbs of Las Vegas. Mimi's is a must-go while in Vegas. The breakfast is fresh and the muffins are beyond your wildest dreams. They's soft, buttery and melt in your mouth.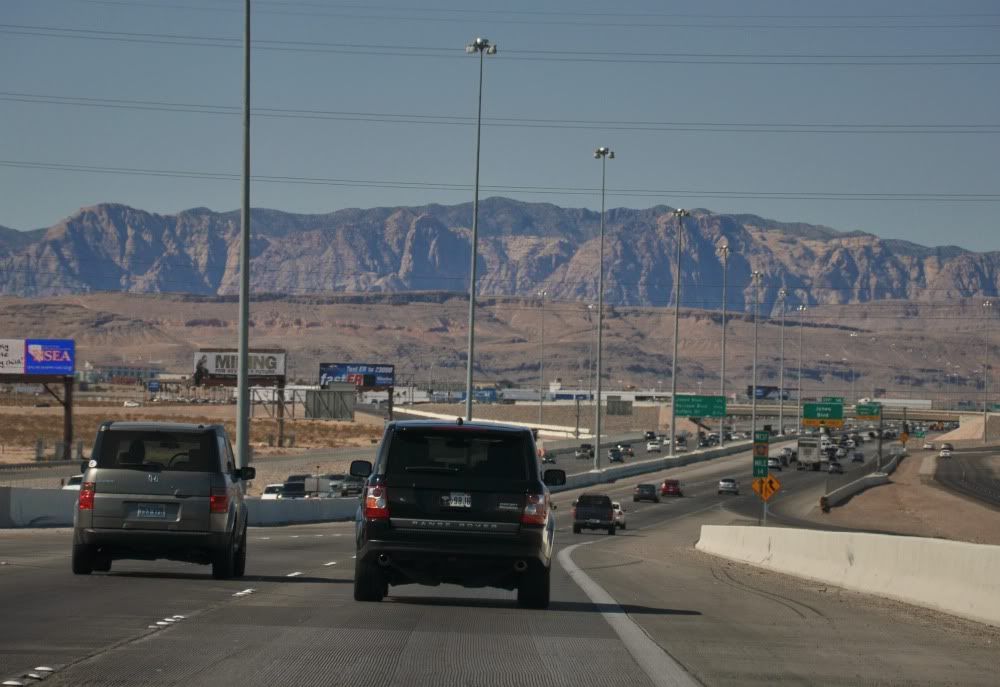 Seeing the mountains in the distance was so surreal. We don't see this in flat Florida. Absolutely gorgeous.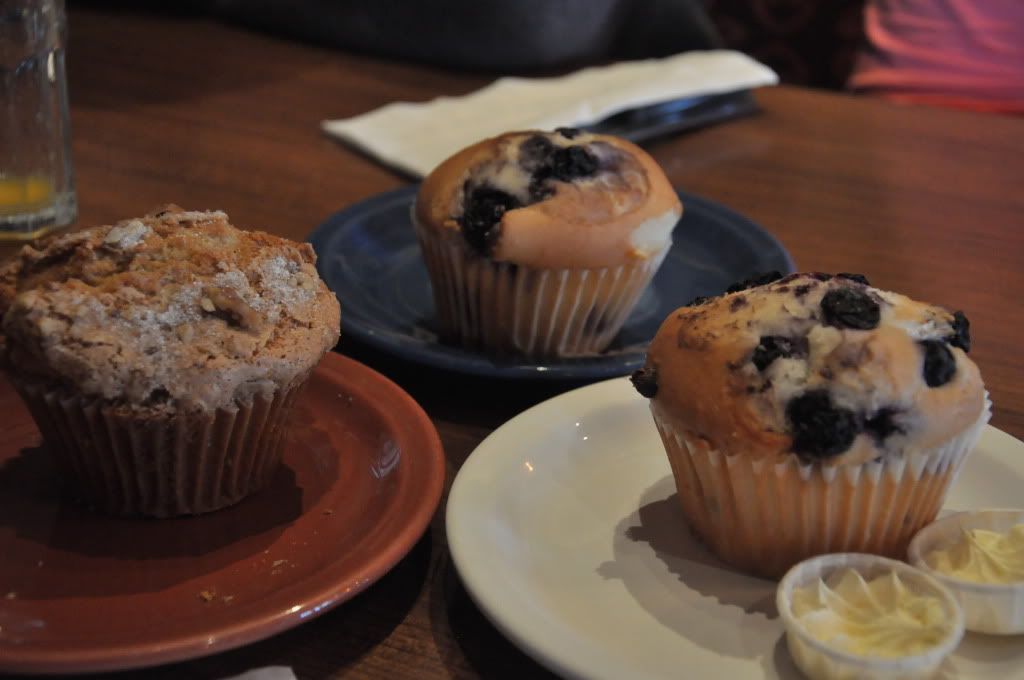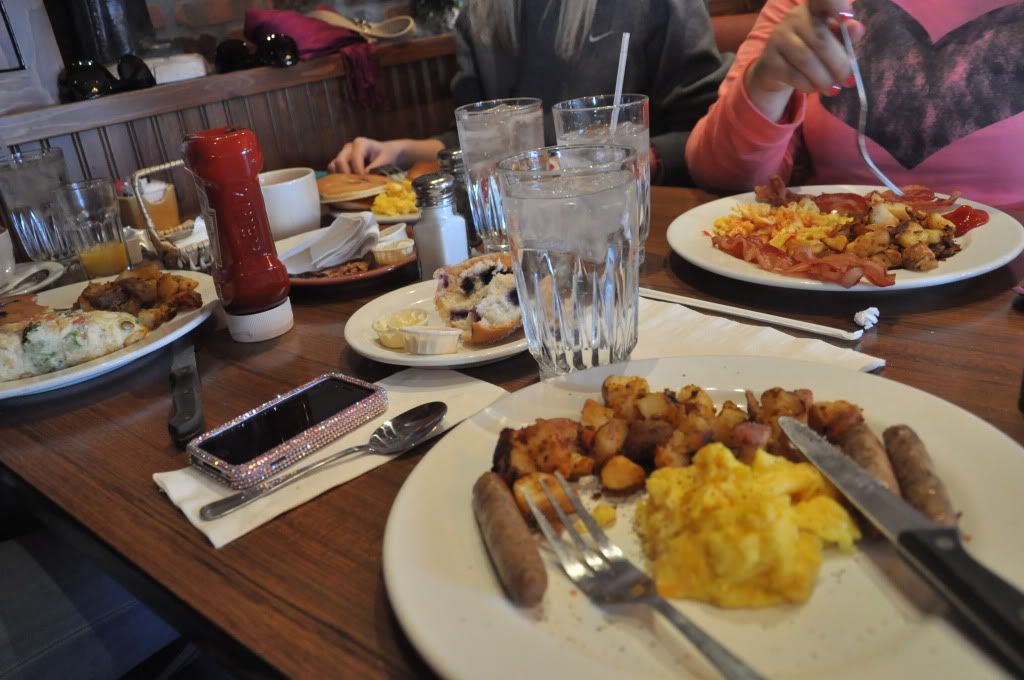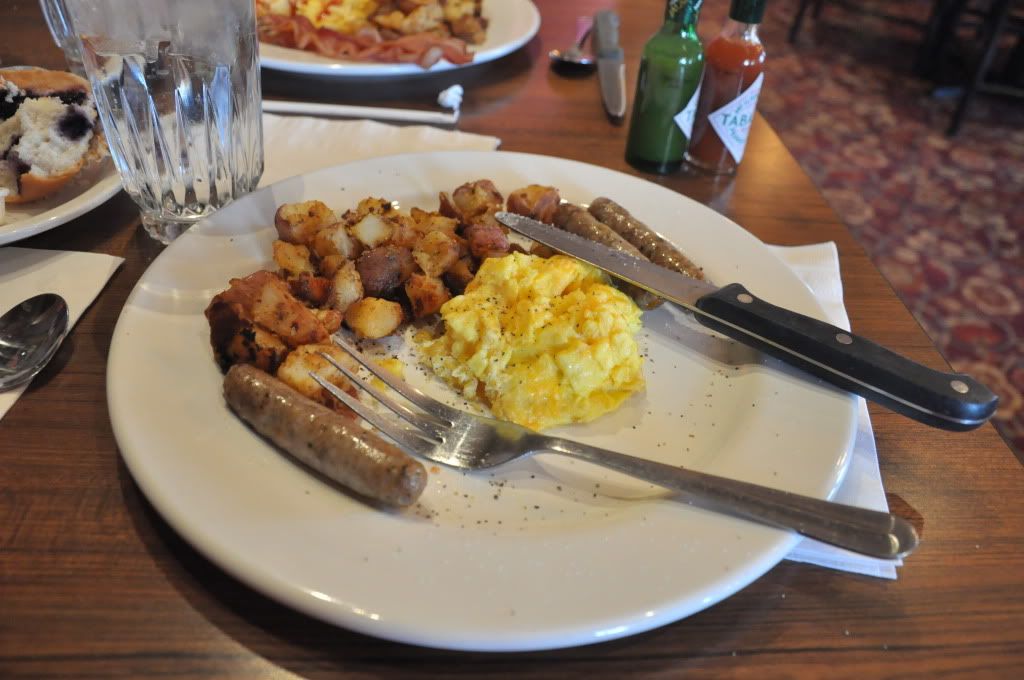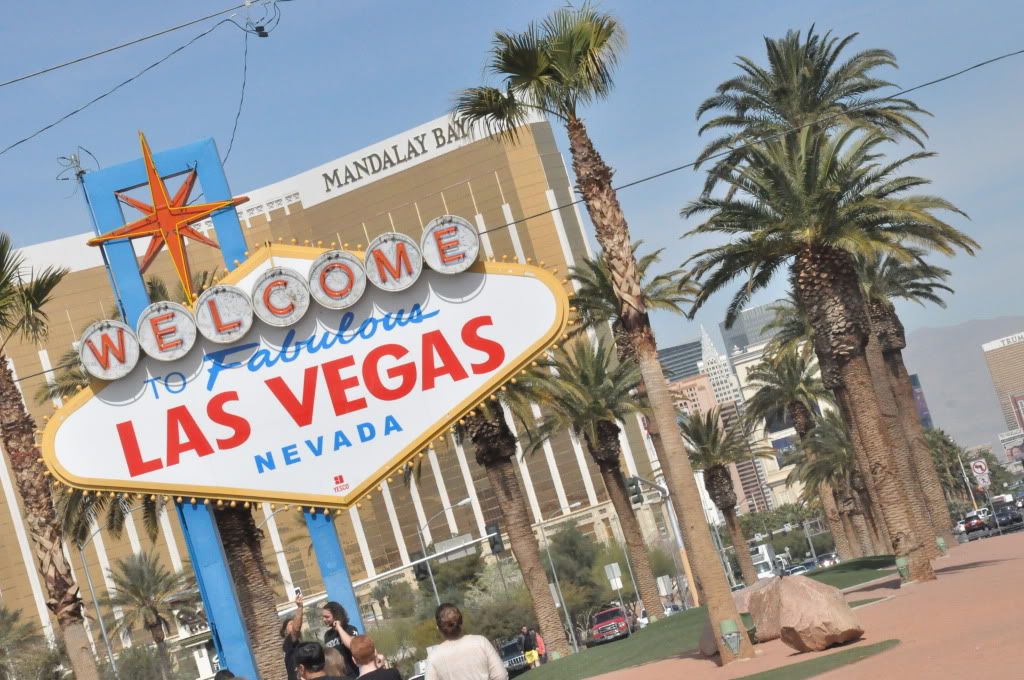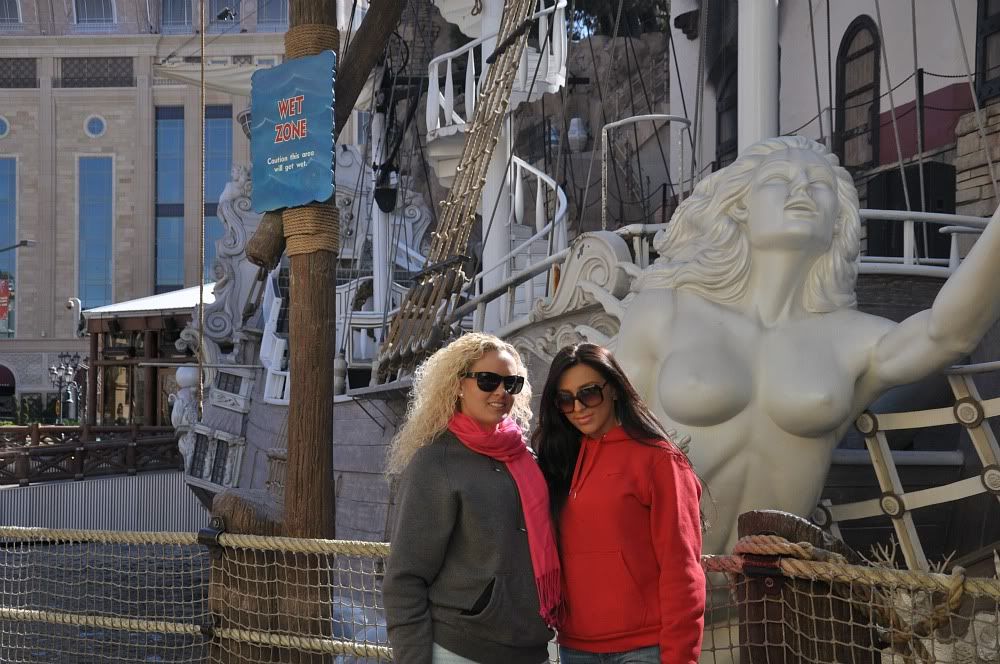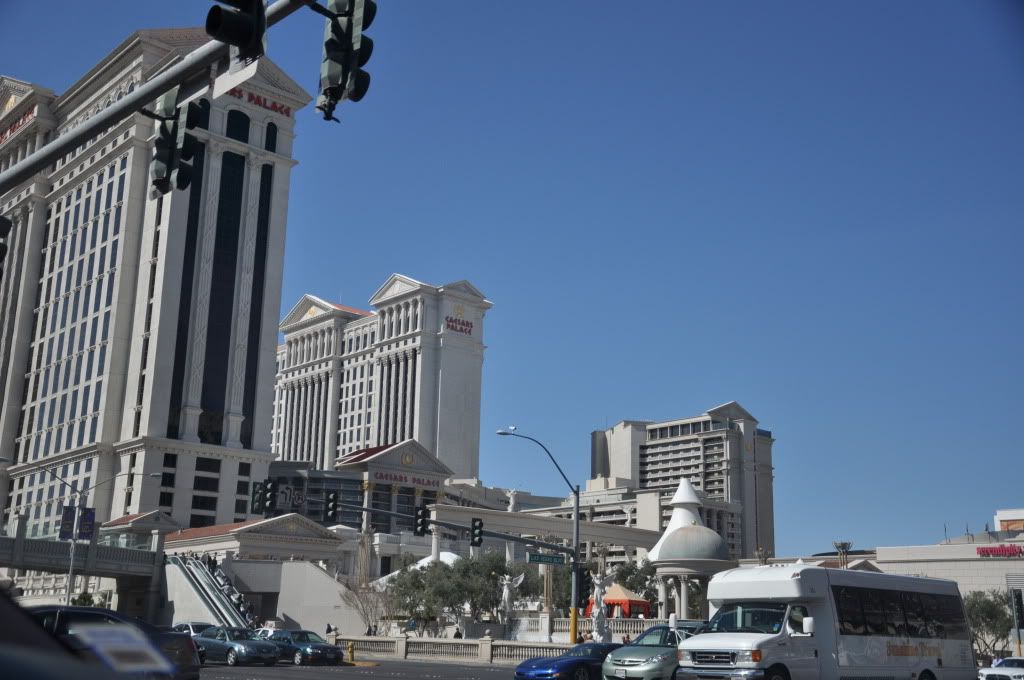 We went shopping at the Forum Shops at the Caesars Palace. Its such an impressive shopping center. I believe that a shopping excursion through Vegas wouldn't the same without a trip to the Forum Shops. The place is complete with a 3 story H&M store which blew my mind. The place was gigantic and such a beautifully designed spot. The Atlantis show was such a hit, and definitely a must see. Another one of my favorite attractions at the Forum Shops is the giant aquarium that is home to so many beautiful sea creatures including a full grown manta ray and various sting rays. It made me feel right at home since we see these on a daily here in Florida at our beaches.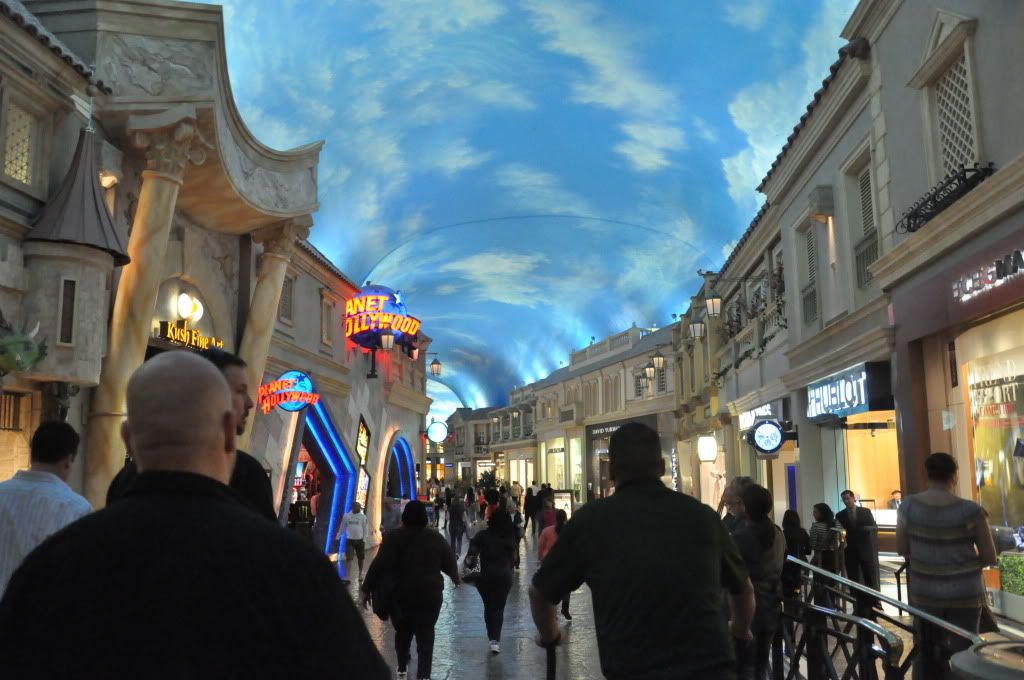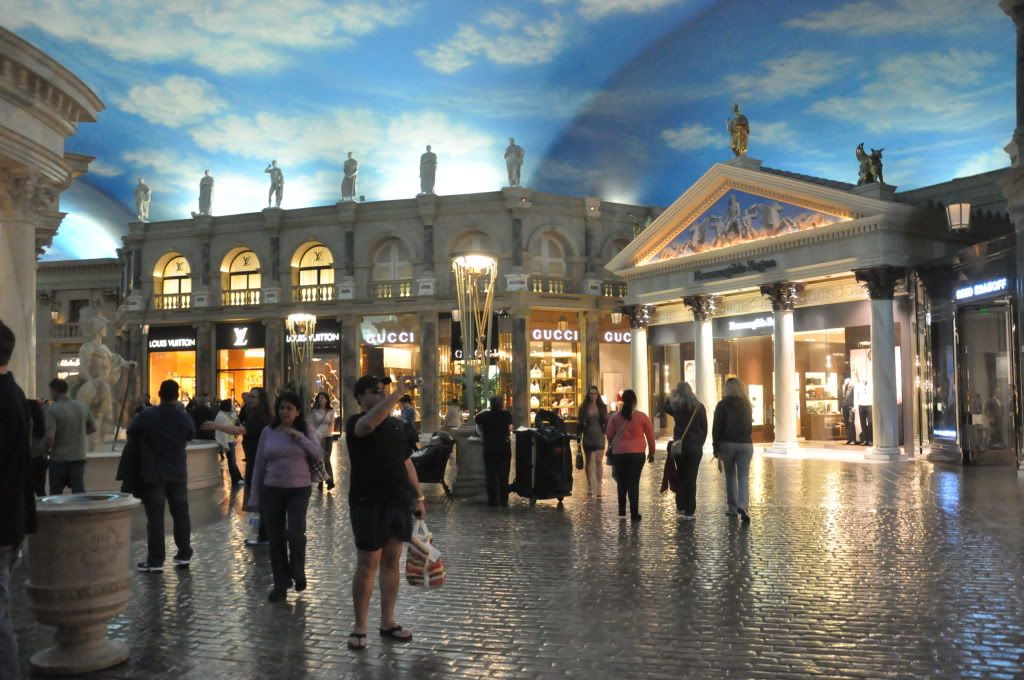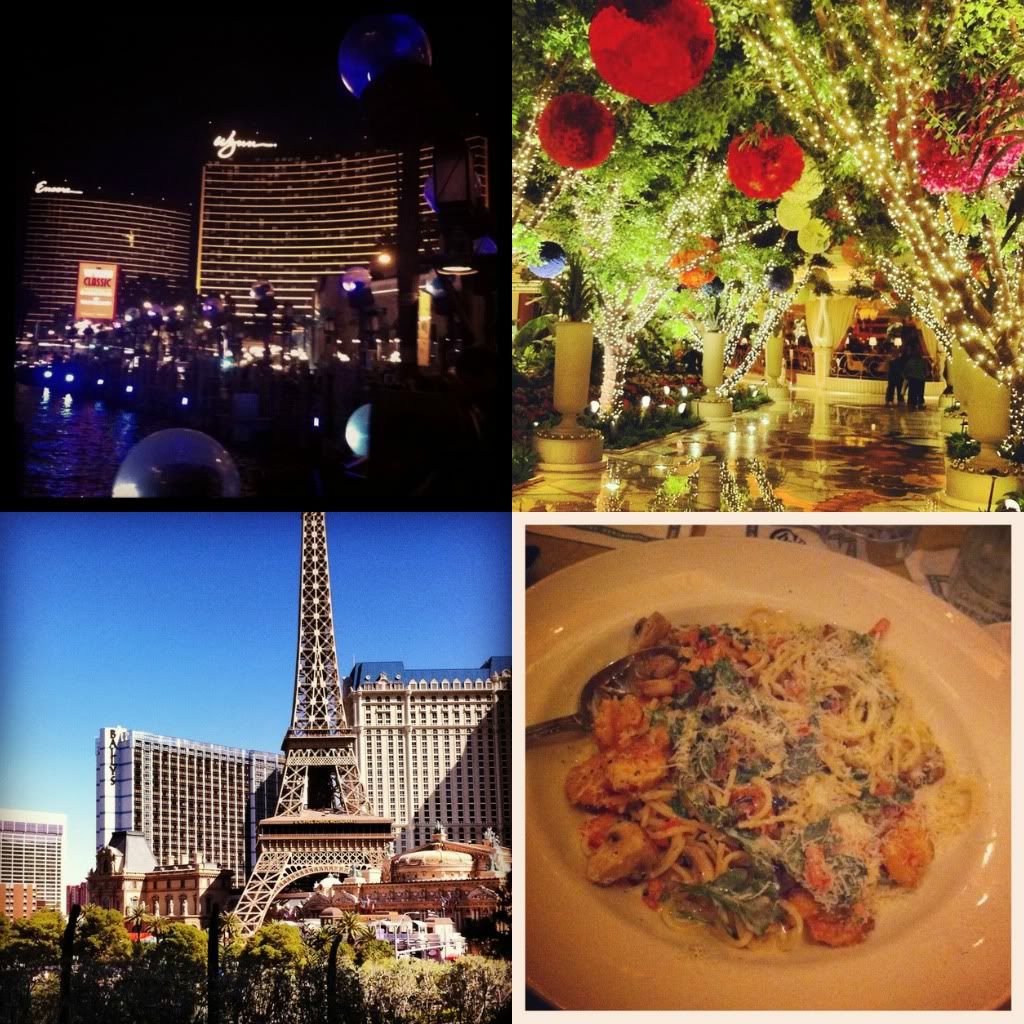 Melissa and I couldn't stay cooped up in our hotel room when night hit, even though all the walking during the day does make you weary. We hit up LAVO and Tao and had so much fun. I wore a black bandage dress, black and gold Donald J. Pliner shoes, my SHIH by Stephanie Lin clutch and a gold spiked H&M necklace.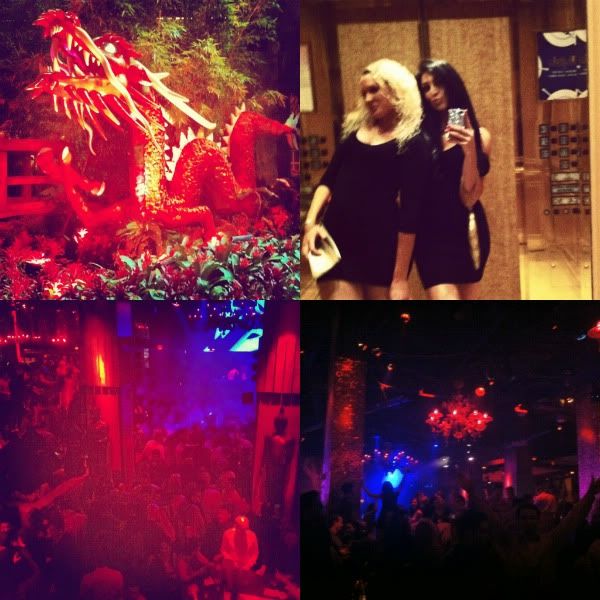 We did a lot of eating in Vegas. I think we even had it down to schedule. Every 4 hours we would stomp into some restaurant or buffet and chow down. We would laugh hysterically as we checked our watches and surely enough 4 hours had past since our last meal.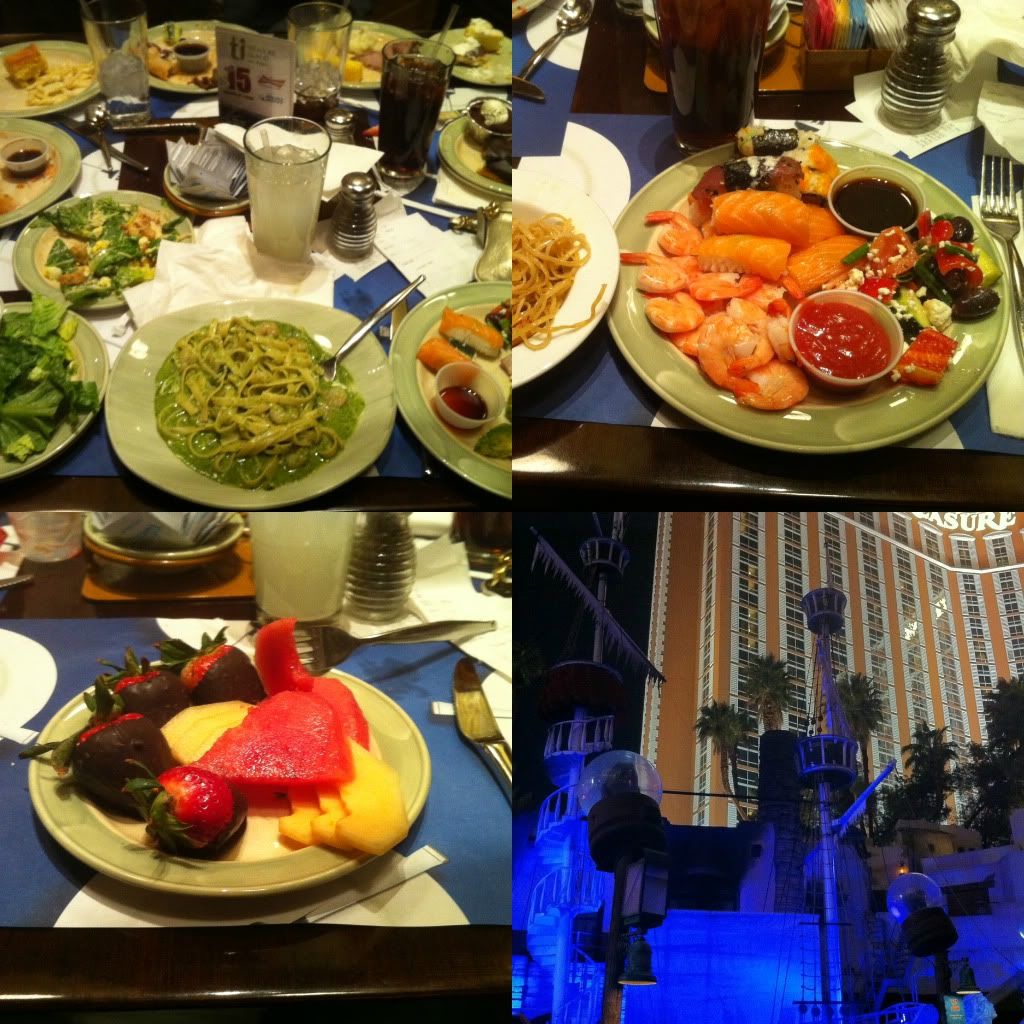 We've already started planning our next trip to Vegas, this time with the boys. It was hard being away from Jerrid during my trip there. There were so many experiences that I wanted to share with him. He did end up going himself for the groom's bachelor party, but it still doesn't count. So we have been planning to go back this summer.
See you again soon Vegas!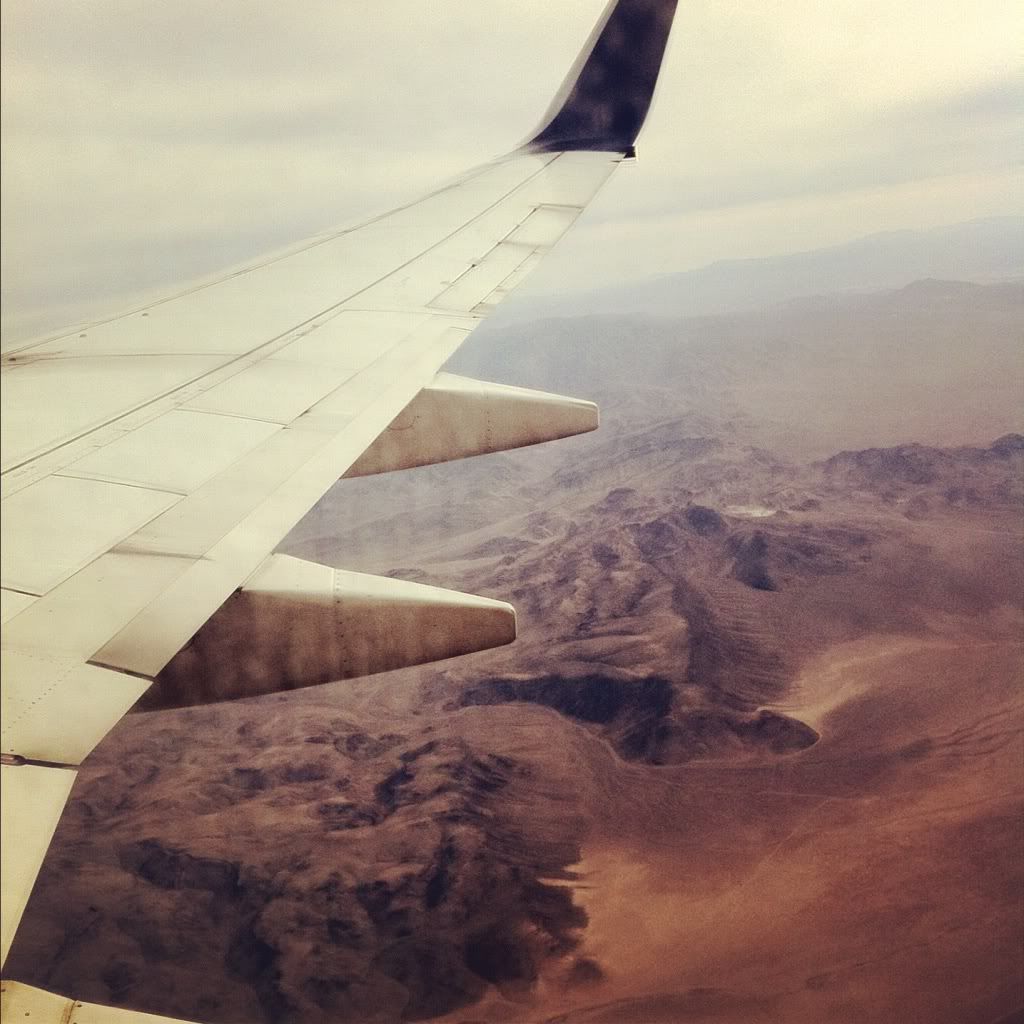 xoxo,