So much has been going on in my life these past couple of months. I'm so grateful for all of the blessings that have been brought into my life. It's always important to be thankful for the small things that you may look past on a daily basis, but couldn't live without. Jerrid and I headed out to the beach with J.J. Spending the day at the beach is one of those little things that mean the world to us!
I've decided that this entire summer of mine would be spent at the beach, so a friend and I have signed up to take some surfing lessons. Of course the Florida waves are nothing in comparison to the West Coast waves, but just the time spent out on the boards and soaking in the sun would be all the pleasure in the world.
I went on a bikini shopping binge and picked up 3 new bikinis. 2 Burberry ones, a nova check pattern bikini, and a black bikini with nova check outlining, as well as an adorable Billabong blue and white bikini. If you follow me on Twitter or Instagram I'm sure you've seen them as I can't get over posting pics of them.
Here are some photos from our beach day :)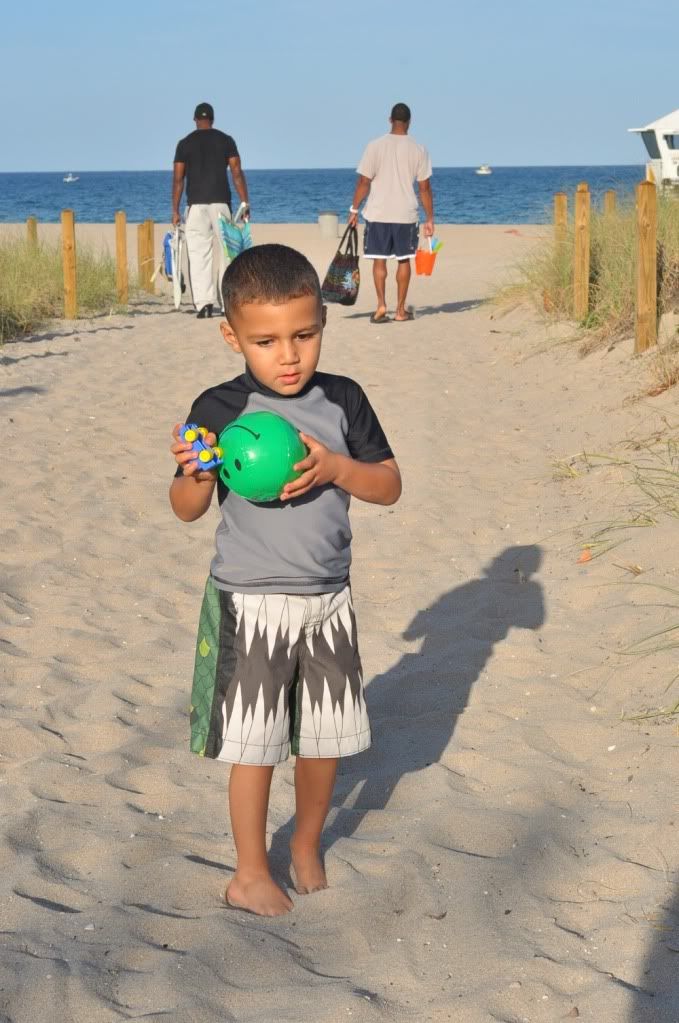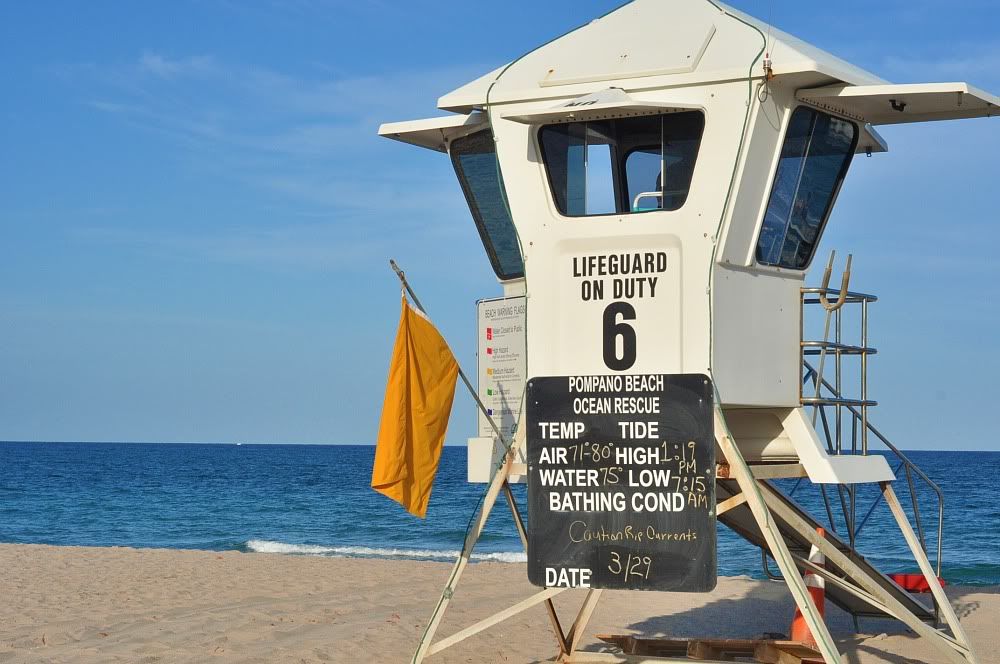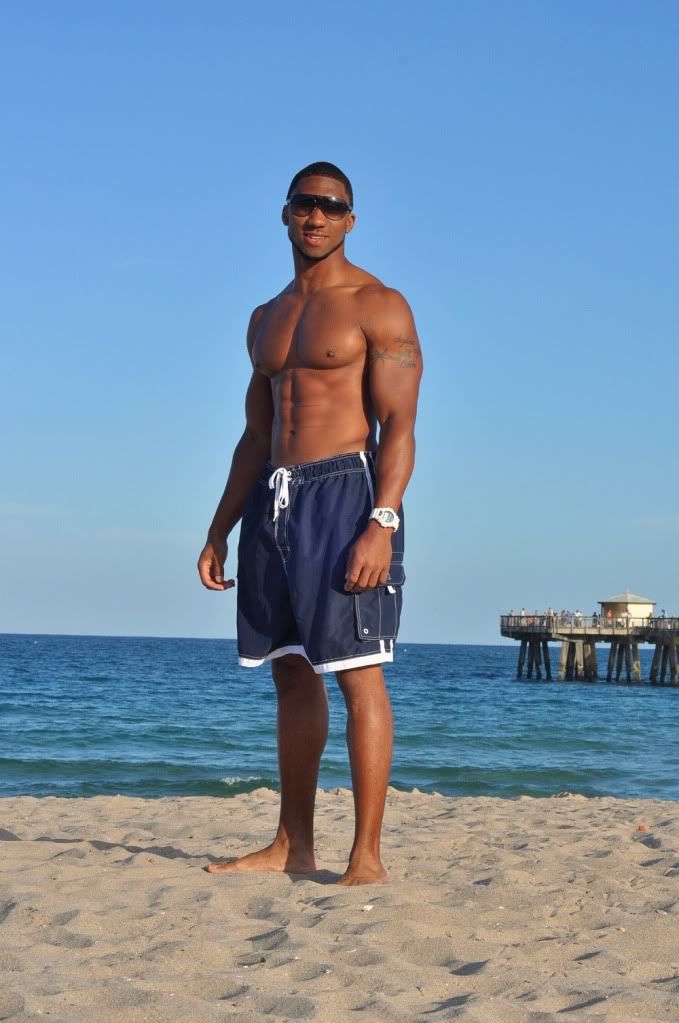 That same evening Jerrid took me out to dinner. I wore my new Yves Saint Laurent shoes that I picked up a few days ago. I finally caved in a couldn't resist this shoe any longer. The gold and silver accents had me at hello. I find this shoe to be sexy yet sophisticated, and very comfortable to walk in! A win-win. (Excuse the grainy photos, it was getting dark out when I tried to shoot some photos). I hope you enjoy the future outfits I will put together with these shoes.
A photo from my Instagram account.
Come follow me - KatrinaLomidze
Hope you all had a fantastic Wednesday!
xoxo,