Here are some photos from our Disney World vacation so far. We've been here for 2 days and have another 2 days left! We plan to hit up Animal Kingdom tomorrow!
We had a blast at Magic Kingdom. We rode on all the rides multiple times. I definitely recommend the Fast Pass when you go. It makes your trip there so much easier. You can ride on the small quick rides while waiting for your time on the major attractions to come up. Super convenient!
We ate until our bellies ached, rode on a magic carpet, flew with Peter Pan, travelled all around the world (
it's a small world after all
), flew with an elephant, explored a haunted mansion, bumped and bounced with Tigger in a honey pot, crash landed with Goofy, and this is only to name a few! Disney World is truly the land where all of your fantasies come true. Just watching the magic come alive in my son's eyes made every breath that I take sweeter.
We can't wait to make more magical memories tomorrow!
A ferry transports you from the parking area to the Magic Kingdom park entrance.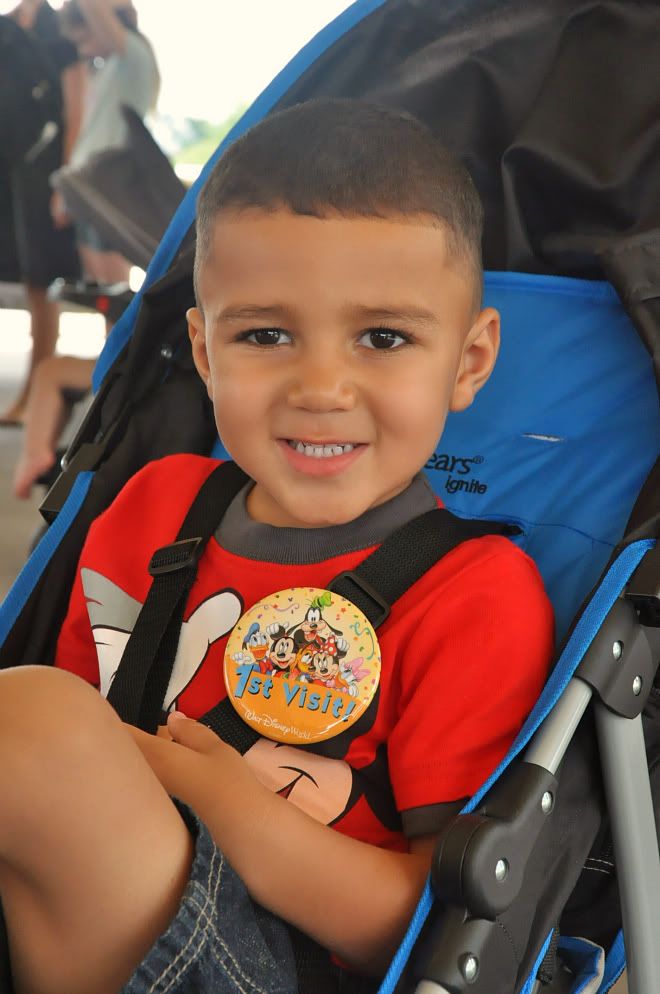 J.J. can't wait!
His excitement was building as the castle got bigger and bigger during our ferry ride across the lake.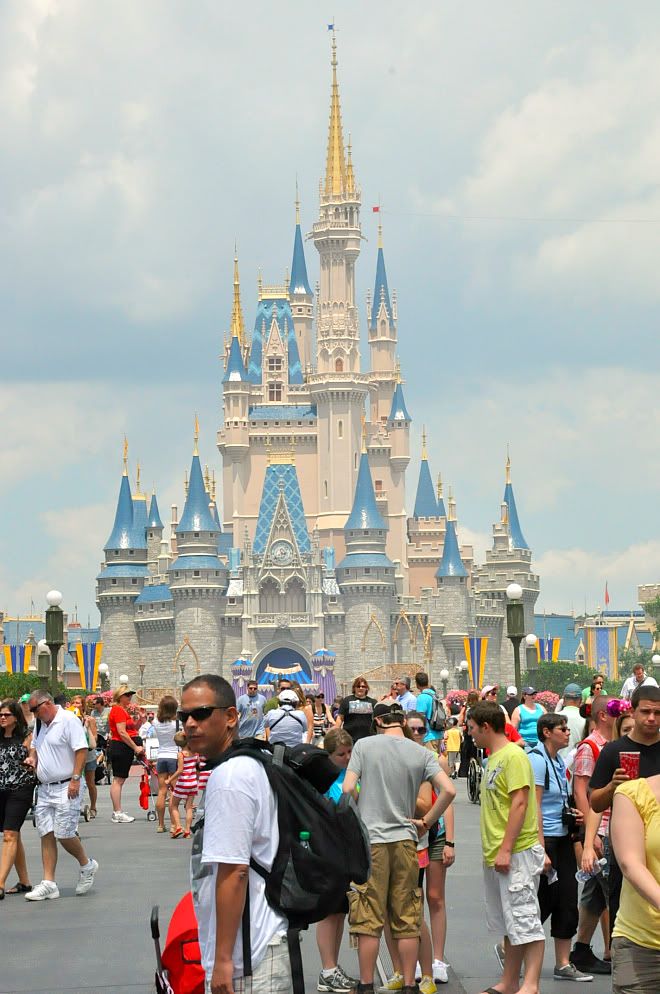 Wow! What a sight!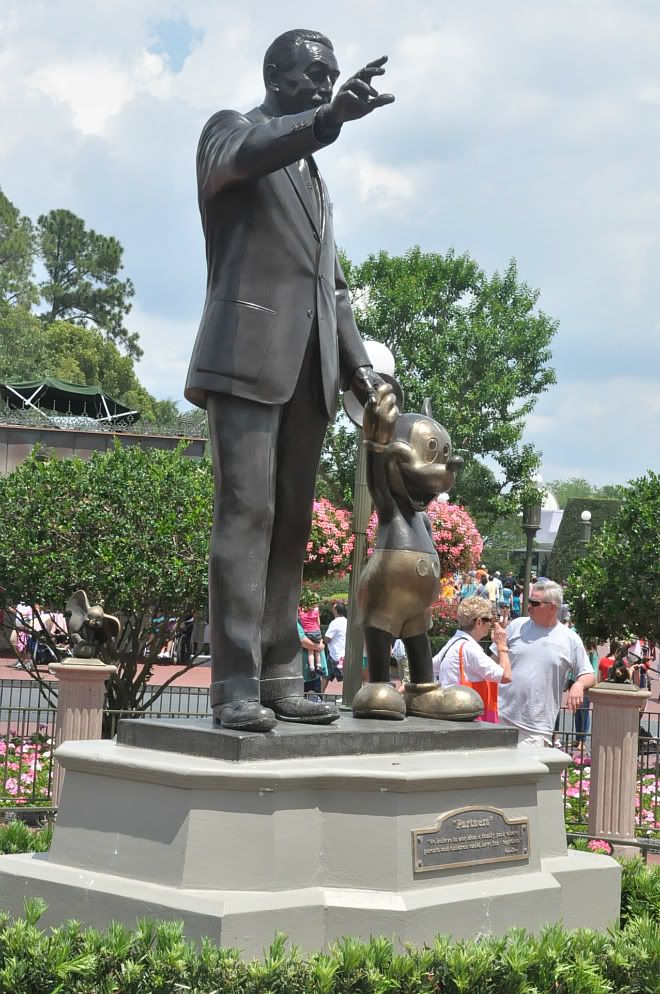 "Partners"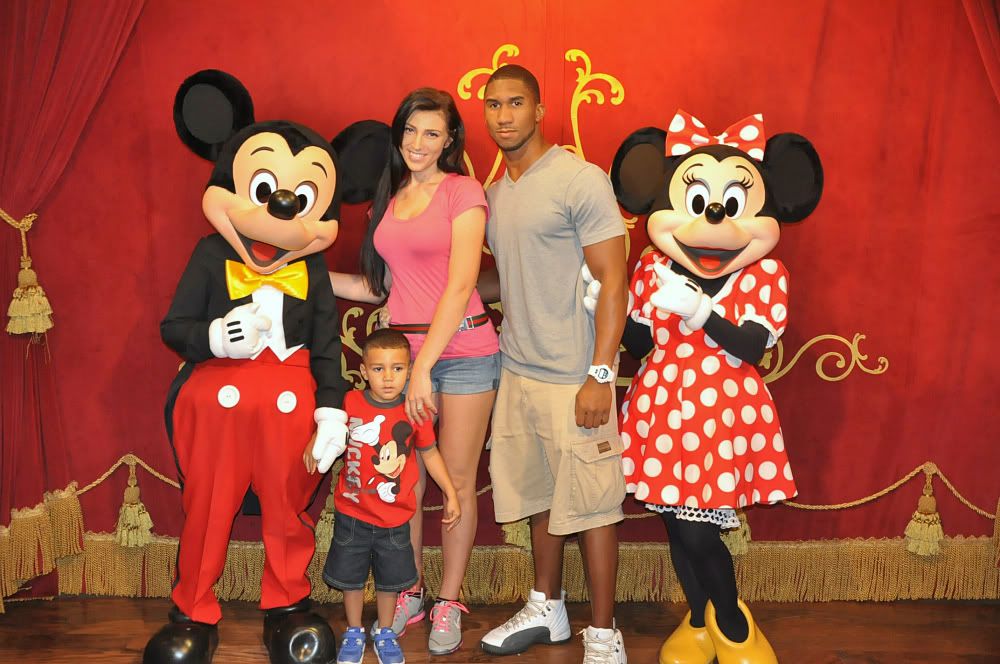 Meet and greet with Mickey and Minnie!
Mad hat tea party! Spin, spin, spin!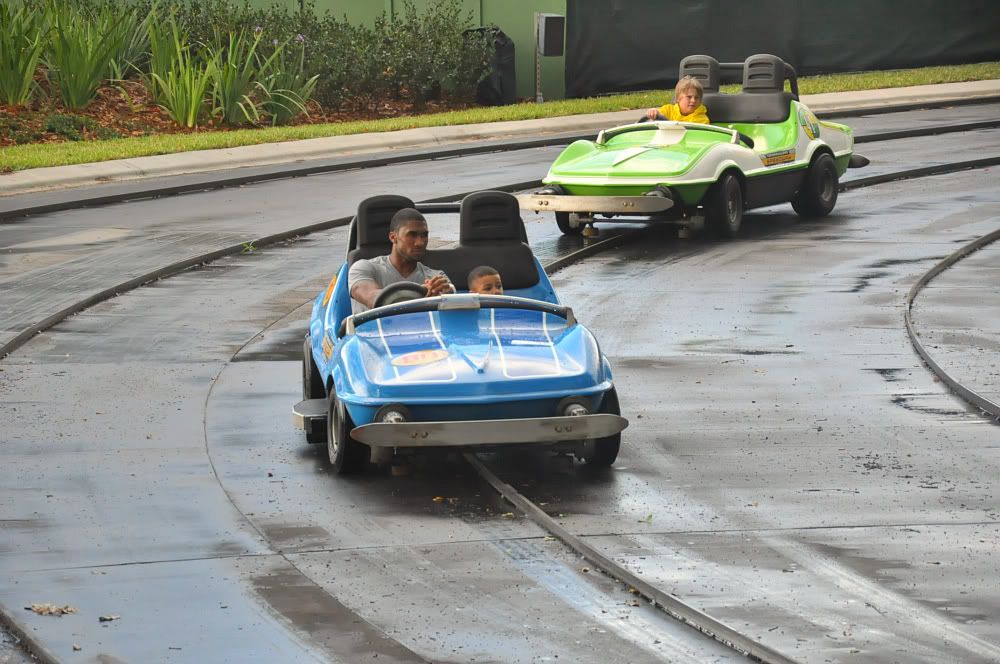 Zooming down the Speedway...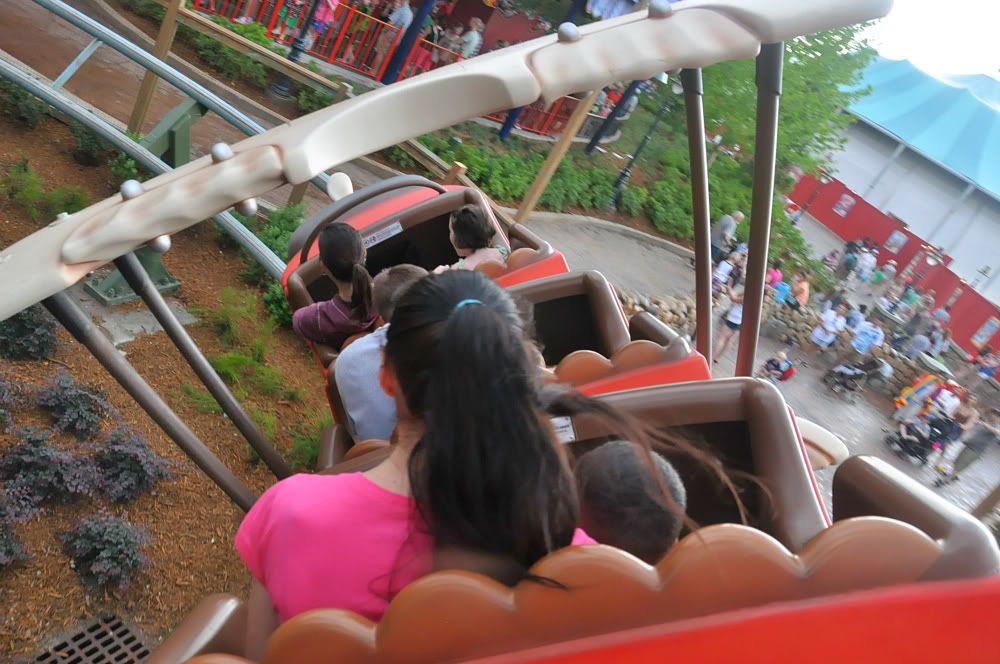 Yum yum!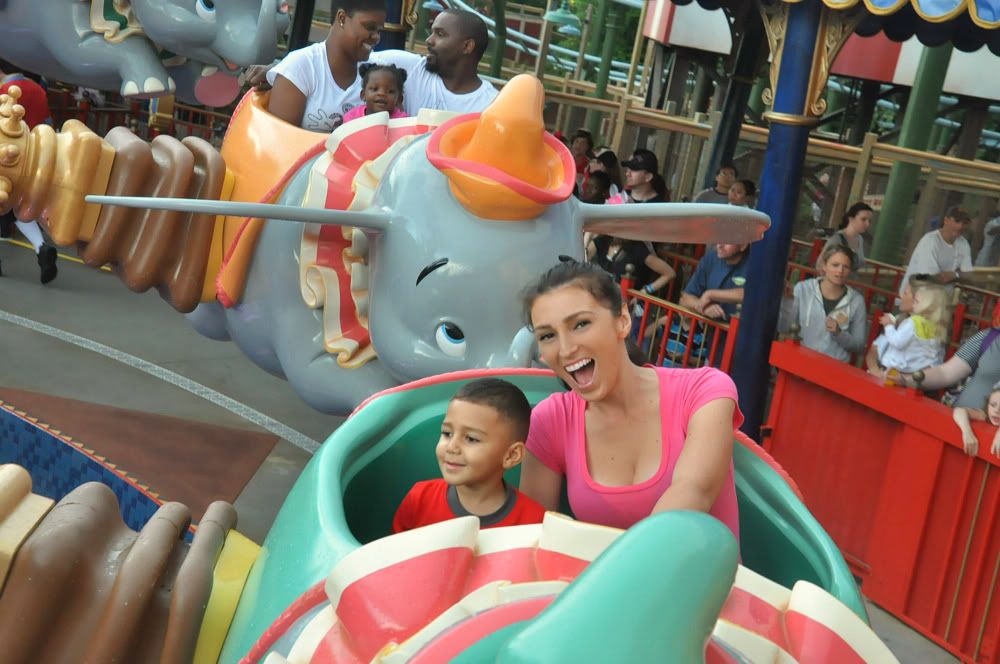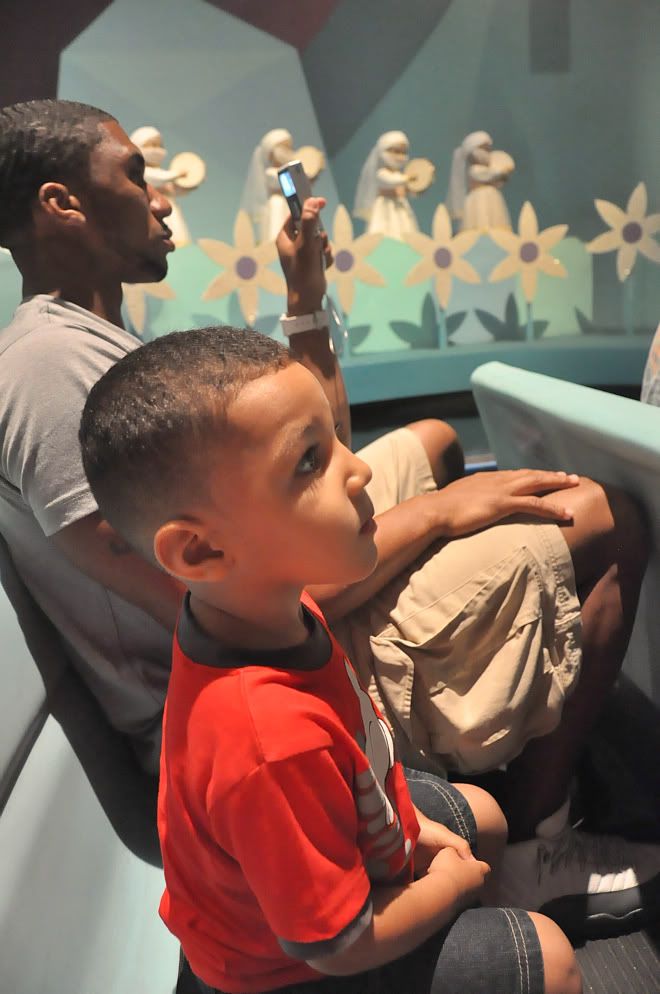 Check out my focus on the Buzz Lightyear ride. Classic family photo.
I was getting those points!
J.J. met Buzz Lightyear! He couldn't even contain himself.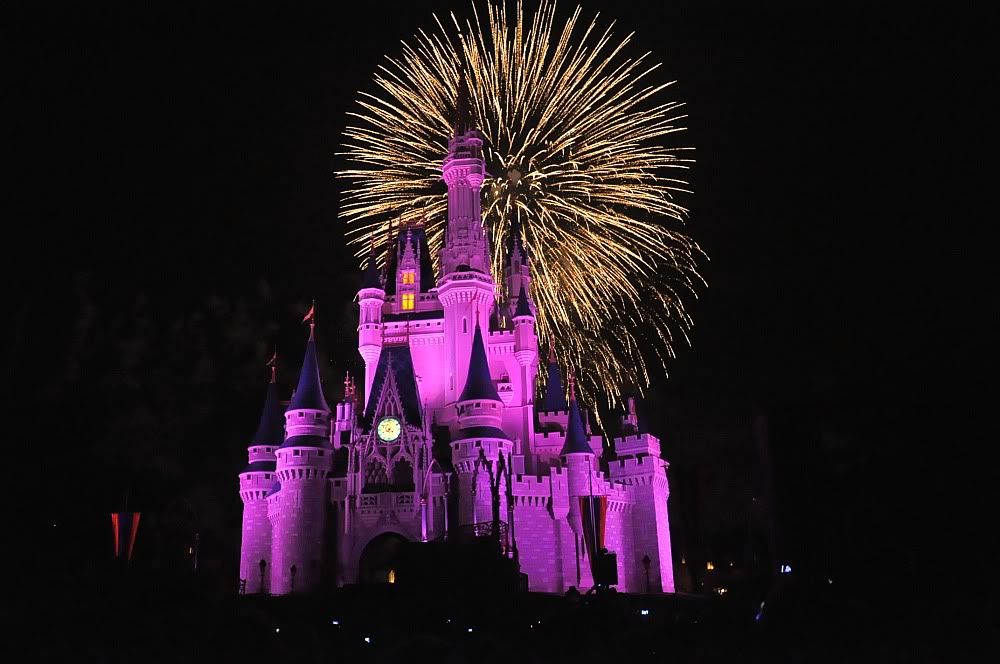 Absolutely amazing.
I got quite teary eyed during this performance.
The message of dreams and wishes coming true if you believe gets me every time.
It's so true and it's something important to believe in, and builds the belief in oneself to create the life that they wish for.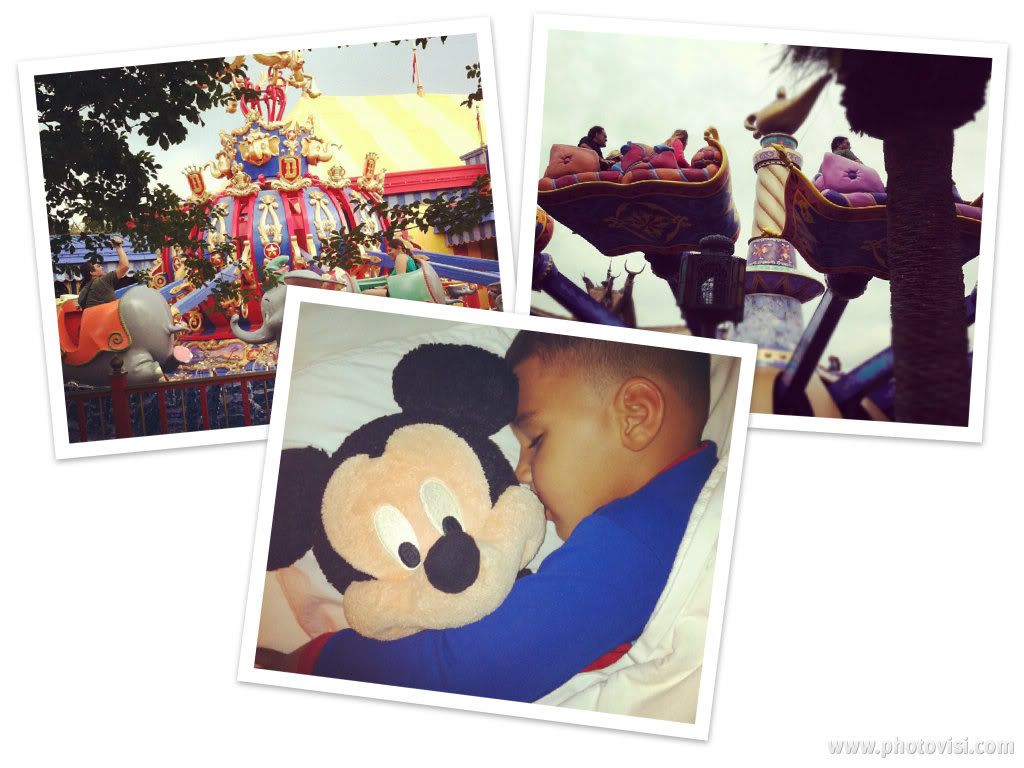 Hope you've had a magical day!
xoxo,