Here are some more photos from our trip to Disney World, specifically from our third day there, when we visited Animal Kingdom. J.J. would wake Jerrid and I up by jumping on our bed and screaming in excitement to go back to Disney World.
Animal Kingdom was so much fun. We shopped, ate, went on a safari ride, and learned so many cool facts about animals. J.J. loved spotting some of the amazing wild animals we saw on the safari ride such as the giraffe and the elephant. There was even an adorable baby elephant!
When at Animal Kingdom it is a must to check out the Finding Nemo musical and the celebration of the Lion King show. Such beautiful presentations that we enjoyed so much.
I put together a scrapbook for J.J. of all of the photos from our trip to Disney World. He loves it and has been asking to look through it and read it with me before he goes to sleep every night. He can't wait until we go back to Disney World. I can't either!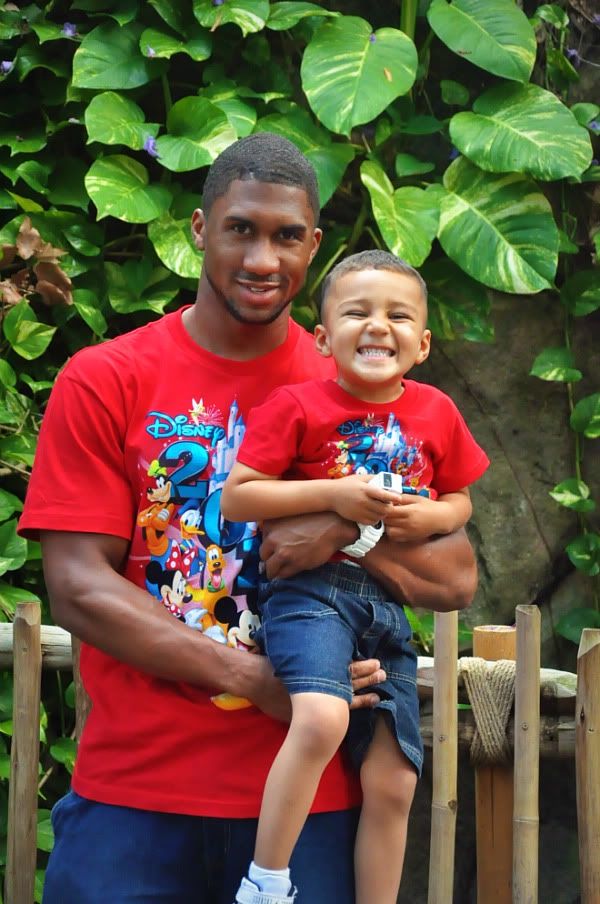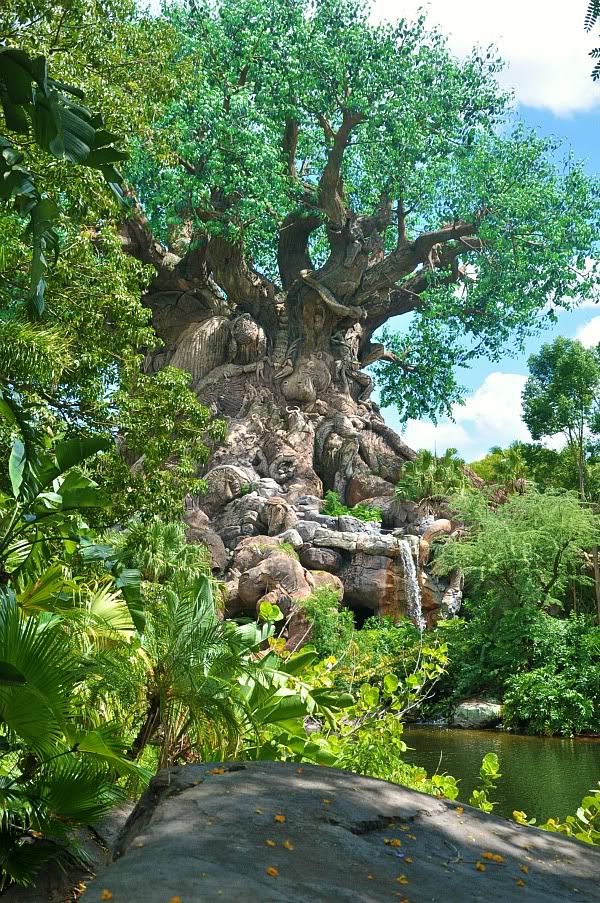 A family that kicks it together,
stays together.
Just Goofin' around...
The celebration of The Lion King!
xoxo,