After too long, a dear friend of mine, Dwayne Tucker, (who you may all remember as the photographer who shot my very first photo shoot back in November 2009) came to visit Miami from his home in the Bahamas to record his 2nd mixtape. Dwayne is a photographer turned rapper, and his creative genius is something that is very impressive. I have always looked up to Dwayne, his hustle, his creativity, and his desire to live life just the way he wants. It was so nice to see him and catch up with him like old times. He even brought out his Nikon D300s, with big bright flash in tact, to shoot some pics of the night. We headed down to South Beach to grab a bite to eat and let the fresh night air flow through our lungs.
On the way we listened to some of Dwayne's music that he's been working on and I loved it. Do check out Dwayne's facebook fan page. I can't wait until his mixtape is released so I can share it with you all. For now, I have a music video of Dwayne's from one of his songs from his first mixtape, "Somewhat Good is Okay". Enjoy!
I wore a simple outfit and applied a minimal amount of makeup, using only bronzer, eyeliner, and mascara, and called it a day. I even used some bronzer as eyeshadow, which worked out pretty nicely. It gave my eyes some dimension but kept them natural and casual. My outfit consisted of a pink Lilly Pulitzer cardigan, my favorite and most comfortable Current Elliot jeans, and my Dizzy sandals.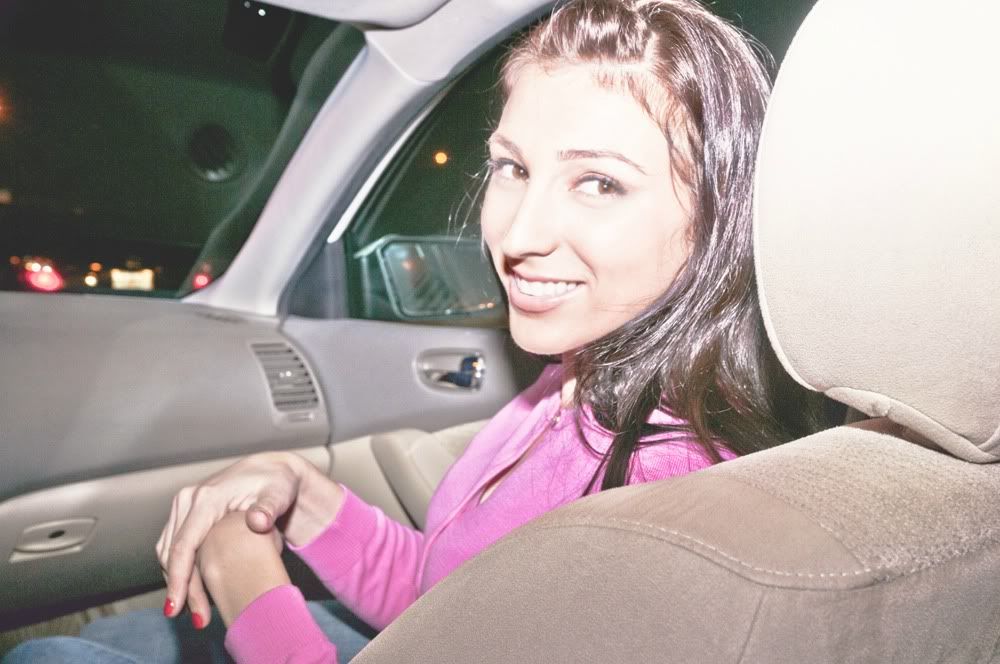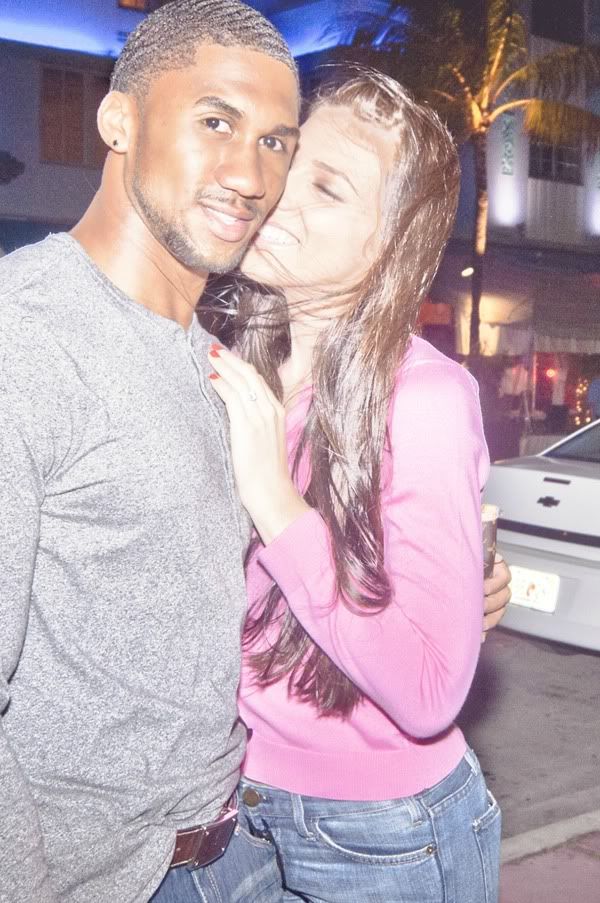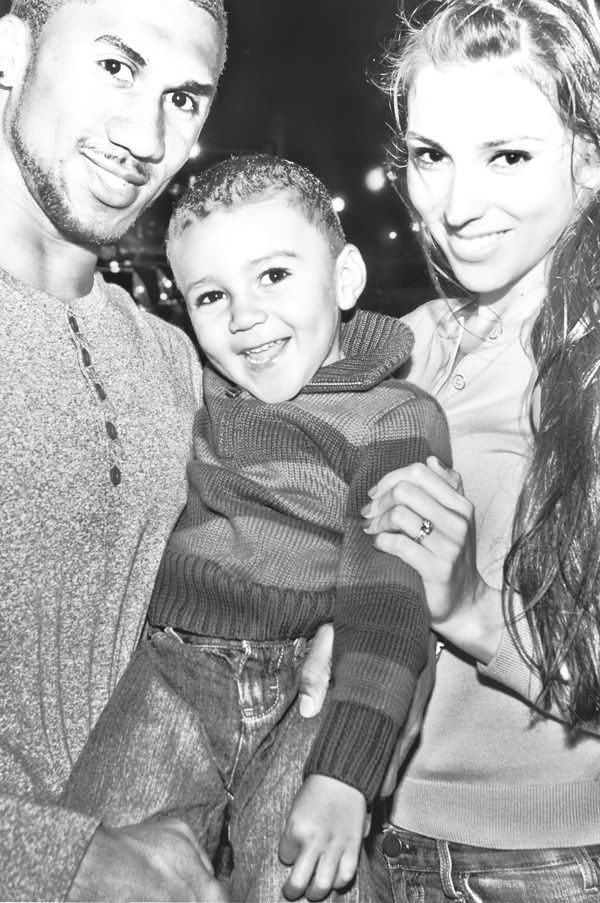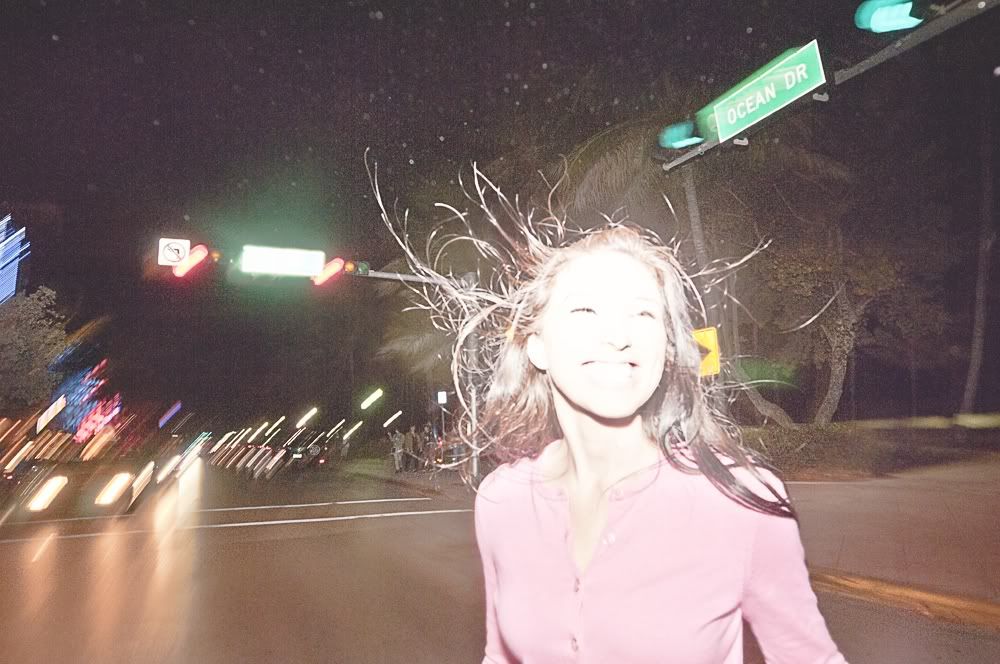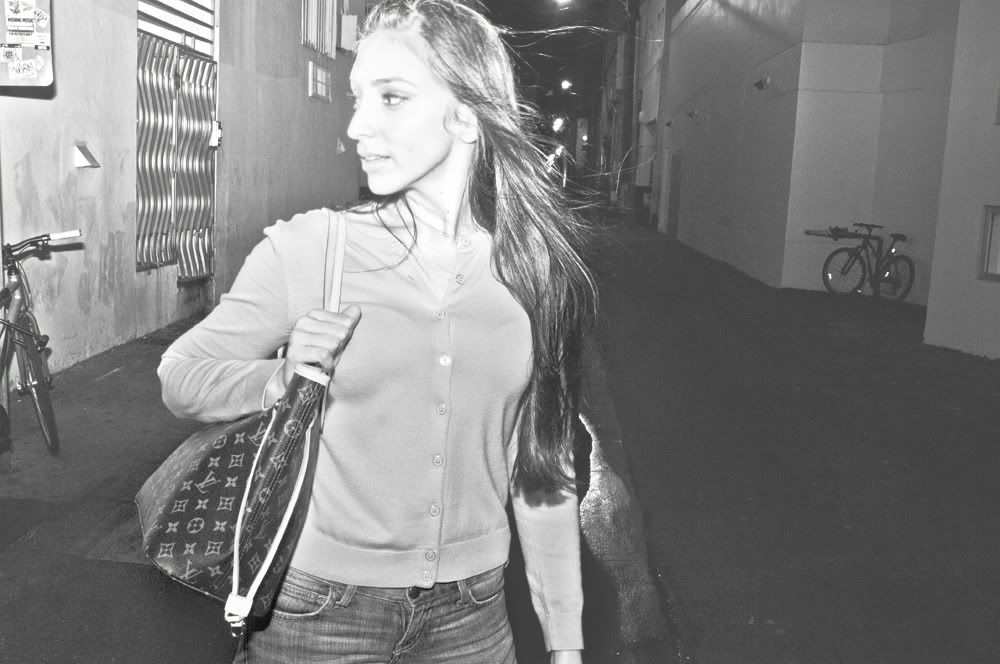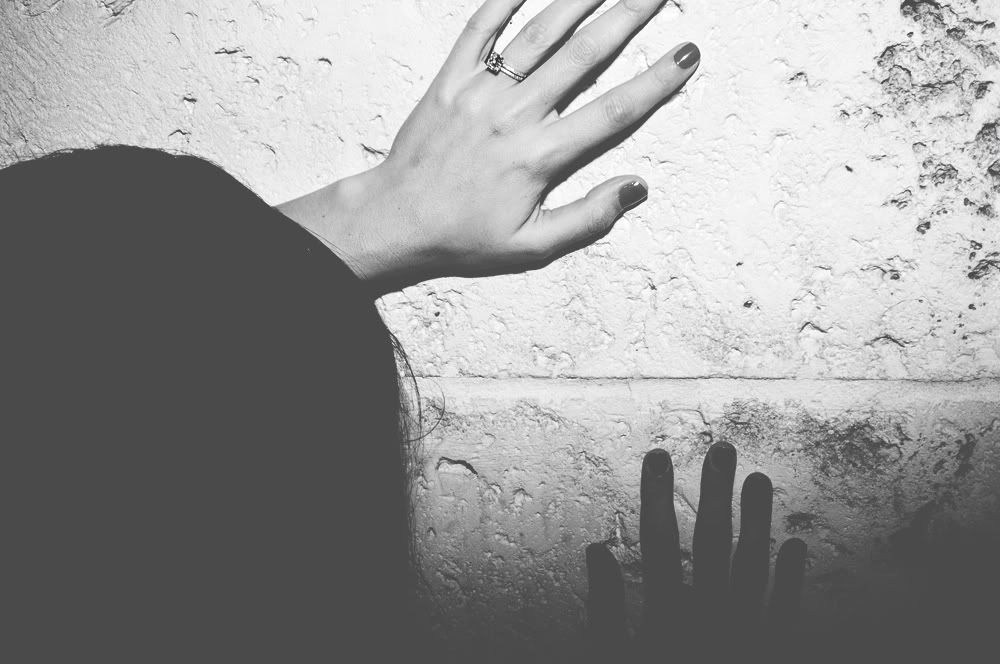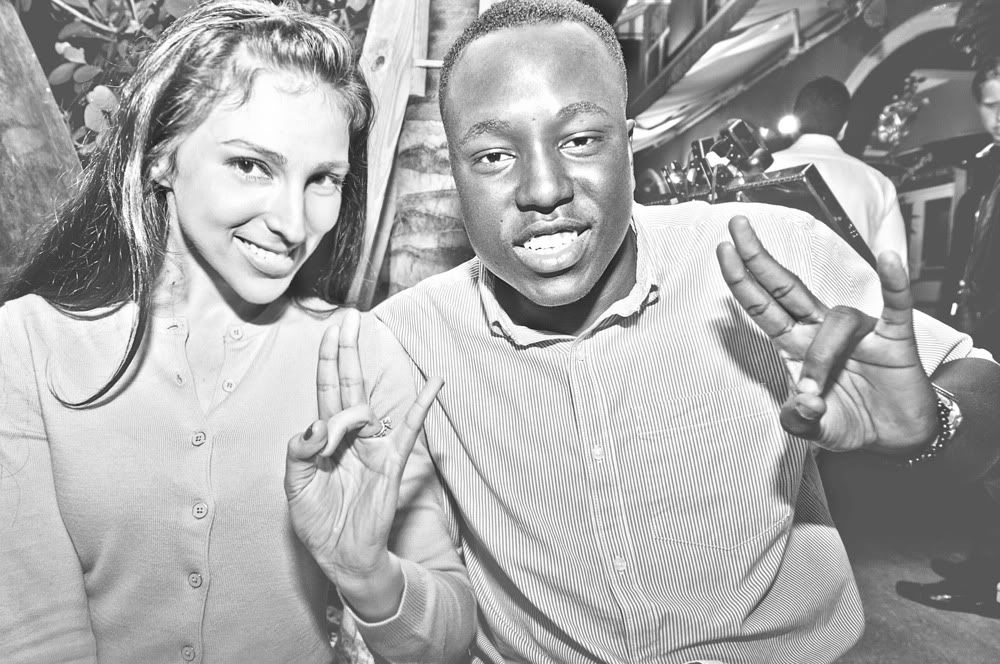 #YachtLife
xoxo,