Today was the first day of the annual Italian festival and carnival at a local Catholic church and school in our neighborhood. Jerrid and I took J.J. to grab some carney grub, shop some crafts, and enjoy the rides. This was J.J.'s first time actually riding on age appropriate carnival rides and he loved it! I found myself being over the moon when I would see a smile on his face and the excitement in his eyes.
The food was delicious! Homemade meatballs and marinara sauce, I was in a trance! We also shared a funnel cake which was the perfect way to top off the face stuffing.
If you're in the area, stop by the Italian Festival at St. Coleman Catholic Church on Federal Highway, which will be going on all weekend long (11am - 11pm). It's loads of fun and food! The craft show is also nice for those looking for a deal on some nice handmade goodies.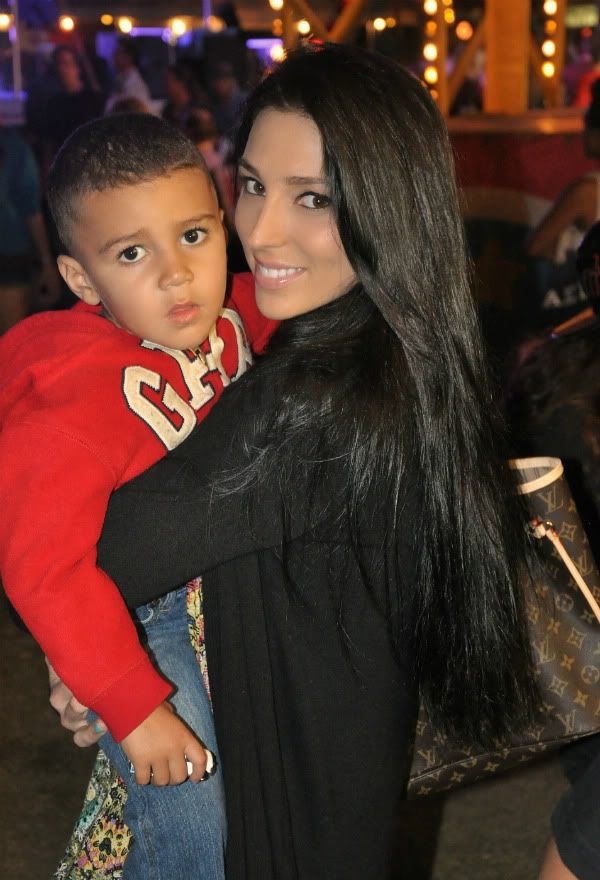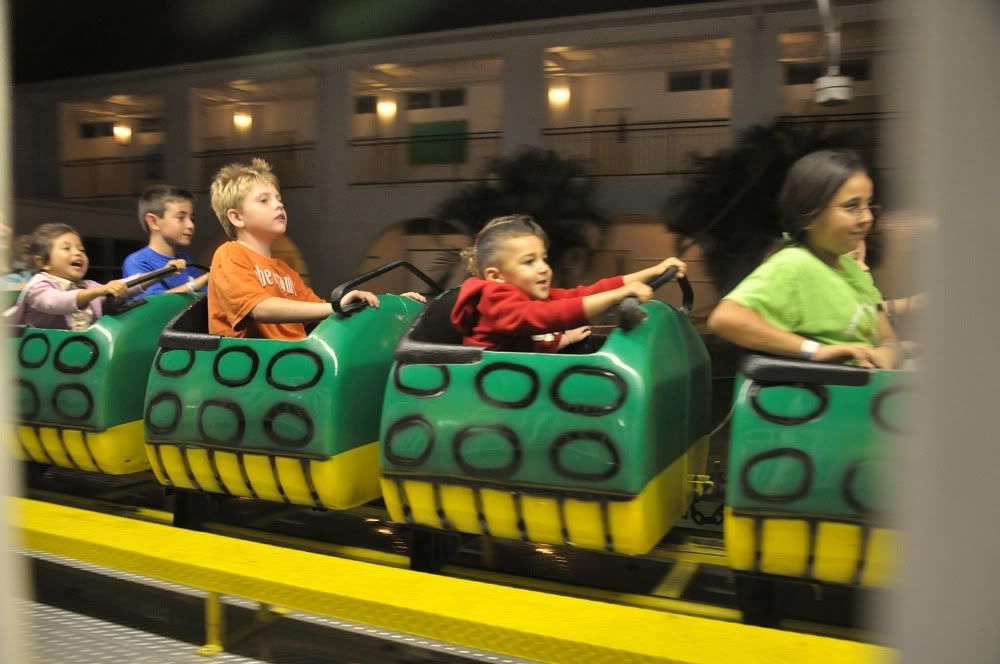 xoxo,