Today I wore my new Naughty Monkey "Aztec" chunky heels from Naughty Monkey's new spring 2012 collection. I love how colorful and fun the shoes are, in fact, the entire spring 2012 collection of Naughty Monkey shoes are fun and colorful selections that brighten up any outfit.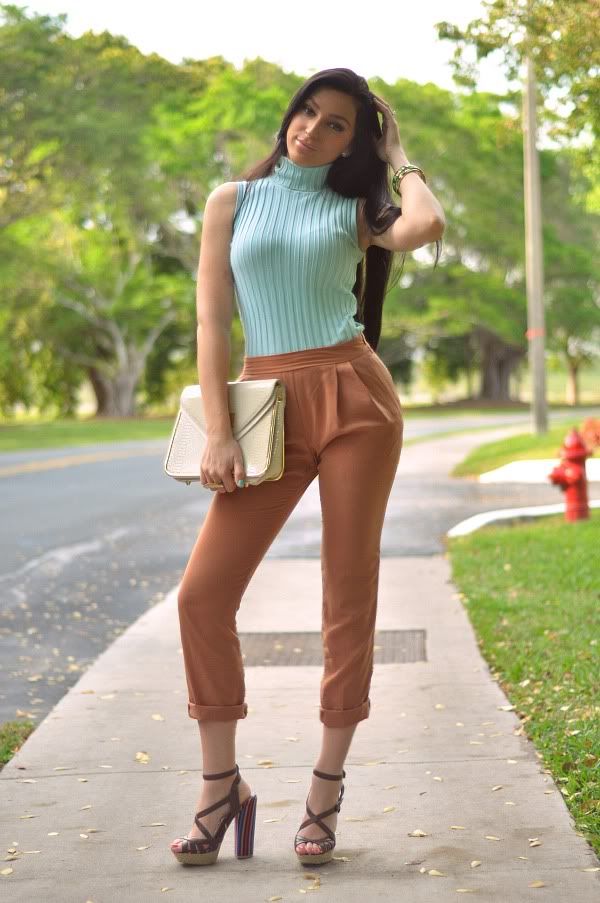 Naughty Monkey "Aztec" chunky heels.
You can buy them on zappos.com, endless.com, and amazon.com.
My Mela bangles.
My Mela is a new line of hand made Indian crafts, from jewelry to pillow covers.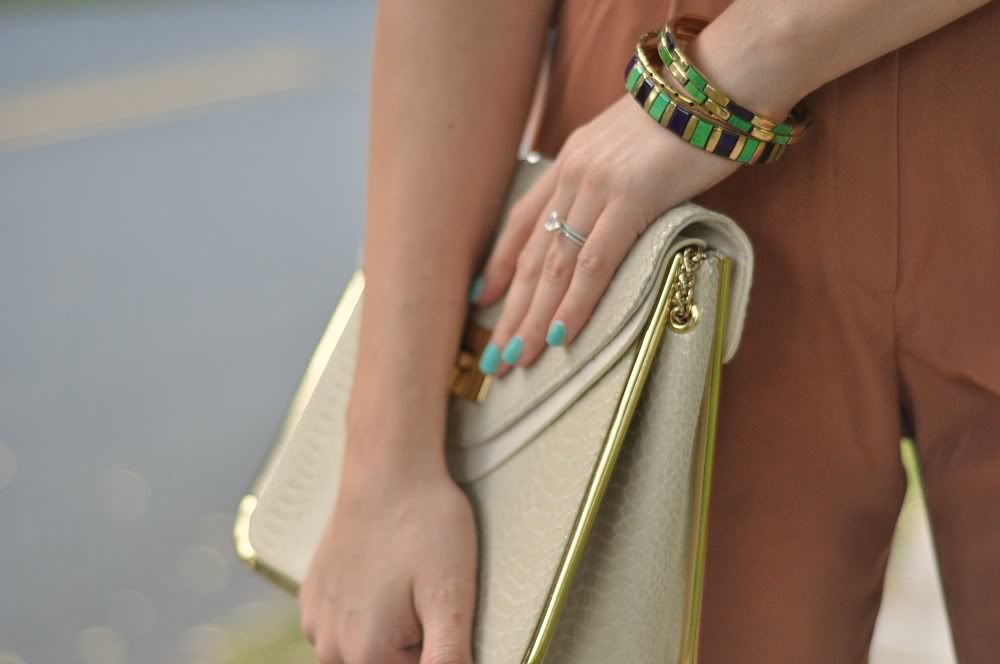 My new favorite lip combo: YSL lipstick #7 Lingerie Pink, topped off with MAC Creamsheen glass in Partial To Pink.
What I wore:
Vintage turtleneck / Zara pants / Naughty Monkey shoes / Tiffany & co. bow earrings
/ F21 feather ring / My Mela Indian handcrafted bangles (www.mymela.com)
Make sure you follow Naughty Monkey on Facebook and Twitter.
Be the first to know about their new collections, giveaways and specials!
xoxo,