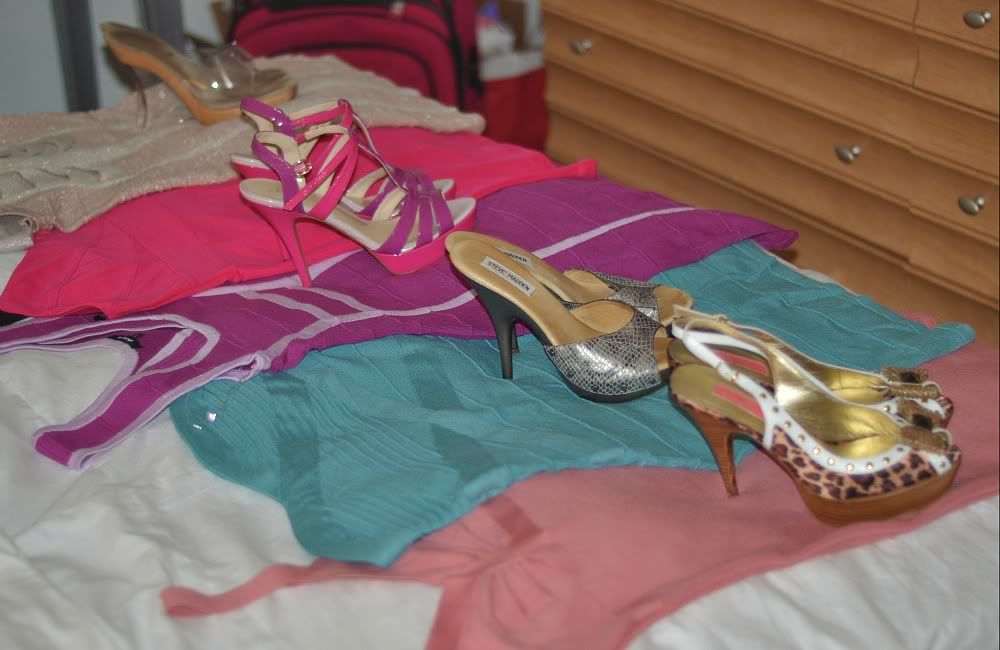 Thursday afternoon, I will be heading off to Las Vegas for the first time! I had to do a little preparation shopping and ended up with 3 dresses from Hot Miami Styles, a new pair of Enzo Angiolini shoes that I picked up today from Marshalls, and an adorable new bikini designed by Luli Fama which I am obsessed with!
I'm so excited for Vegas!
I can't wait to be there and experience what I have only heard about.
Do you have any recommendations for places that we should visit?
xoxo,