As the season begins to change here in Florida, and the breezier days approach us, I feel the need to be inspired for a wardrobe change. I can never get tired of flipping through boards on Polyvore.com and putting together my own. Here are 3 boards that I put together with the outfit inspirations that I am aiming for.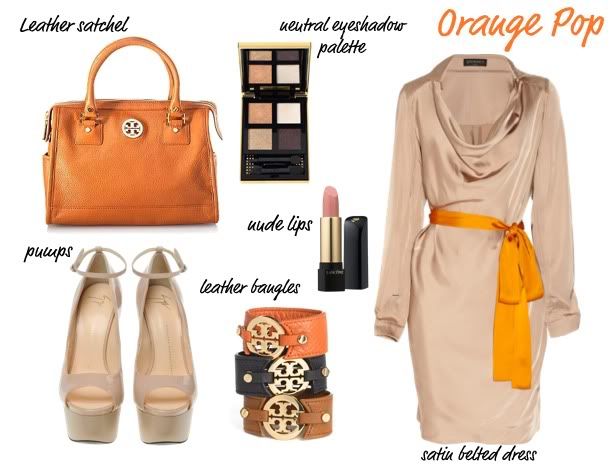 Tomorrow's post : "What in my makeup bag"
Stay inspired my friends!
xoxo,