I recently purchased a new lipglass from the Pro Longwear collection from MAC. I wanted to try out the Pro Longwear glasses to see if they were anything like the Creamsheen glasses with longer wear, but I was way off. This lipglass is not easy to apply and very sticky, almost to the point of being flat out uncomfortable. The color is pretty in "Patience Please", which is a milky pinkish beige. I wish they would make it in a Creamsheen lipglass. I will give this lipglass another chance or two, but it may just be one of those tubes that gets lost in my sea of lip products.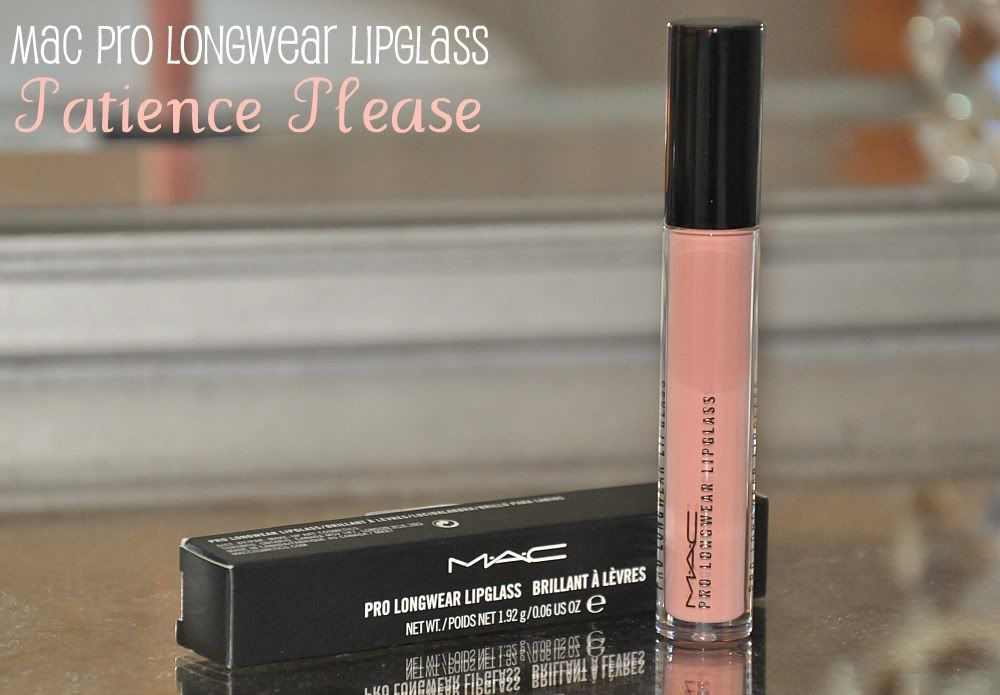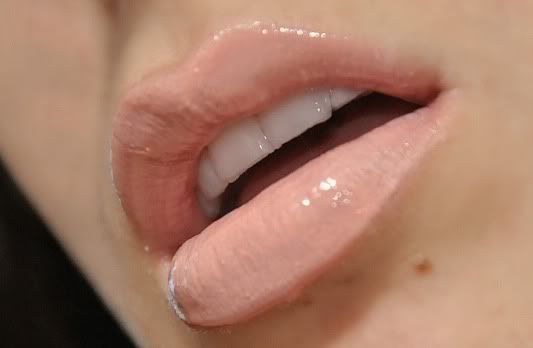 Overall rating - 2 out of 5
Price - $18.50
Where to buy - Any MAC retailer.
xoxo,