On my birthday I was gifted a Lorac gift set from Sephora containing 2 palettes (16 eyeshadow shades in each and 1 blush in each), 2 glosses, 2 liners, and a bronzer all neatly packed into a silver glittery jewelry box-like packaging. It was exactly what I had wanted and I have been using the palettes non-stop since receiving them due to the wonderful pigmentation and awesome color selection.
My look today was done using colors from both the Day and Night palette, which I will post about shortly. I want to get some photos in better natural lighting from the sun. I also want to include swatches of the shades.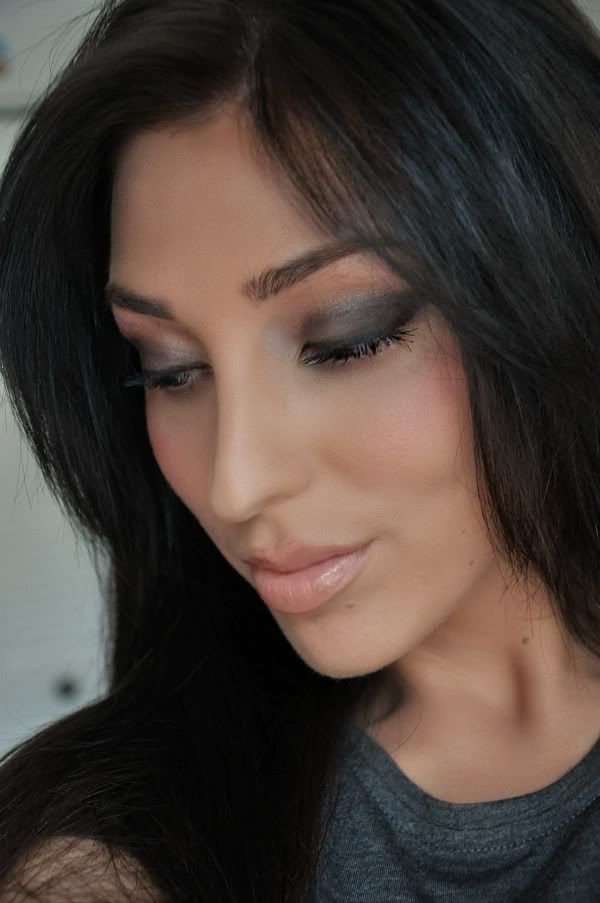 I put this look together in about 10 minutes to do some quick Christmas shopping.
xoxo,