...thank ya ma'am.
There's something about October that awakens and excites me! Besides the fact that its my birth month, and the weather is a little less humid, October is filled with vibes of change, and renewal. The leaves don't turn here in South Florida and I do wish to see the change of season this year. It may be time for a trip up north.
I was sent a sexy pair of Naughty Monkey pumps; the "Wham Bam" leopard print open toe pumps. The shoes are really cute and comfortable! I feel like I can walk in them all night. That's not something you hear everyday about a pair of 4 inch heels.
About Naught Monkey:
Naughty Monkey is a fresh fun shoe collection that originated in California and has everyone clamoring for the monkey from coast to coast. The naughty monkey, whose identity shall remain nameless, heard constant gripes and complaints about how mundane and boring footwear had become. In his monkey mind came the devastating first designs of a brand that would leave a lasting impression on fashion and how fun it could be. The evolution of naughty monkey to this day continues on the same maddening quest to bring the opposite of boring to fashion and can only be appreciated by those who have a little of the naughty monkey inside of them.
I love Naughty Monkey shoes. If you'd like to check them out, here are some sites that sell Naughty Monkey shoes : www.endless.com / www.zappos.com / www.NaughtyMonkey.com.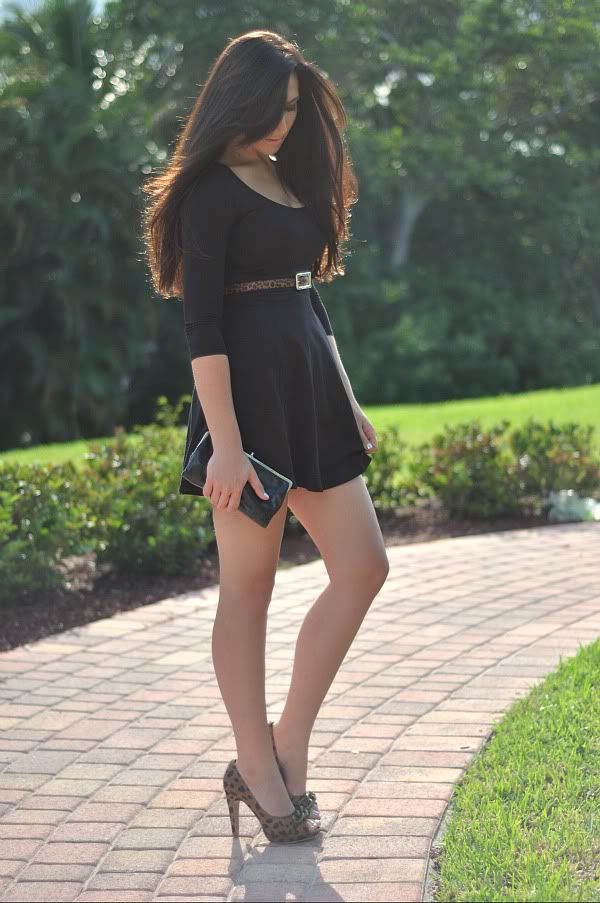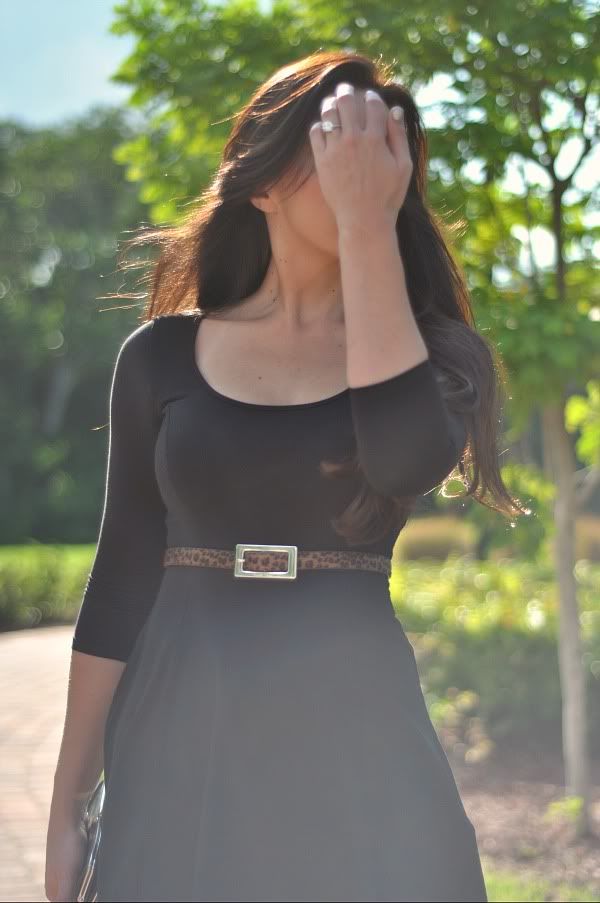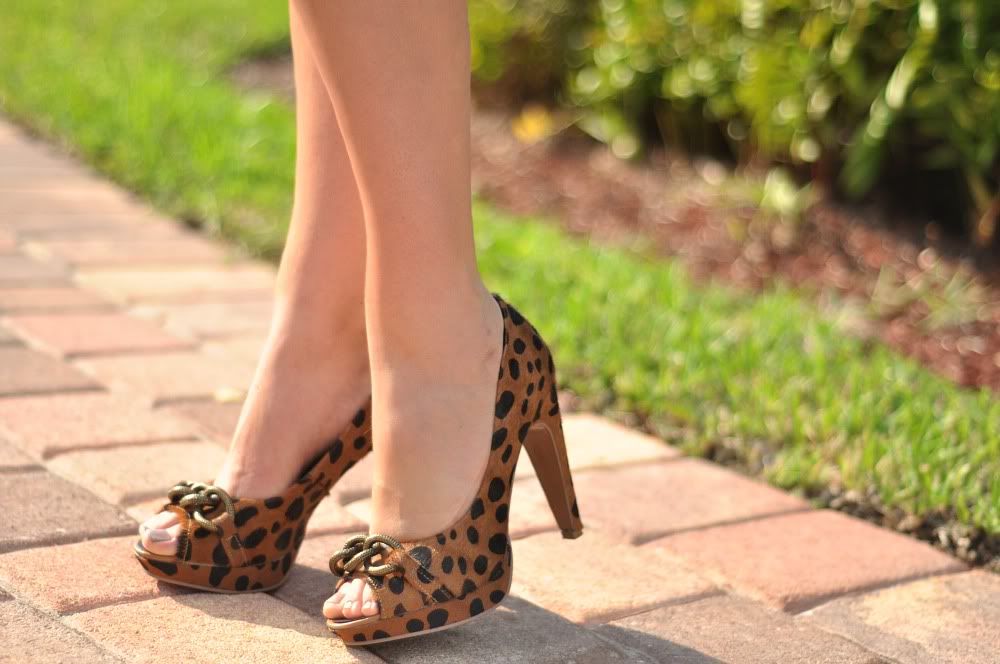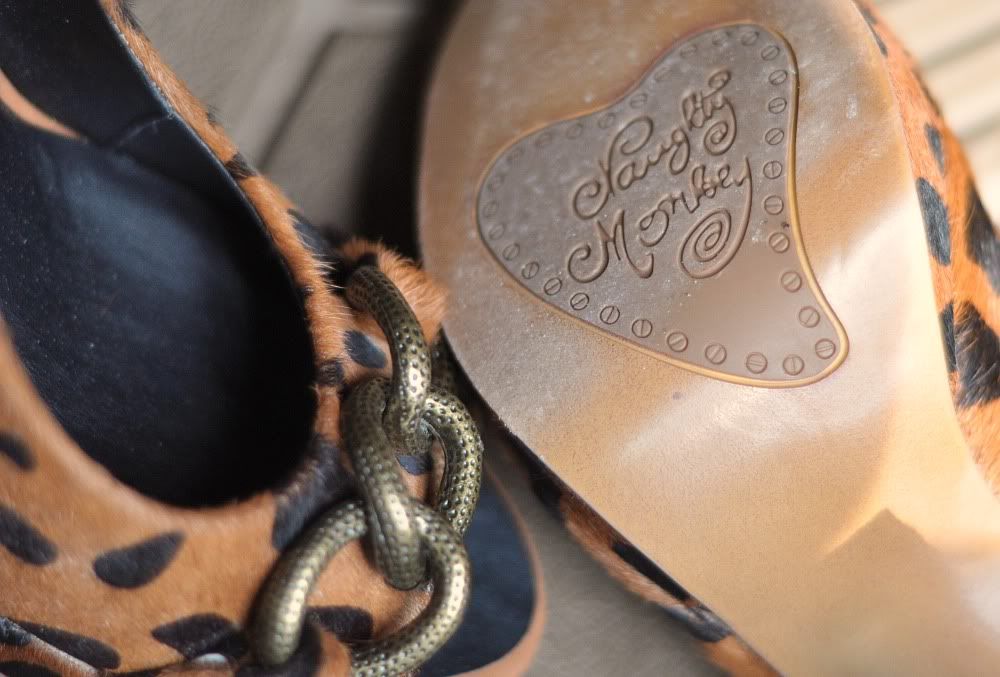 WIN A FREE PAIR OF NAUGHTY MONKEY SHOES!
What I'm wearing:
H&M dress / Ann Taylor belt / Hobo International clutch / Naughty Monkey shoes
xoxo,
Disclaimer: Shoes were sent complimentary of the company.