Every year Jerrid and I take JJ to the local Halloween Hoe-Down in our community. He has such a good time every year, and its enjoyable to us to watch him appreciate it more and more as he gets older. This year JJ picked out his own costume. He wanted to be Buzz Lightyear with wings that light up. He loved being Buzz and would wear his costume around the house while he watched Toy Story.
At the Hoe-Down JJ got to play in the pumpkin patch. He had more fun jumping around in the hay than he did actually looking for a pumpkin. It ended up being a very hot and humid night, very uncomfortable for the children with long sleeve costumes...and for my hair!
It was another wonderful year at the hoe-down! I want to thank the city for putting on such a wonderful event every year for us to enjoy as a family.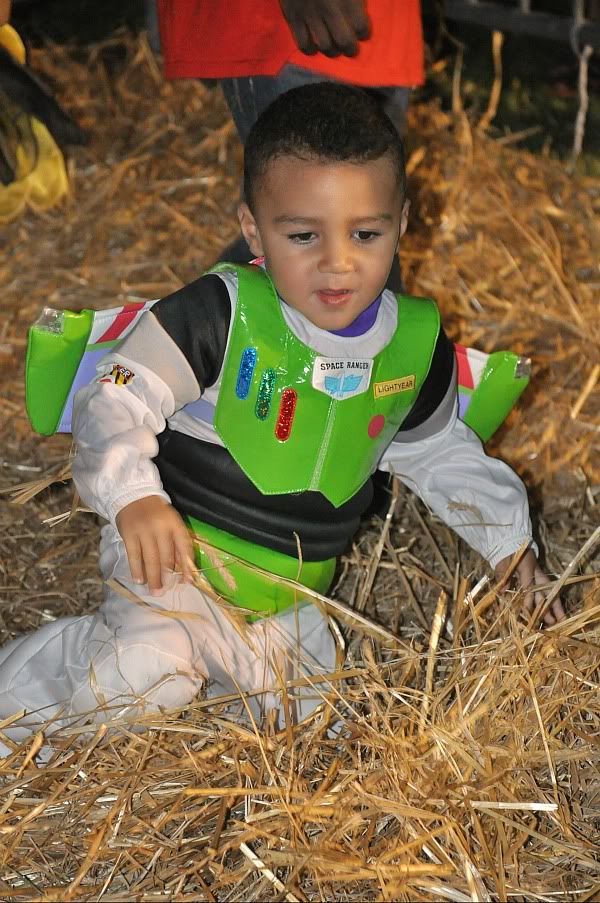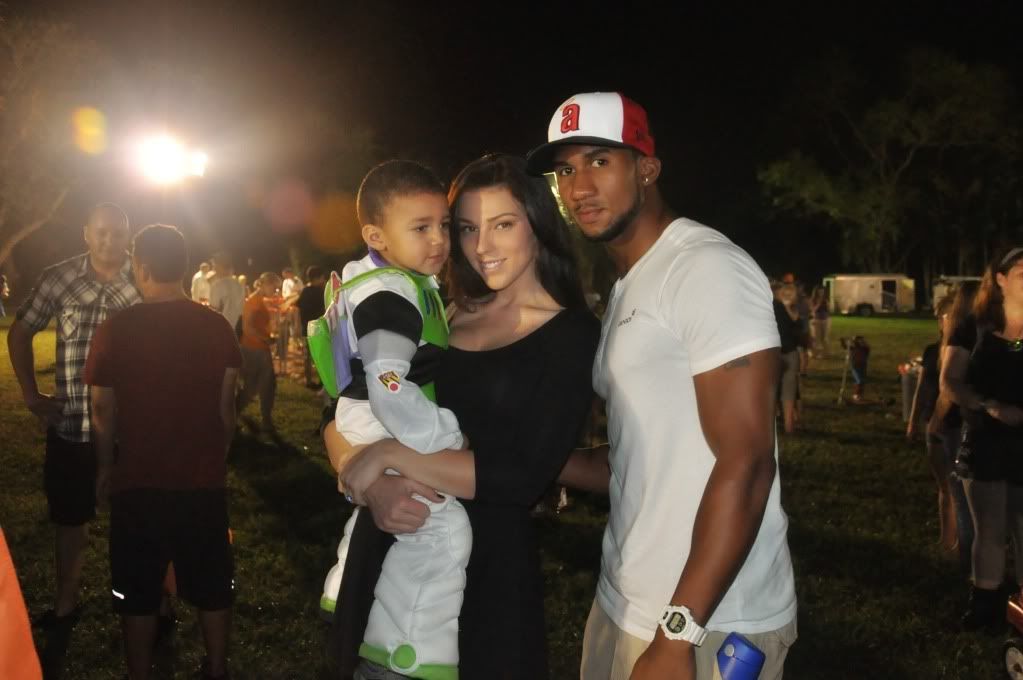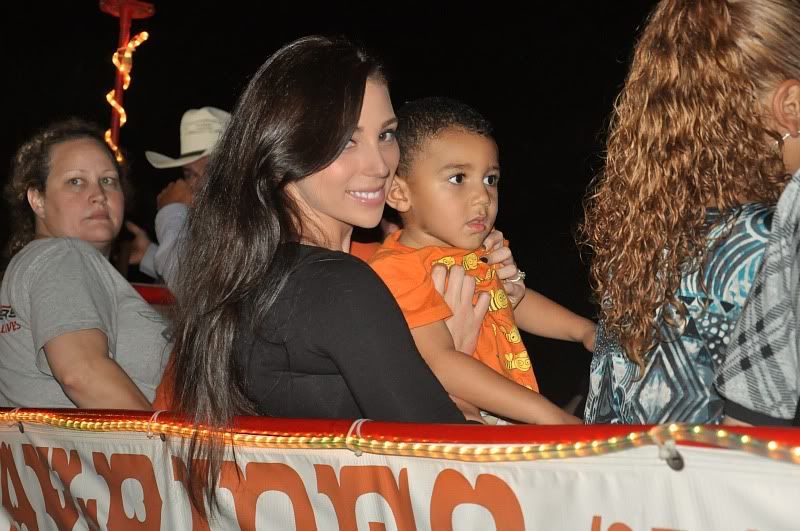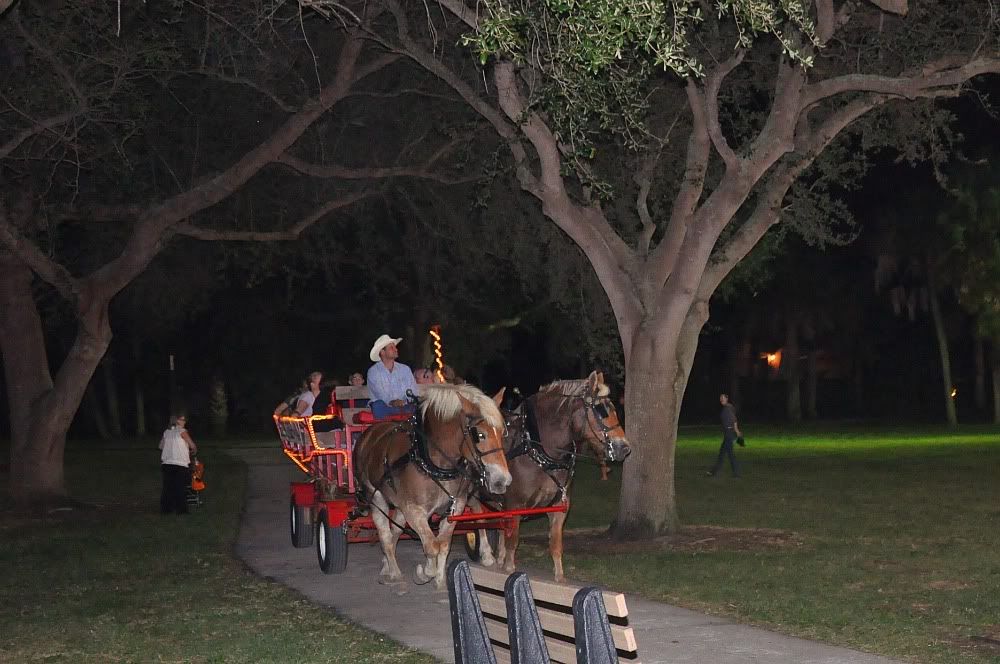 Happy Halloween!
xoxo,