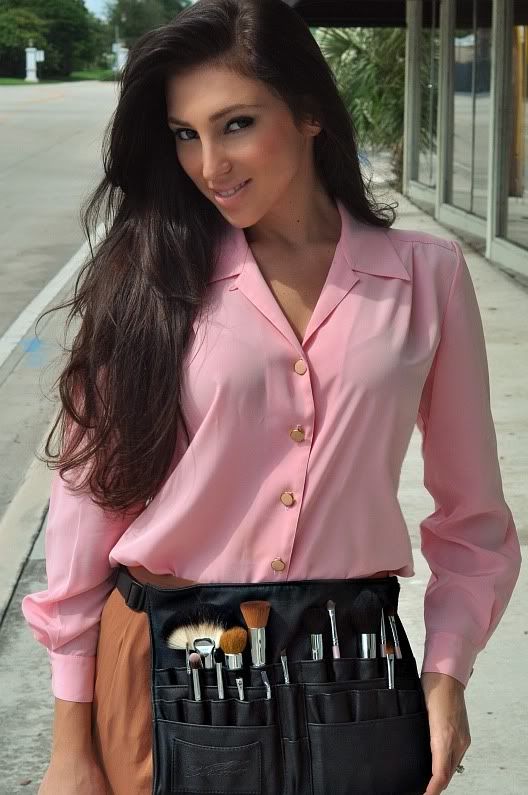 Sedona Lace recently revealed their new product lineup, and among this new lineup is their game changing brush set designed exclusively by blogger and makeup artist Renelyn of www.makeupbyrenren.com. I was lucky enough to have been sent the brush set and I am loving it!
The 12 piece brush set contains every brush necessary for a complete look, along with a cute brush belt for professional makeup artists, or just for the comfort of having all your brushes within easy reach. The brush belt contains many more slots for extra brushes you may have for easy storage and carry. The belt is adjustable for all sizes.
From the website:
The Vortex Collection exclusively designed by Renelyn Monteloyola of Makeup by Ren Ren for Sedona Lace. This pro line of brushes takes makeup application and technique to the next level. All of the brushes are multi-purpose and versatile and includes a brush belt to help store the brushes and keep them within easy reach.
About the brush belt:
Having a brush belt on a gig keeps you organized and professional looking. Use the brush belt at home for storage and easy access. The upgraded material is smooth, durable and easy to clean. With this belt, you can store dozens of brushes with room to grow.
Tip: When traveling, fold the belt together with brushes on the inside and then wrap the straps around the belt. Place in a baggie and your brushes will stay protected and won't fall out of place.
The brushes are soft, dense, and carry color nicely from the palette to your skin. For $79.99, you're getting great deal, especially when you think about the quality that you get for the price. My favorite brushes are the fan brush, flat top buffer, and universal blender. The fan brush is perfect for everything! I easily brush away fall out from under my eyes and dab on any setting powder. The flat top buffer makes my foundation look airbrush perfect and the universal blender is perfect for blending my eyeshadow for sultry smokey eyes with all shades. Ren did an awesome job with the brush set!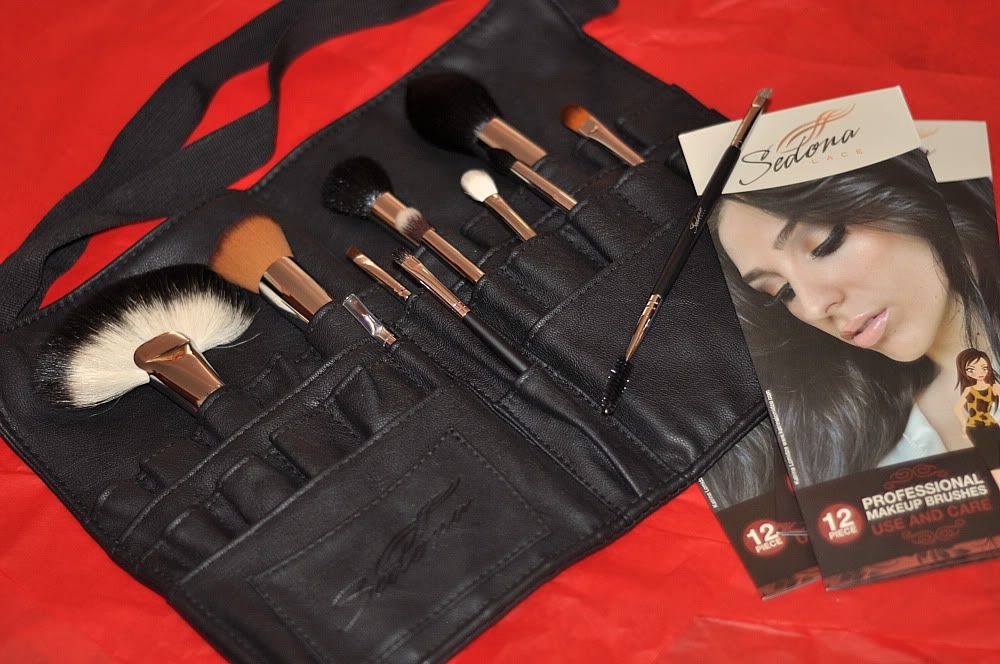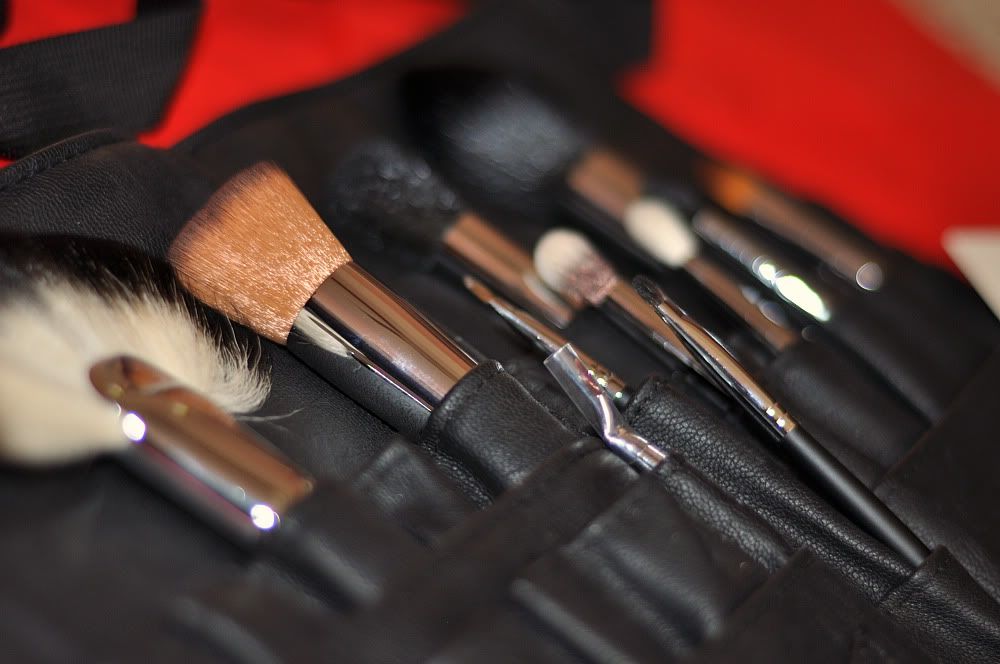 Learn more about the brush set and each individual brush and its
uses here at the Sedona Lace Vortex brush set website.
www.SedonaLace.com
Remember to use code
KATRINALOMIDZE
to get $4 off your entire purchase!
xoxo,