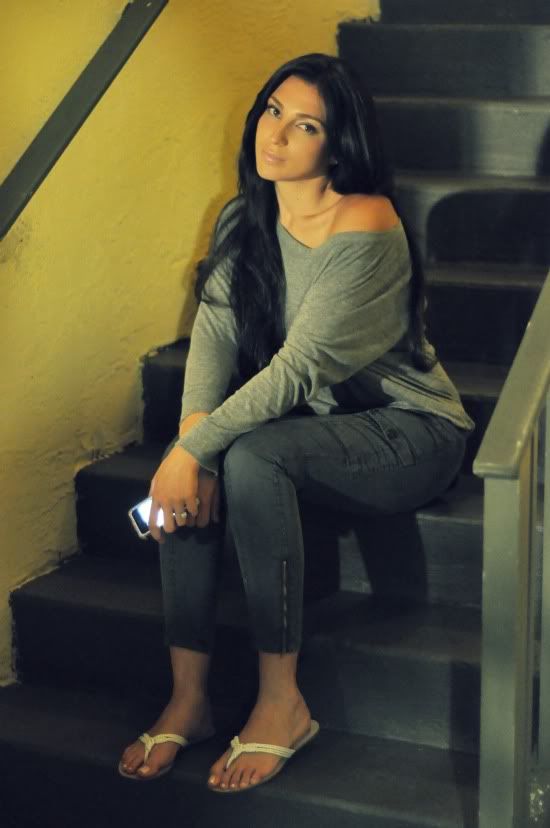 "Some of the secret joys of living are not found by rushing from point A to point B,
but by inventing some imaginary letters along the way"
- Douglas Pagels
We dropped JJ off with grandma for a few hours and headed out for a stroll. One of the keys to a healthy relationship is the communication factor. Jerrid and I love going for walks, sitting down, and just talking to one another. It's so special to us, and it never gets old. We strolled around for a bit and sat around on these random stairs, snapped some photos, and headed out before I was completely eaten alive by mosquitos. Next time...I will remember to bring some Off spray!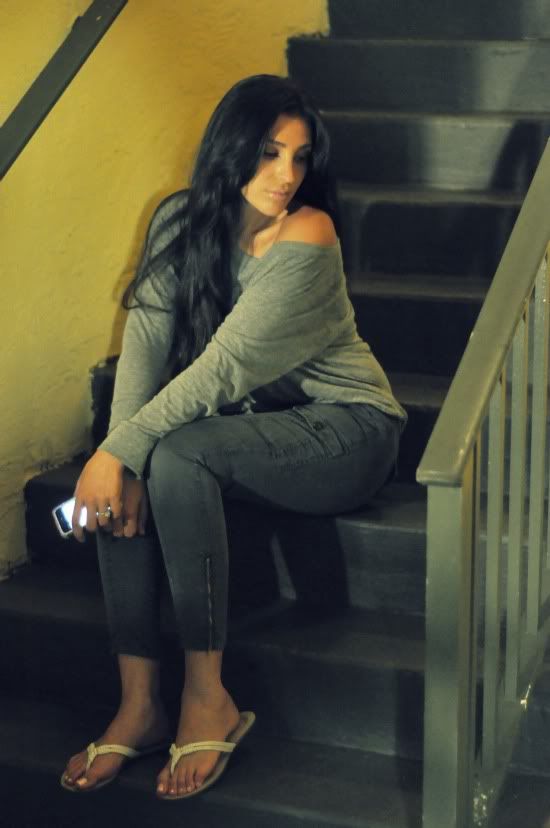 Forever 21 top / Old Navy cargo pants / Zara sandals
xoxo,