Today was all about family and fun. I've wanted to take JJ to the Miami Seaquarium for the longest, and today was the perfect day to go. The Weather Channel predicted rain, but I knew that it was going to be a perfectly sunny day, I felt it in my gut. I was right.
Here are some photos from the Miami Seaquarium and the beach we went to afterwards. The day was gorgeous and JJ had so much fun. It was a perfect day...a perfect way to start the month!
Miami Seaquarium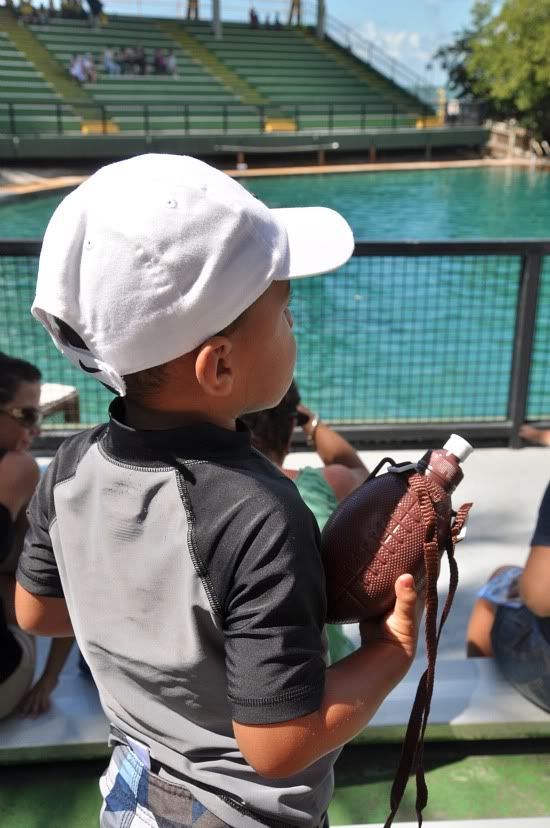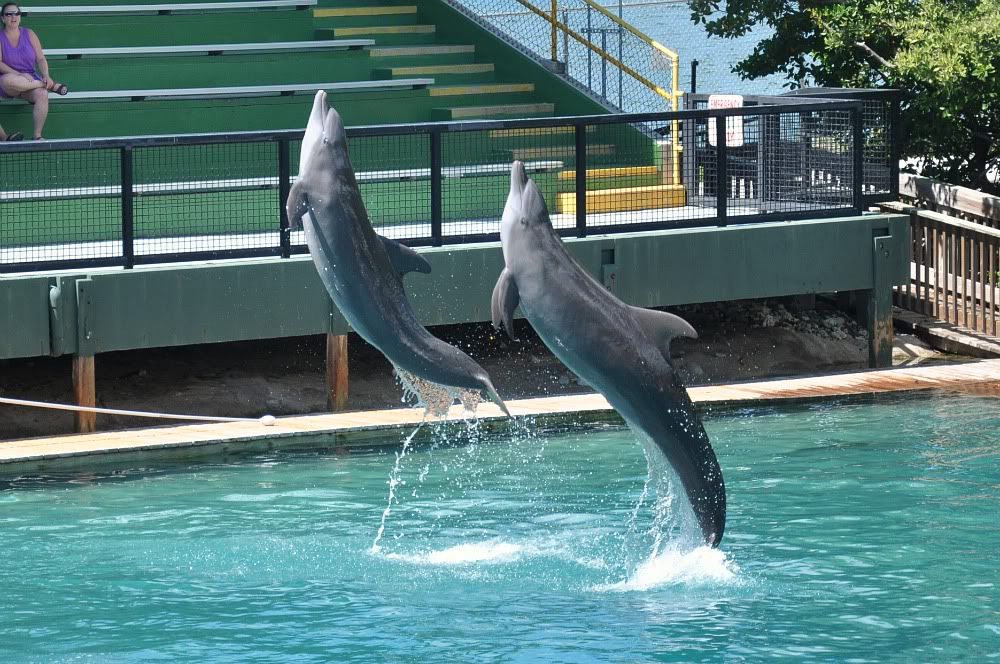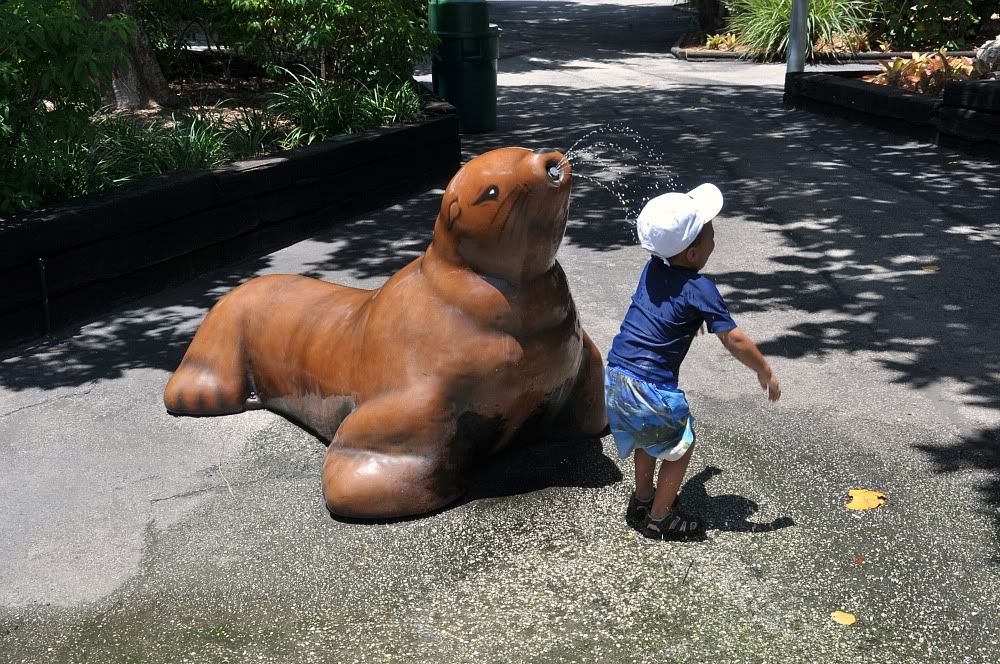 JJ see. JJ do.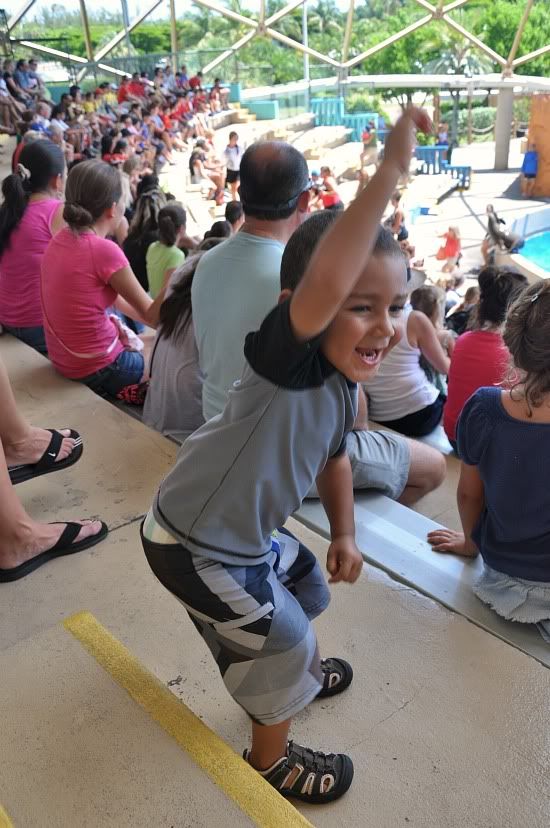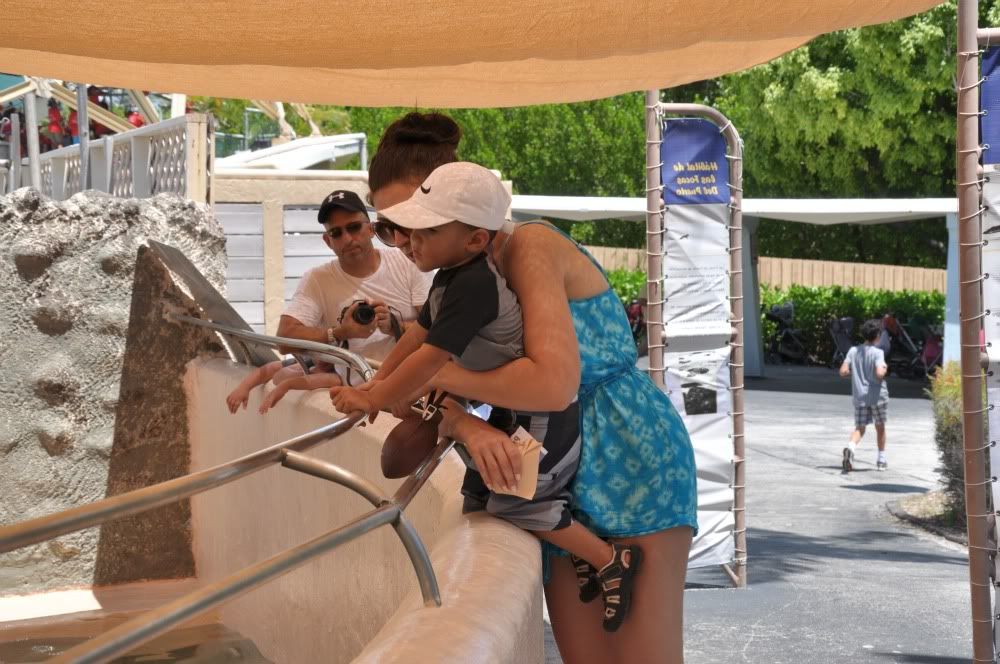 Key Biscayne Beach
Afterwards, we headed out towards on the beach on Key Biscayne to run around in the low tide. It was so beautiful! The water was warm and the waves were gentle. JJ had so much fun!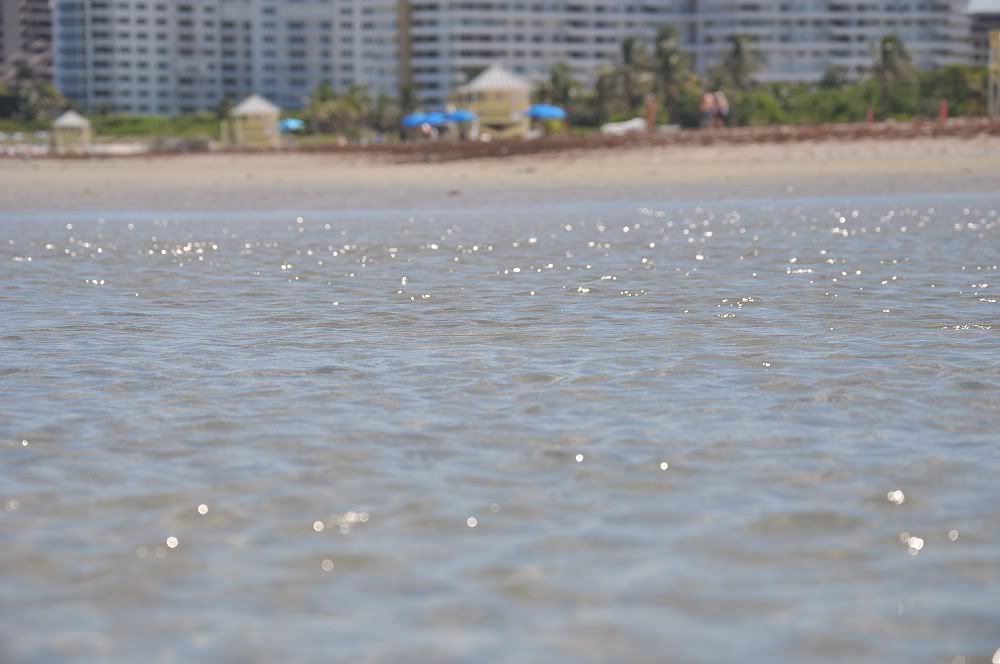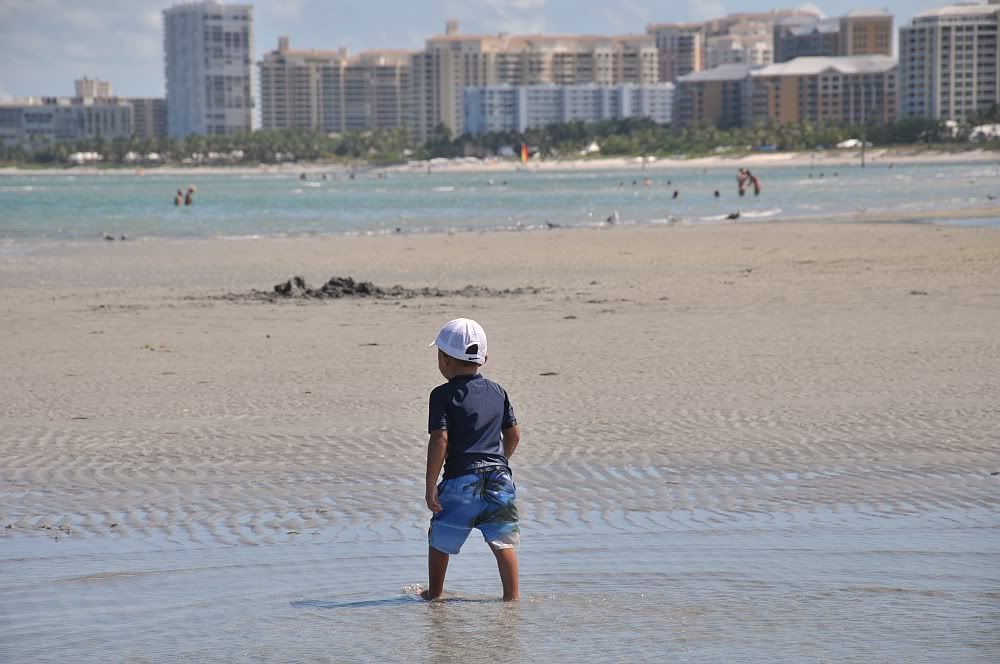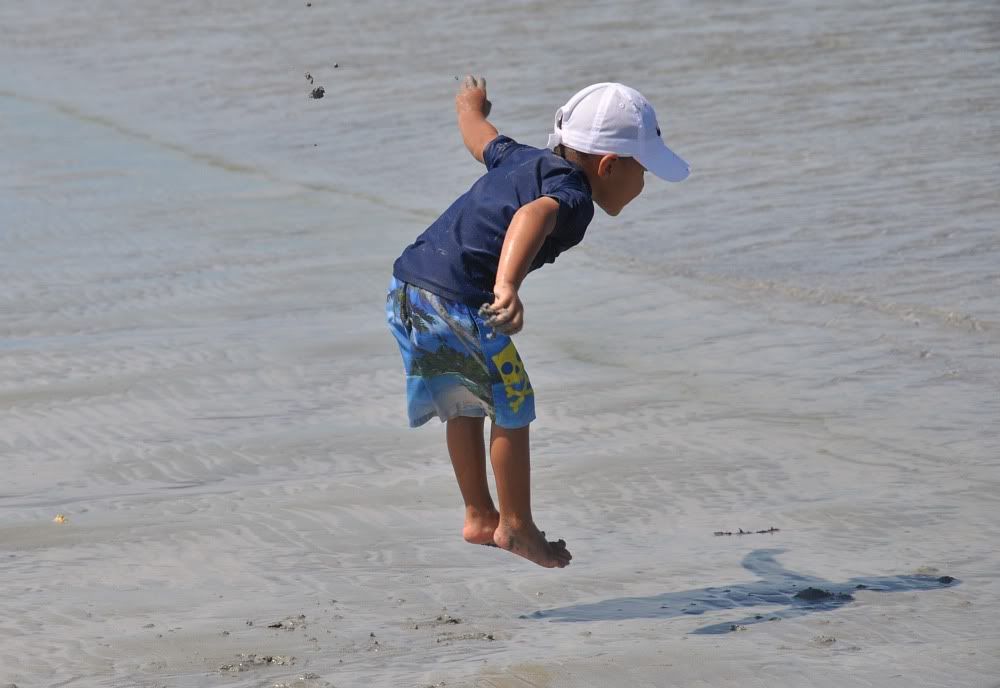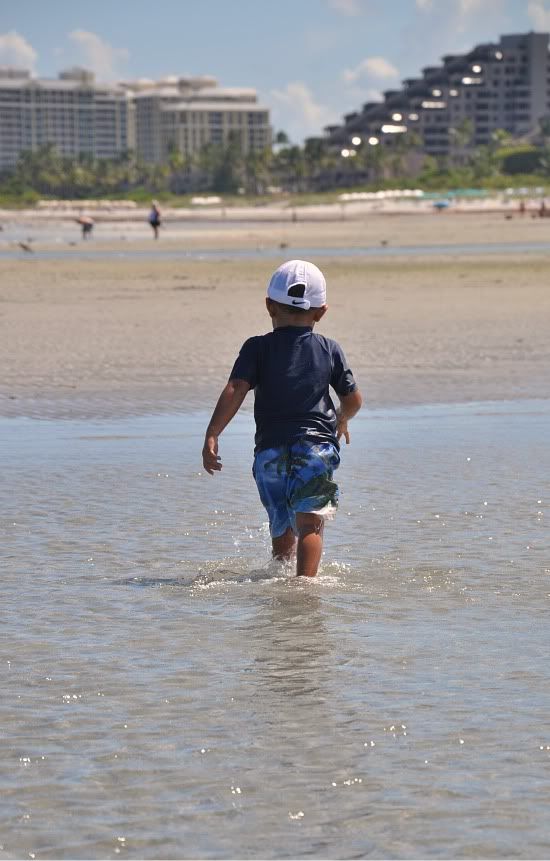 Today was perfect.
xoxo,