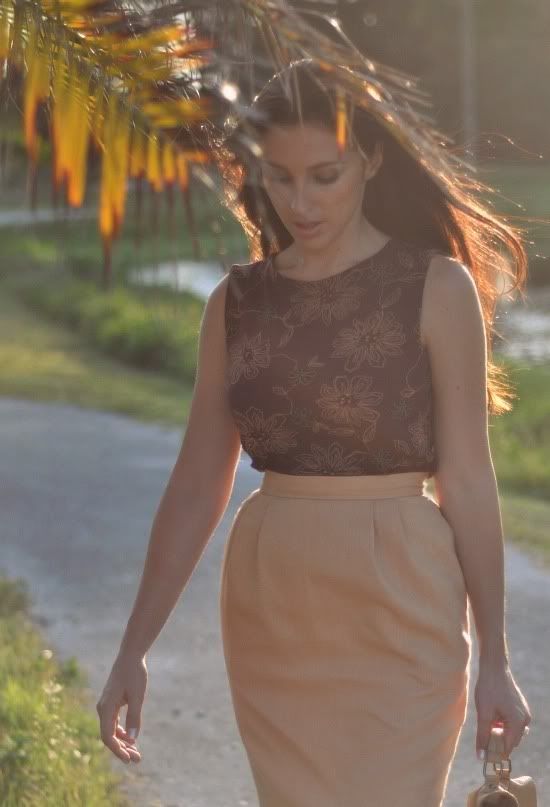 "One important key to success is self confidence.
An important key to self confidence is preparation."
I decided to shoot some photos of the outfit that I wore to work...or as I like to call it, my good luck outfit. I had a fantastic day at work wearing this outfit which was a hand-me-down from my mom. So vintage and classic. Thanks mom!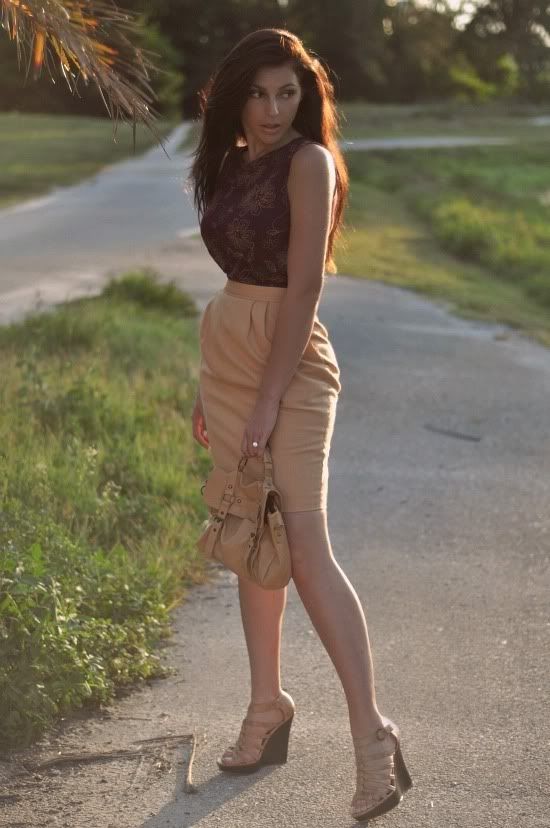 Vintage top / Vintage skirt / Michael Antonio wedges / Target bag
xoxo,