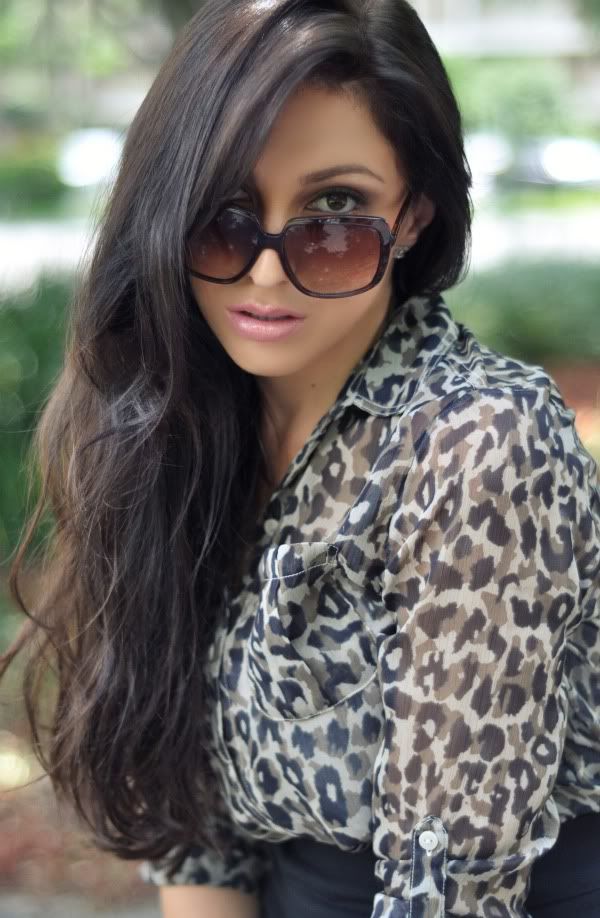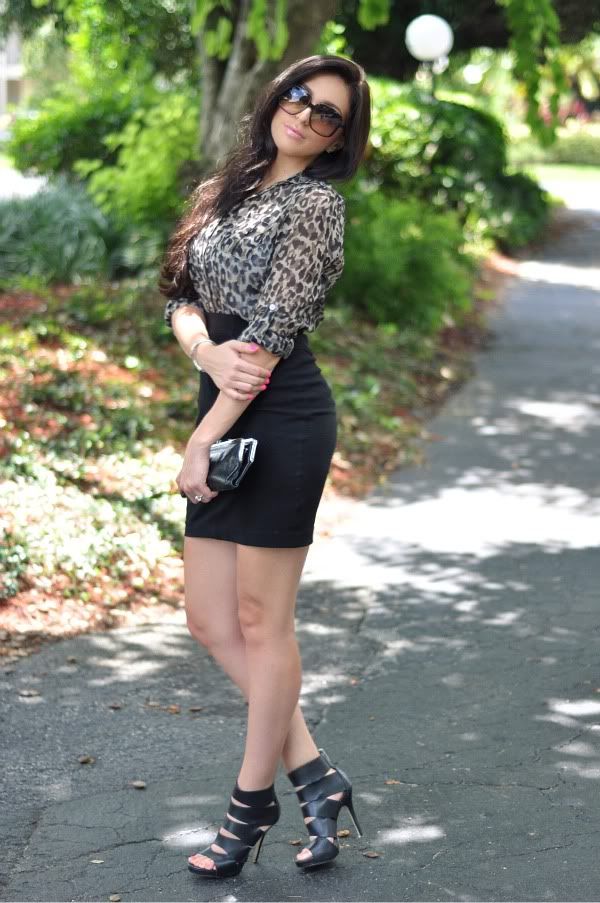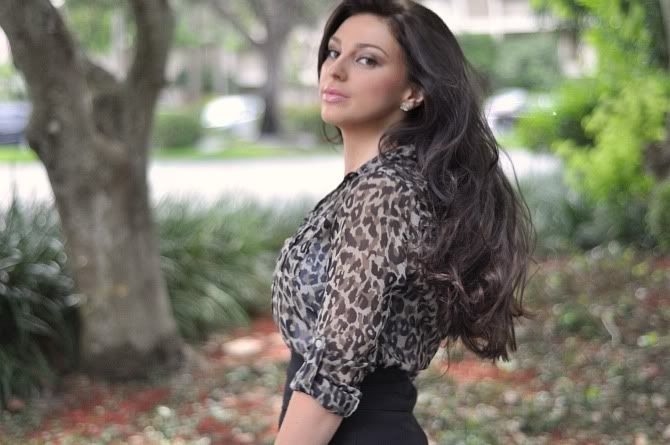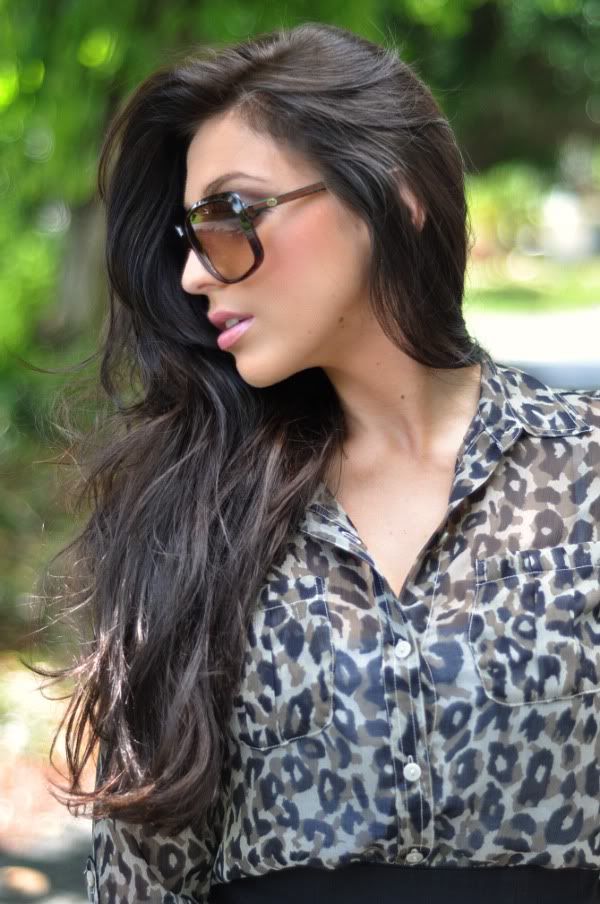 I wanted so badly for today to be sunny, and I got exactly what I wanted. A gorgeous day to spend glancing in from the outside, rather than stuck looking out from the inside, sheltered from the storms.
Old Navy top / Ann Taylor skirt / Aldo shoes
Chanel earrings / Hobo clutch / Gucci sunnies
I'm buying new toys for my Nikon D90; some new lens buddies for it to master. I have a couple that I want in mind and can't wait to share with you the winner that I bring home. Being able to capture perfect memories and feelings in still frame gives you such power, it's an obsession of mine.
xoxo,