Follow my blog with Bloglovin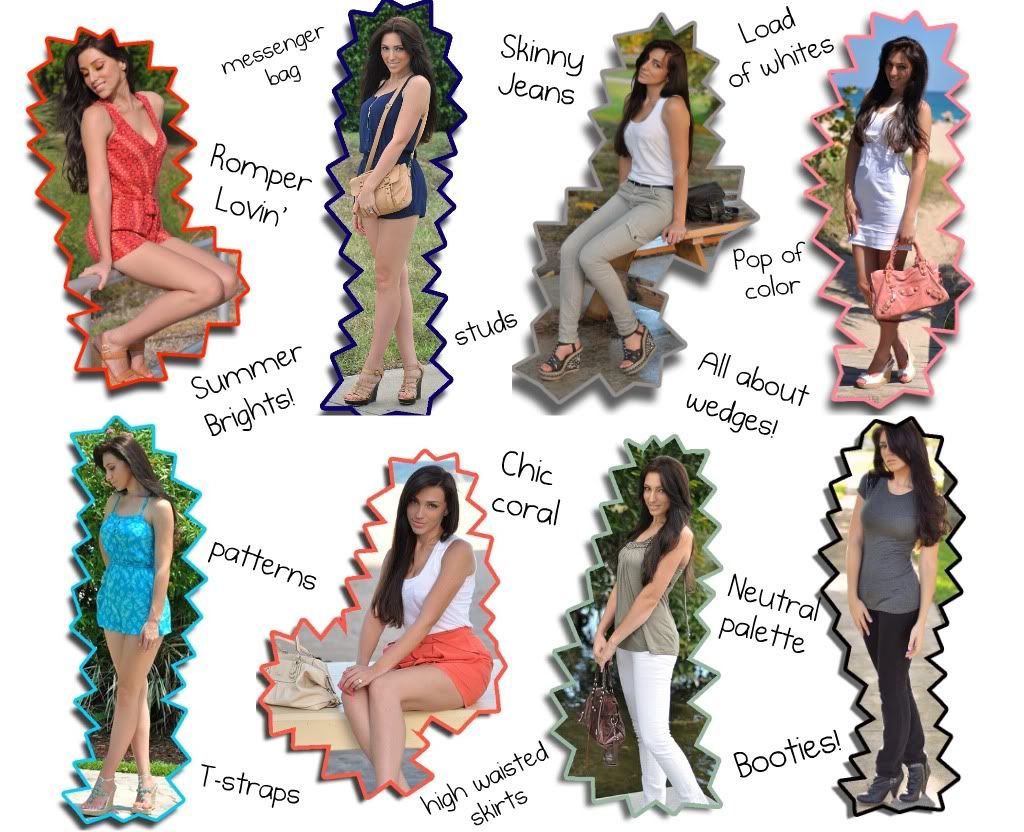 I made a collage of all of my outfits that I really like along with naming some of the trends that I was very into. I loved the idea of making a collage, and had seen many other bloggers post theirs, which inspired me to do mine!
"Like" to give
In the spirit of "liking", I have started a Facebook fan page! Sedona Lace and I have teamed up and are hosting a GIVEAWAY to launch my new Facebook fan page! "Like" both of our pages in order to be entered into the giveaway to win a palette of your choice! It's as simple as that!
Click here to "Like" my Facebook page!
Click here to "Like"
the Sedona Lace Facebook page!

We LOVE you for LIKING!
xoxo,