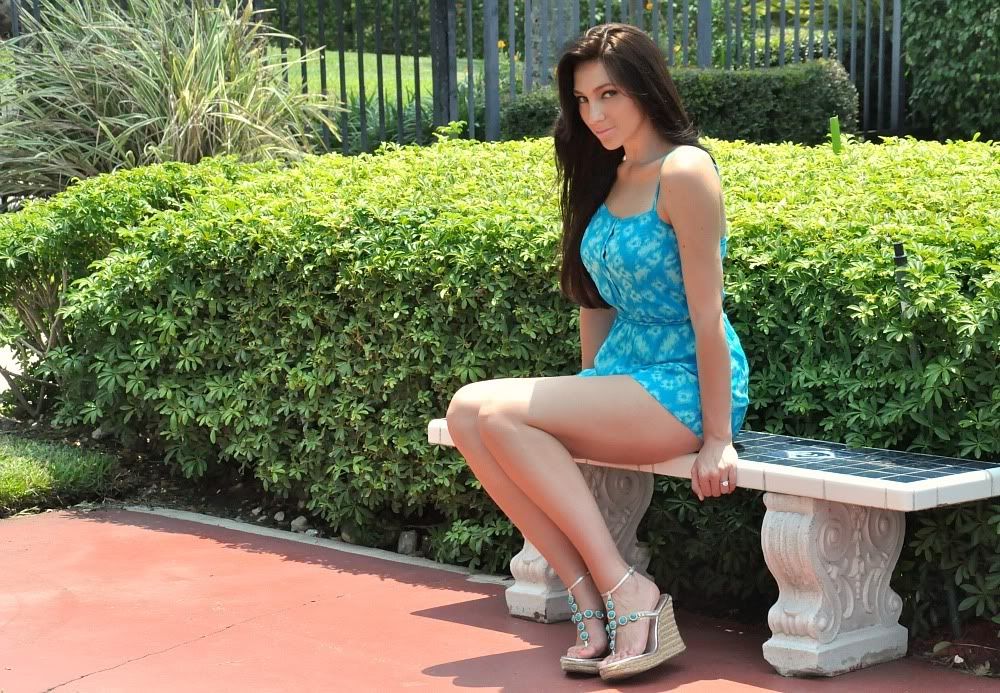 Just a quick outfit post...
I brought out my favorite Michael Antonio espadrille wedges today to match with my turquoise romper from Forever 21. I have these wedges in the silver/turquoise and the gold/gold, they are so comfortable and stylish, I had to have them in both colors.
I'm working on a post featuring JJ's top 20 favorite children's apps on the iPad. I have searched high and low through the App store and I think I found a great variety of fun, educational, and attention grasping apps for children ages 1 - 3, so hopefully some of you mamas find this upcoming post useful!
Tomorrow Jerrid and I are heading off to spend the weekend in Raleigh, North Carolina paid for by ViSalus Sciences to attend and be a part of the ViSalus Convention, with special guest, Hulk Hogan! I'll be taking tons of photos!
xoxo,