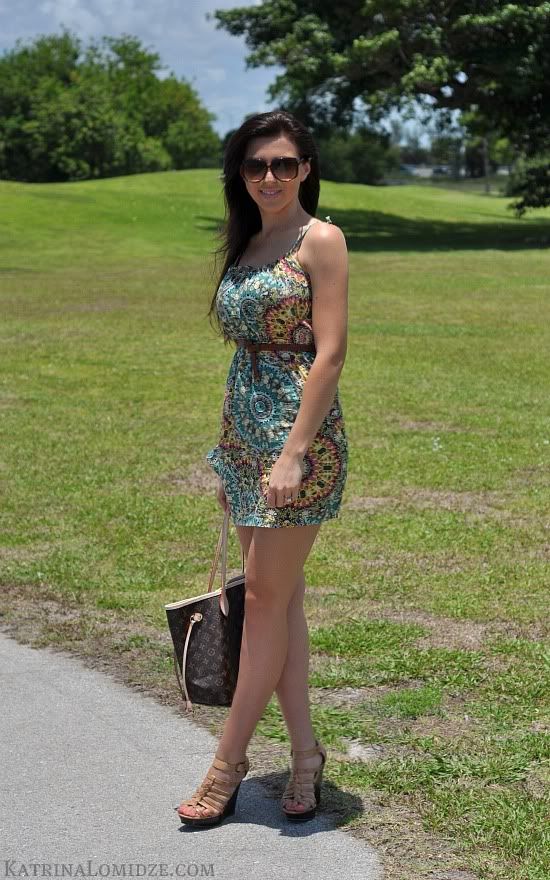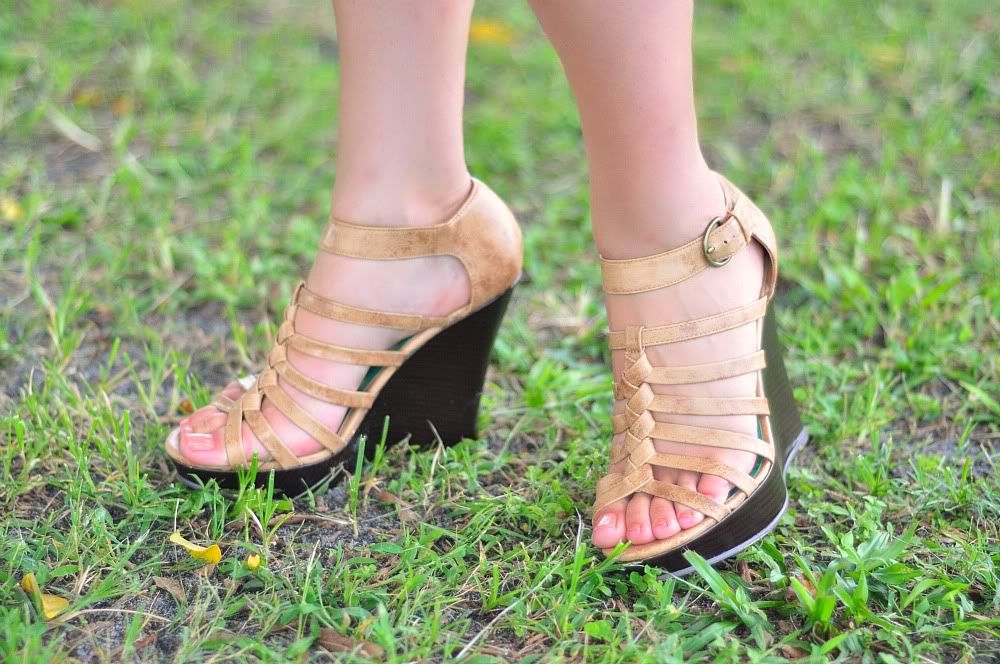 I am really enjoying the heat here in South Florida. It may not be summer by the calendar just yet, but it feels like it all around. The streets are buzzing with people, there are plenty of things to do, and so many places to see. I plan on doing it all this summer.
In the photos above, I'm wearing my new dress that I purchased from Hautelook during their Johnny Martin sale. The shoes are also from Hautelook from their Michael Antonio sale. I bought each piece for under $30. I love them both and have worn the dress often since getting it via UPS, but it wasn't exactly the dress that I had intentionally ordered. I ordered a purple baby doll dress, and was sent this one on mistake. The tag did describe this dress as purple, so I blame a mistake by the factory, but I still like this dress, and Jerrid likes it more than the dress I have originally wanted, so everyone's happy. I can't really complain either since I did end up getting it for $20 flat since Hautelook refunded me the shipping cost since there was an error, which I appreciate.
I was in desperate need of new sunglasses since my Dior sunglasses went missing, and I found a gorgeous pair of Gucci frames at Off Saks for $90! There was a sale going on for 30% off the already reduces prices, so I left with them at a ridiculous price. Nobody believes me, and for how cute the sunnies are, I wouldn't believe it either, if I didn't have to pay for them myself. They are comfortable to wear and don't start hurting the sides of my head like some other frames can. The funniest part about the whole thing, I ended up finding my Dior sunglasses. I'm glad they went missing when they did, or I wouldn't have found this great pair!
We celebrated JJ's birthday. Born on June 2nd, 2009 and changing my life for the better, my little man is growing up so fast. Thursday we threw on his Heat jersey and had a cook out for the game. He is a big Heat fan, watching the whole game with a basketball in his lap. Today we took the whole family out to eat at Longhorn steakhouse and enjoyed time together, spending most of the time talking about JJ and how special he is to each one of us. We went back to my parent's house afterwards to give him his gifts and boy oh boy, he was one spoiled 2 year old! His Godparents, Melissa and Fernando, also our best friends who we consider family, gifted him with his very own iPad 2! He loves it so much, and it is such a cool tool for his learning. They are truly his fairy Godparents! What a lucky boy!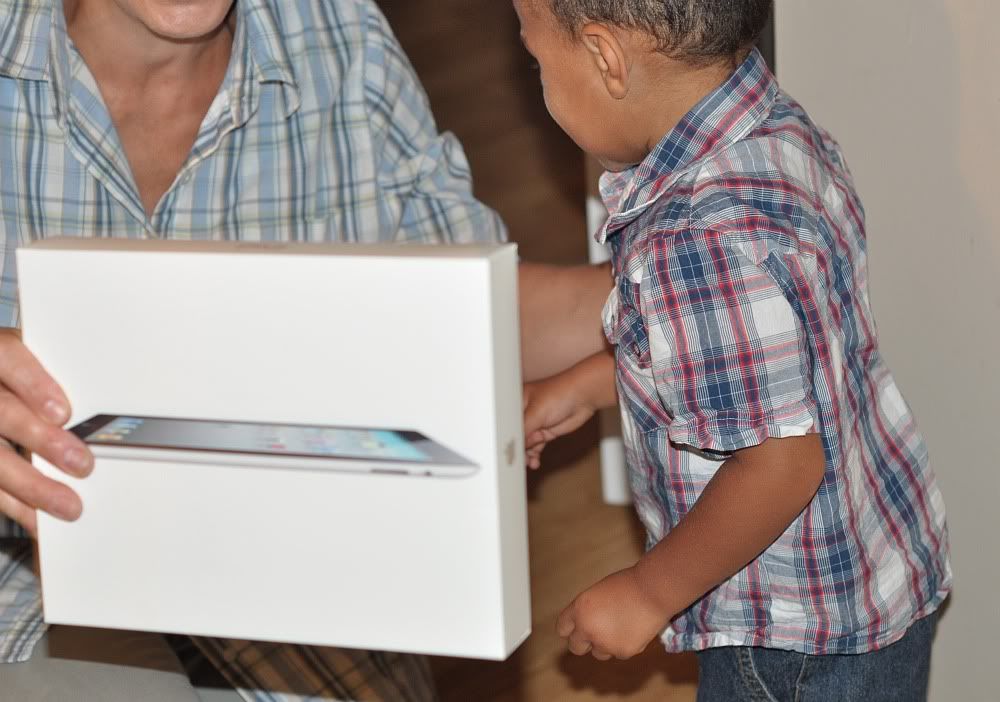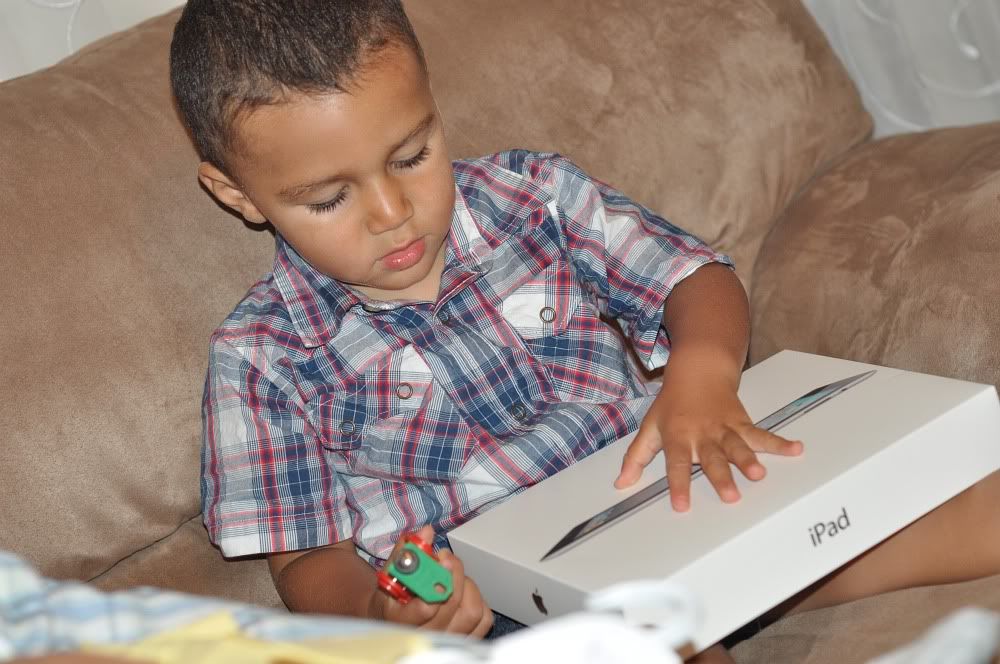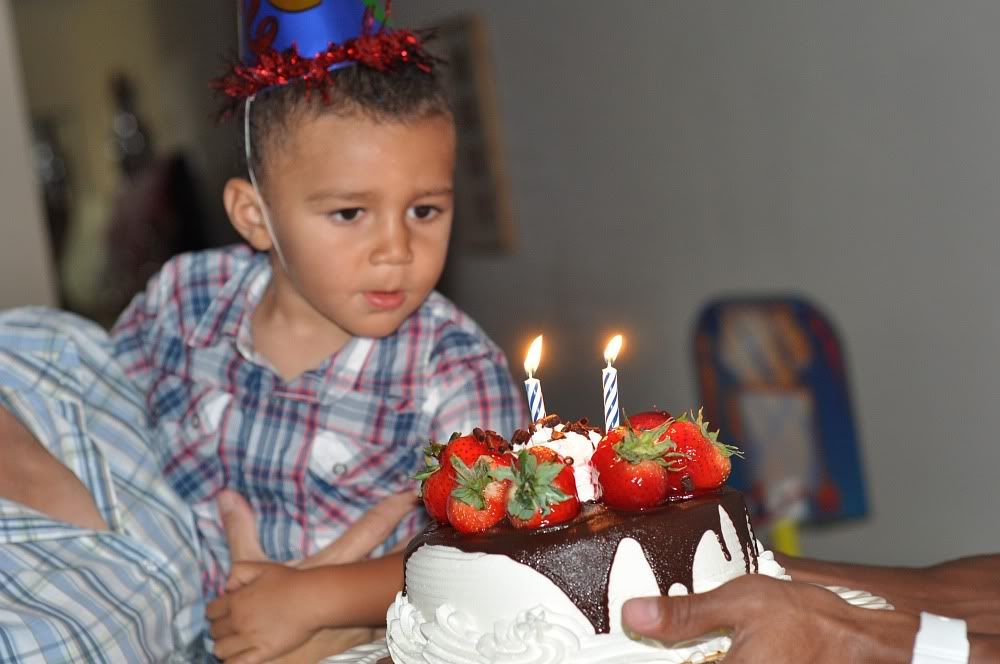 Happy Birthday JJ!
You bring joy and happiness to daddy and I everyday.
You are the best thing to happen to us.
We hope all of your birthday wishes to come true.
Have a happy birthday,
and we wish you many many more!
We love you!
xoxo,