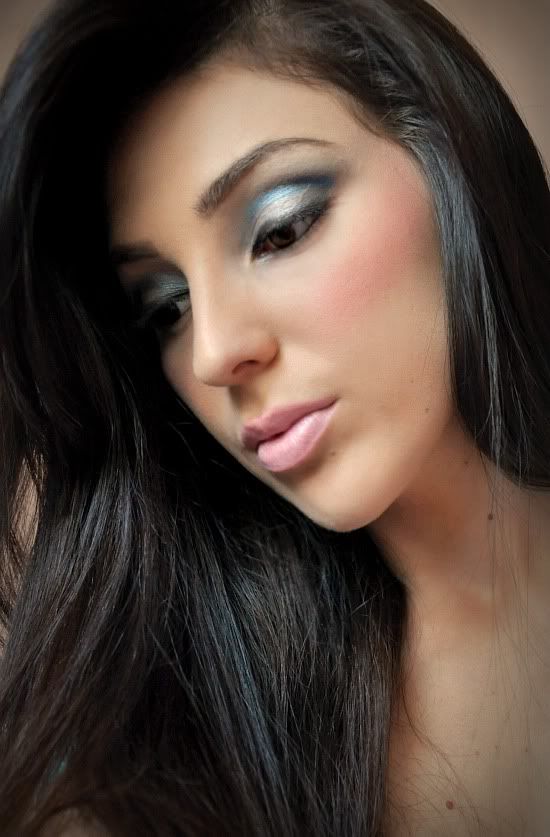 Blush is a summer necessity. It gives your face a healthy, livened look while contouring and emphasizing your cheekbone structure. Choosing blushes that come in peach, pink, and berry shades add a freshness and glow to the skin and are a universal choice for all skin types.
I have been looking for a deeper peach blush that doesn't come on too drastic for my skin tone and I found MAC Peachykeen blush. It's a perfect blush for a day or night look, giving a sheer, deeper, more natural peachy/berry tone to the cheeks when applied. The blush contains the slightest hint of shimmer.
As for the rest of my makeup, I used a few silver shades from my Sedona Lace 88 metals palette along with MAC eyeshadow in Deep Truth. I have Lorac Baby Doll on my lips and MAC Peachykeen on my cheeks.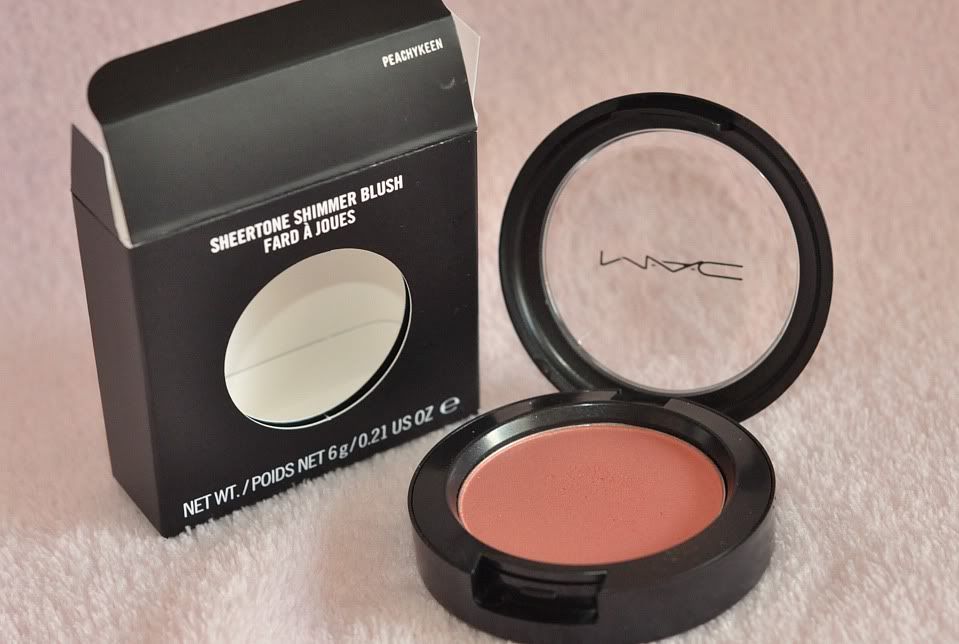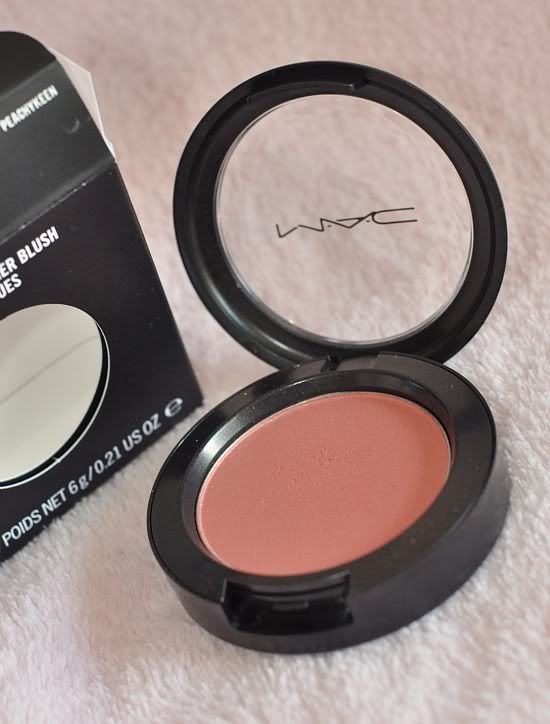 xoxo,