Nothing compares to the feeling you get when you're sitting on a beach, listening to the crashing waves, and gradually watching the water get darker as the sun goes down behind you.
We went to Deerfield Beach, a hot spot for photographers because of the gorgeous rocks along the shore. We could have sat there for hours watching the waves crash onto the rocks.
I wore a Lilly Pulitzer dress for our beach stroll. The perfect designer for a Florida gal.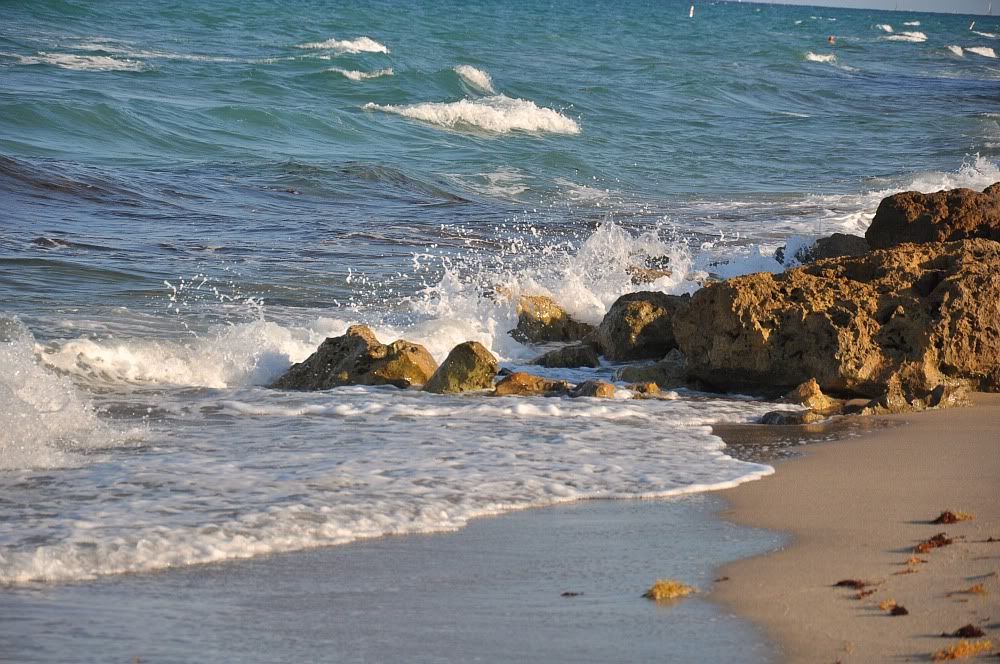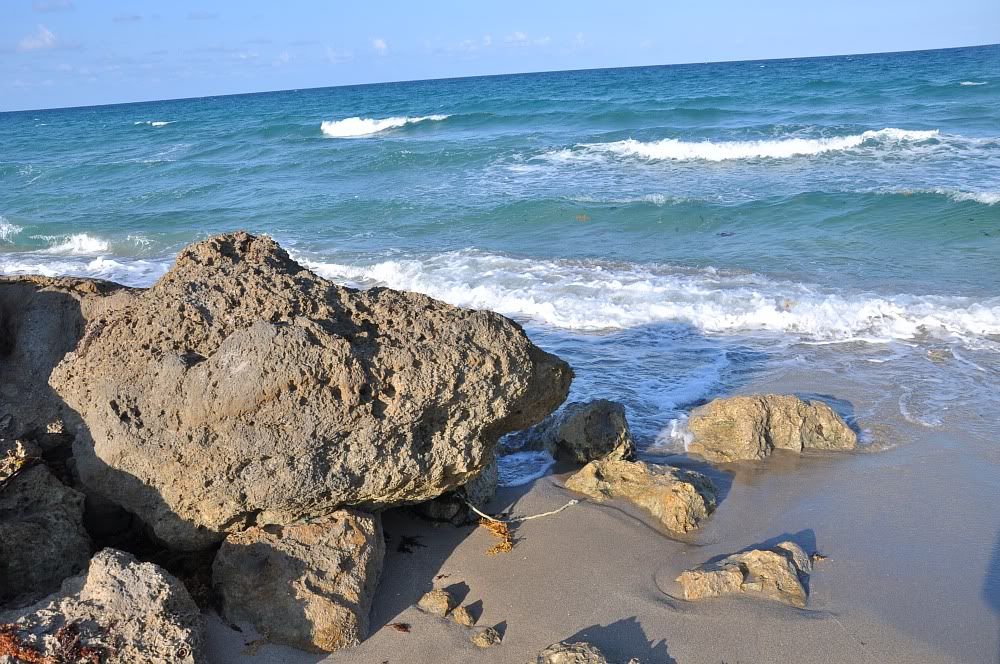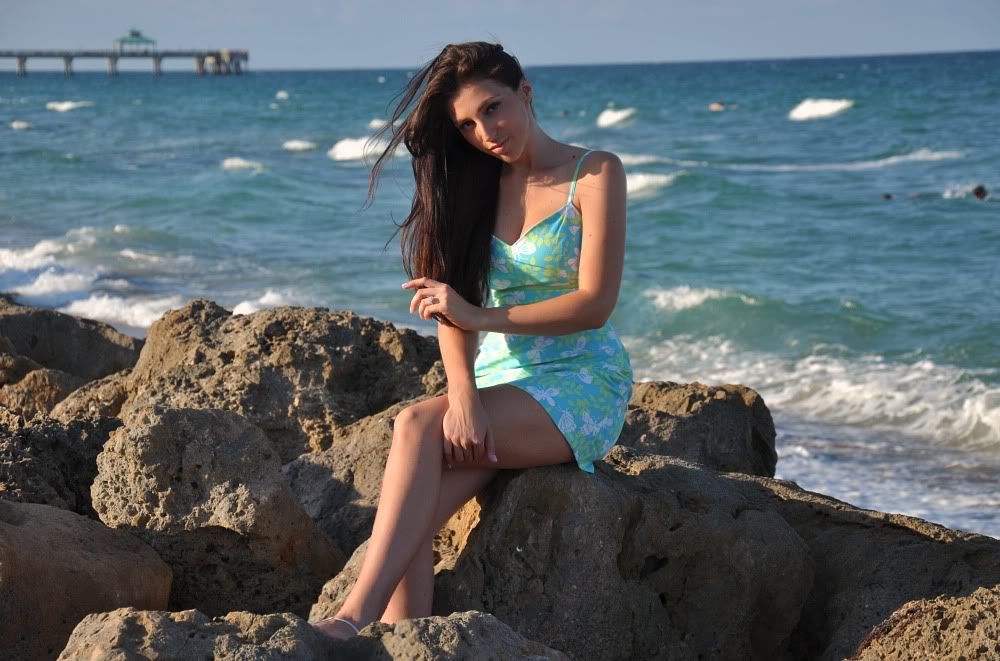 Always remember to enjoy the simple things in life.
Get hooked on a feelin'.
xoxo,