Today was one of those lazy days. I took a day off from work and decided to clear away my worries at the beach. Any stress can wash away with the waves. Life is too good to sweat the small stuff.
Here's a quick photo post from our day at the beach.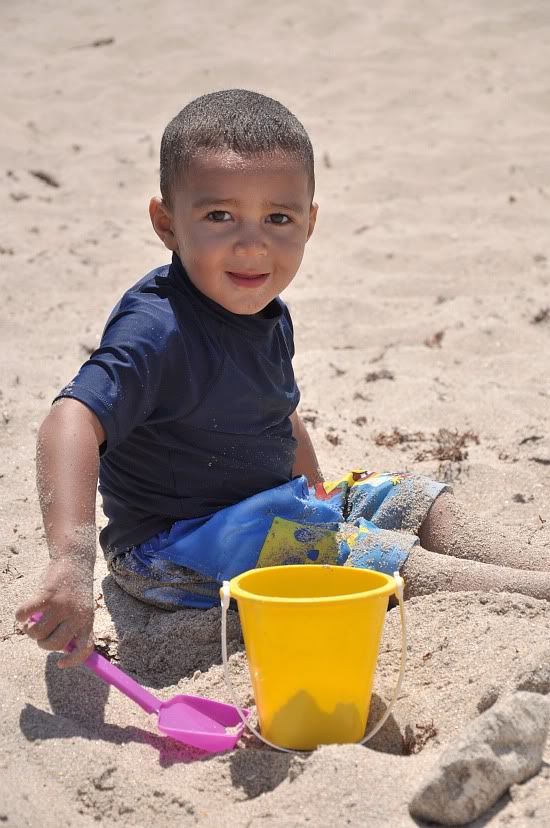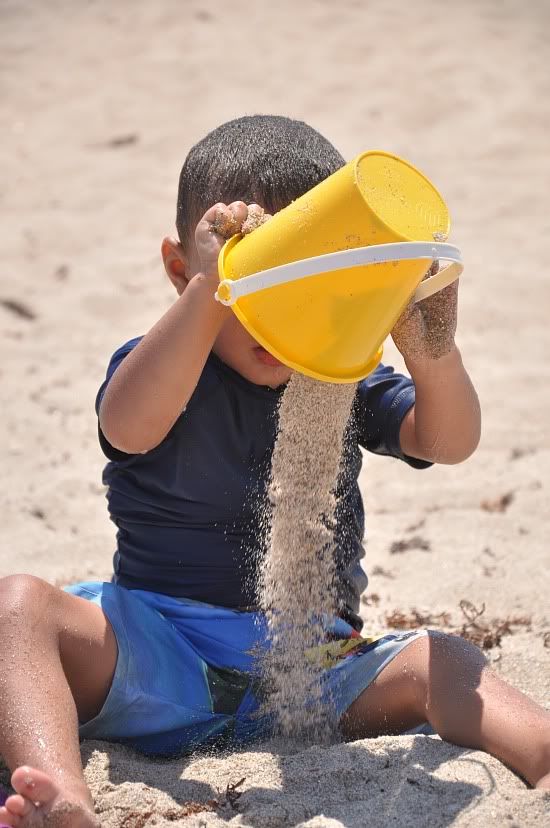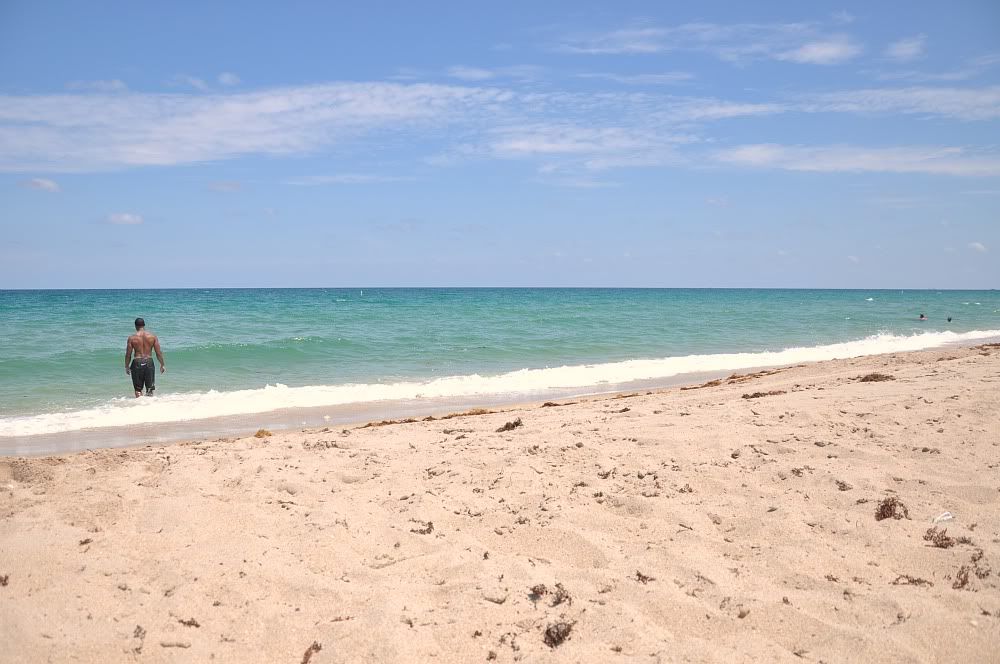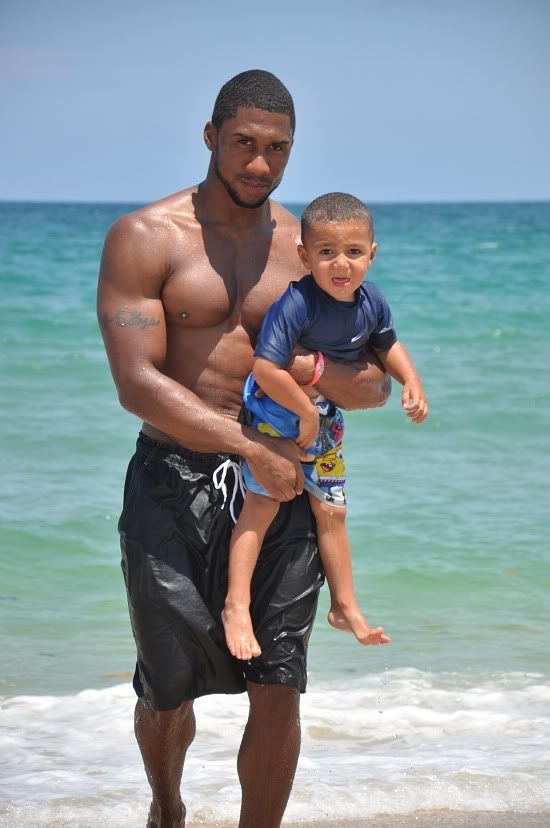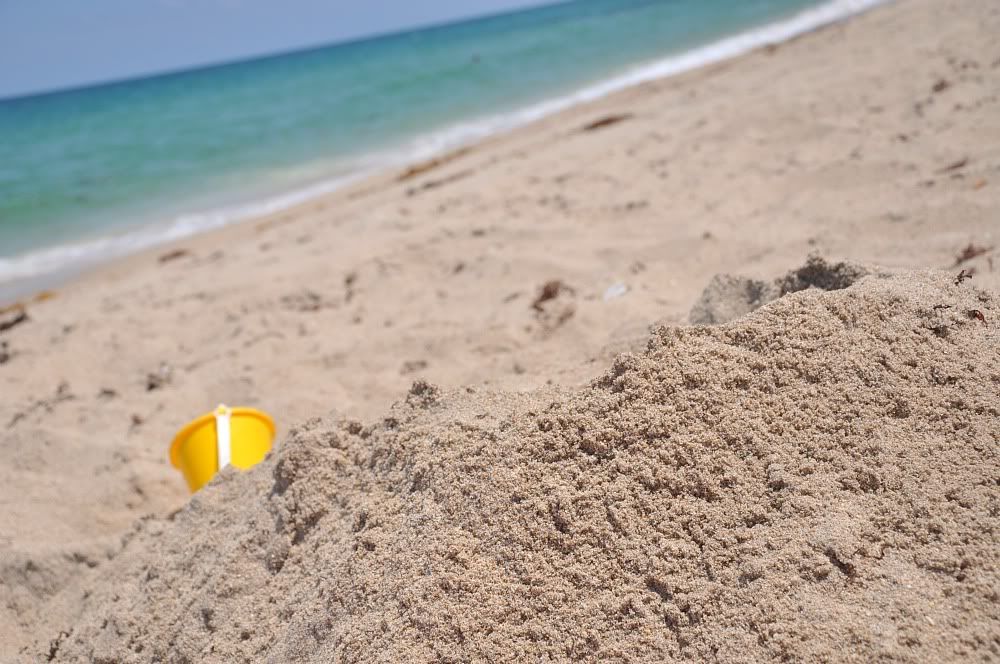 After a long day of fun...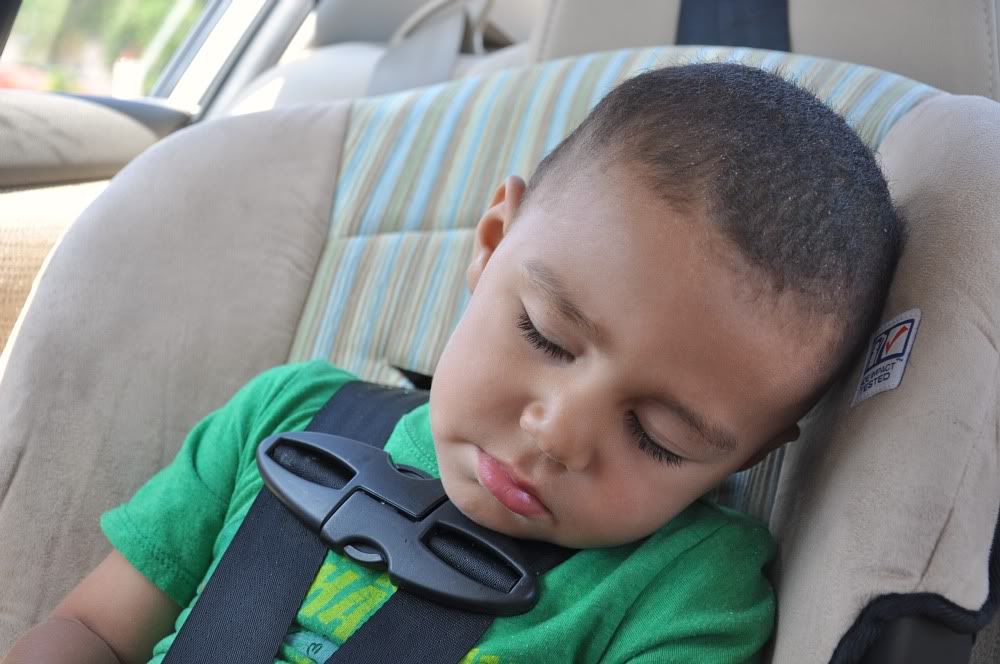 Here's a short video I put together of JJ's beach day.
I have plenty of posts lined up, so excuse my lack of posting...I've been saying that a lot. Stay tuned for many more fashion posts, product reviews, and my comeback into the makeup blogger realm!
Love you all...
xoxo,