I woke up with an urge to do something fun with my family. I remembered the look of wonder and awe in JJ's eyes when we brought him to Jungle Island a few weeks ago, and I wanted him to get to experience that again. With so many fun things to do in South Florida it wasn't hard to decide where to go. We have never been to the Zoo in Miami, and that was exactly where we headed off to today!
As soon as we pulled up to the Zoo, JJ knew we were someplace fun. He had a smile from ear to ear and couldn't wait to get out of his car seat. Once we were inside he was loose with the other kids, discovering and exploring! It was a blast!
Here are some photos from today!
We saw many Zoo-goers riding in Safari cycles. It looked like so much fun so we had to get one! It's great for kids, they get a great view from a nice seat right up front. The cycle also helped keep us cool, since we could feel the nice breeze when we rode by.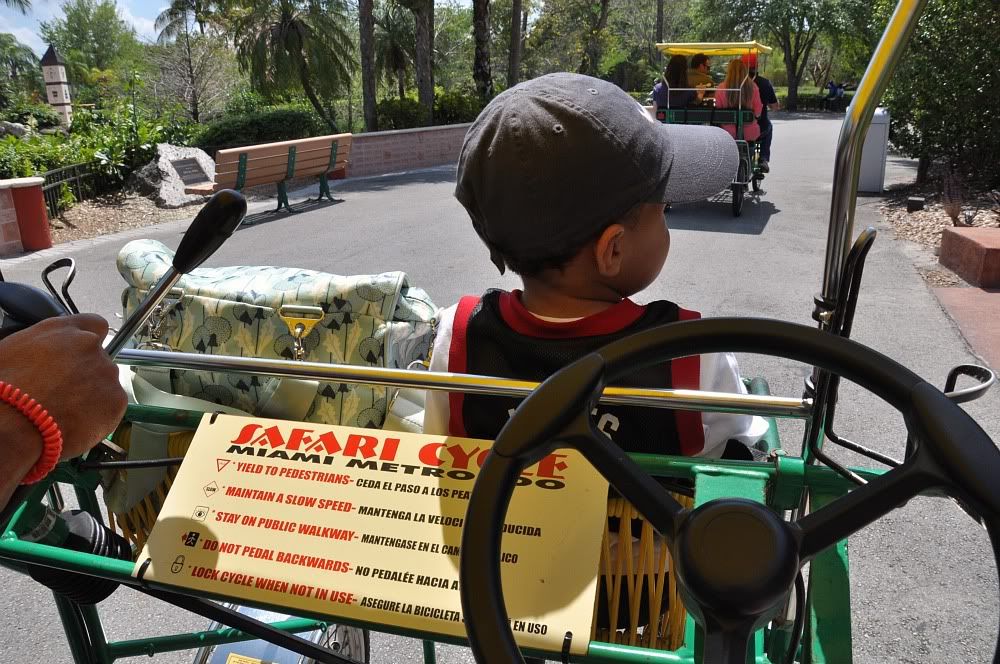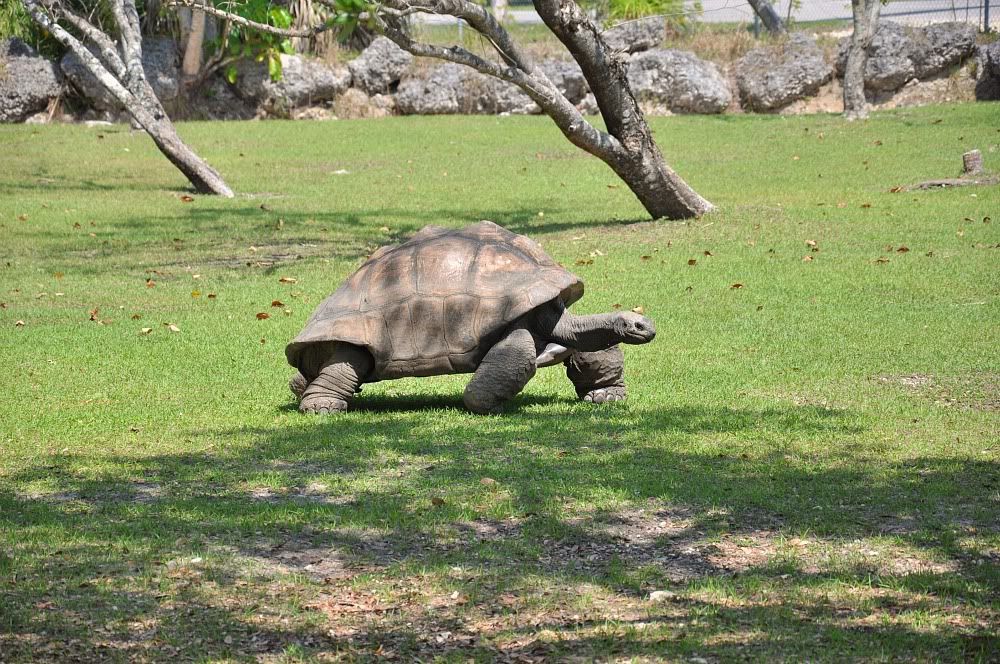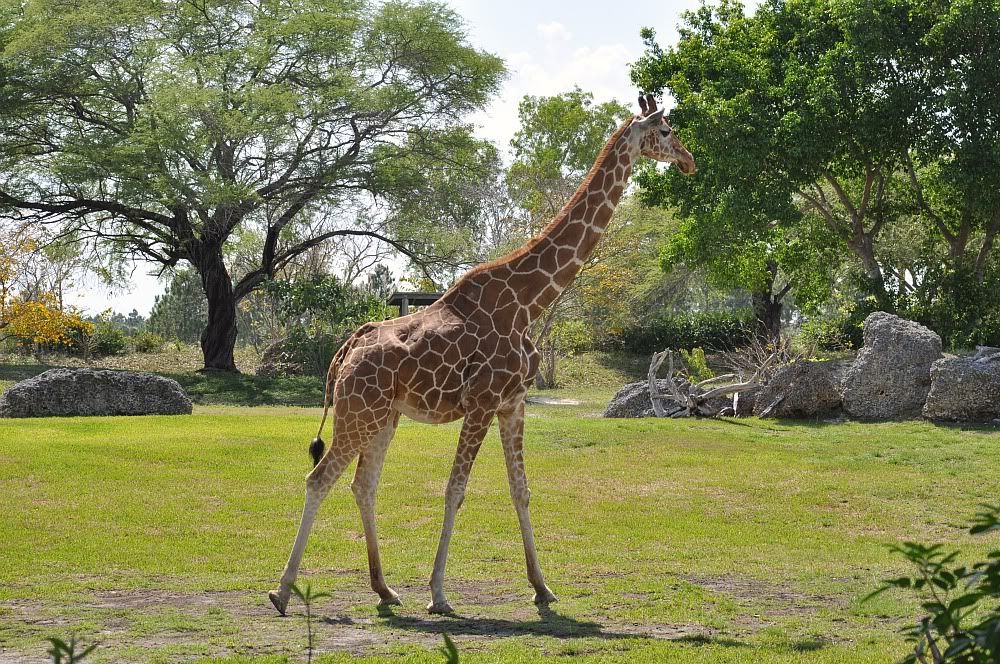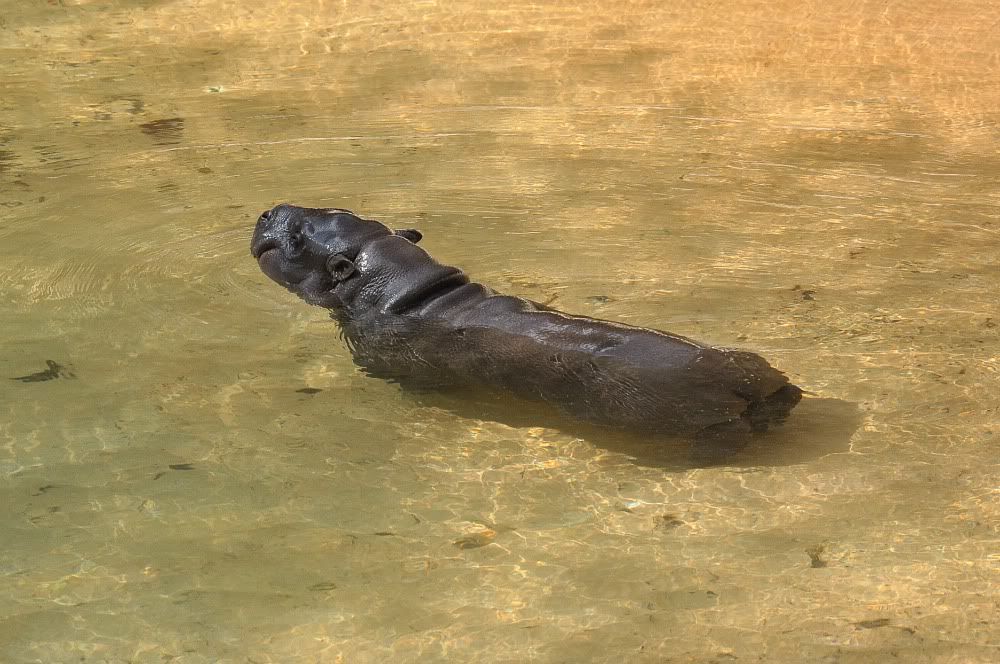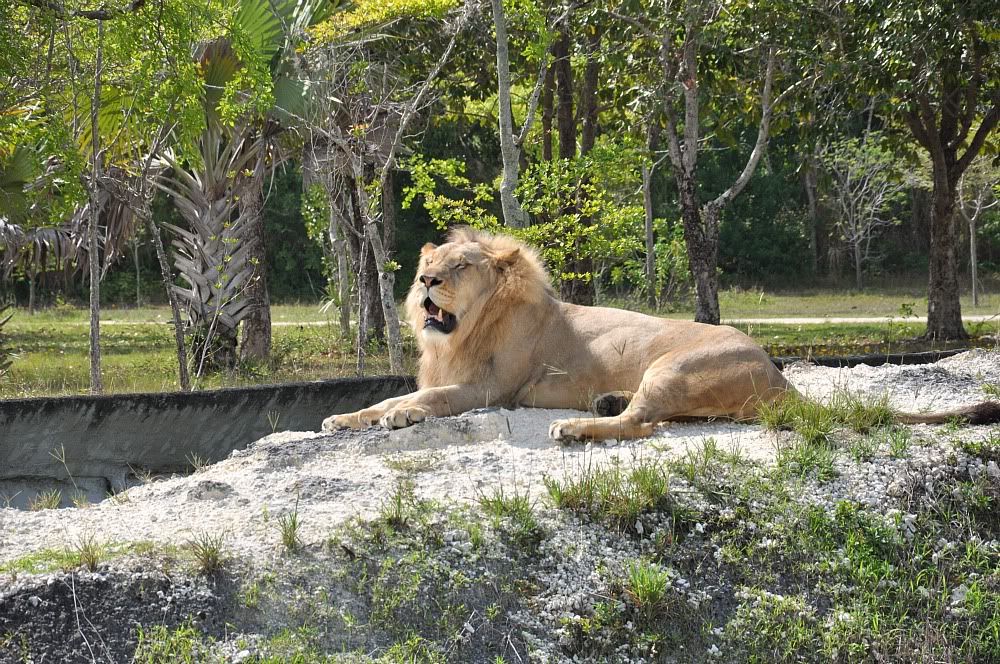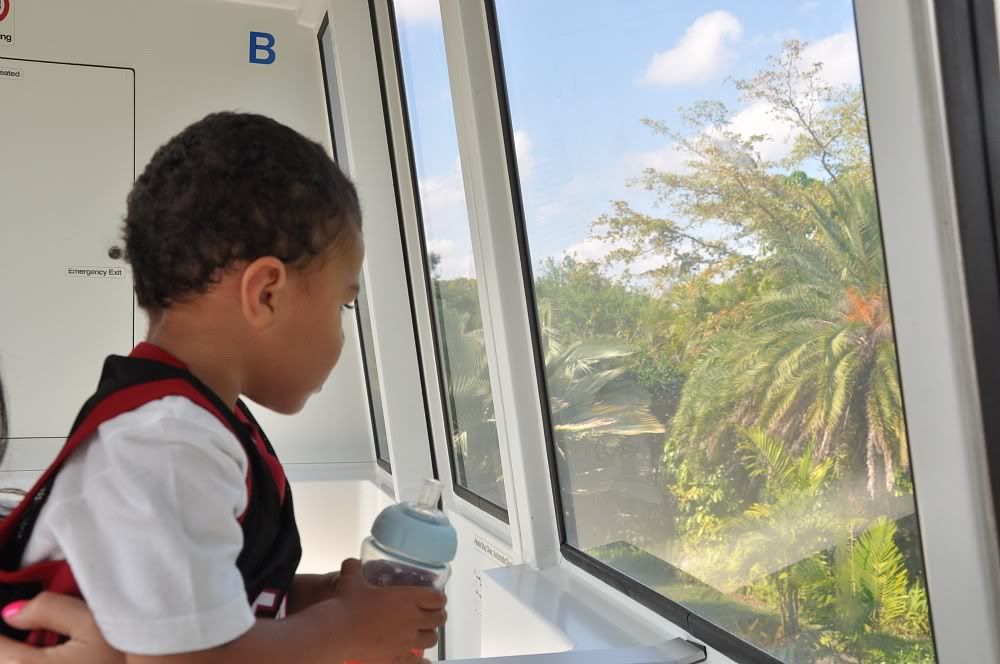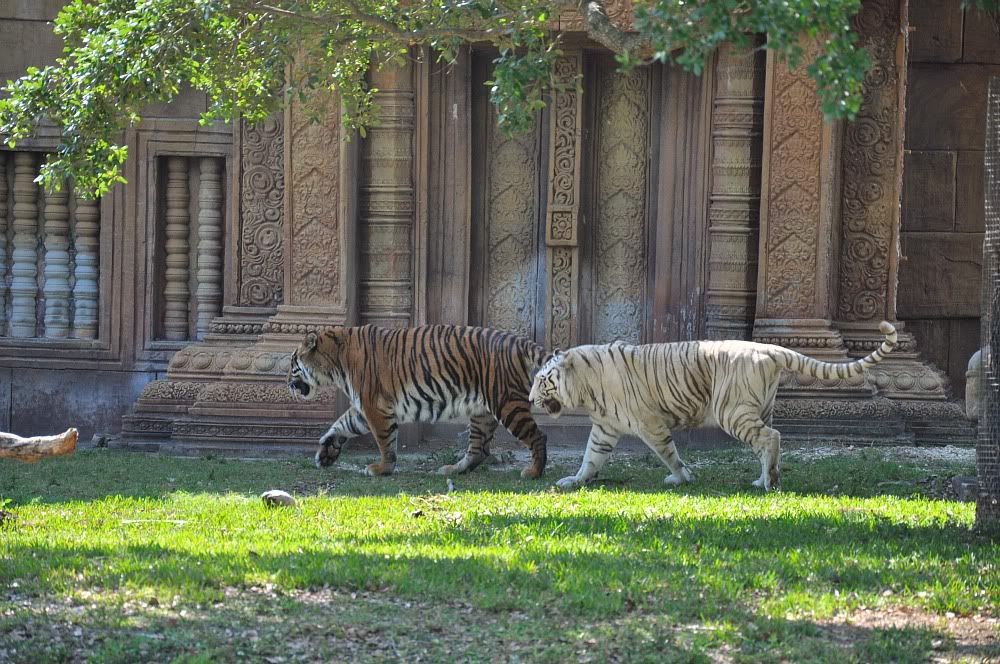 Hope you had a

w

il

d

Sunday!
xoxo,