Jerrid and I packed our bags, got JJ ready and headed off to Ohio to join the family for the wedding of Jerrid's cousin Kelli! The wedding was at the beautiful Columbus Athenaeum. This was the first wedding that I had ever attended, and it was such a special day! Just witnessing the pure joy and pride on everyones' faces made me realize how much a wedding can really touch everyones lives, not just those of the bride and groom.
It was so nice to see Jerrid in his element back home with his childhood friends and finally get to see his family members again, who have become family to me as well. Those are always the moments that count the most, the ones spent with loved ones!
I didn't snap any photos at the wedding ceremony, I didnt want to interrupt the video recording sessions with random flicks of flash, but I took plenty of photos at the reception.
I wore a sapphire blue Sue Wong dress with beautiful intricate hand sewn detailing and beads, Michael Antonio black patent leather strappy sandals, and a black leather HoBo clutch. Jerrid and JJ both matched my blue dress bye wearing blue ties. I really wish we could have snapped a photo all together, but JJ was not having it. There was too much going on!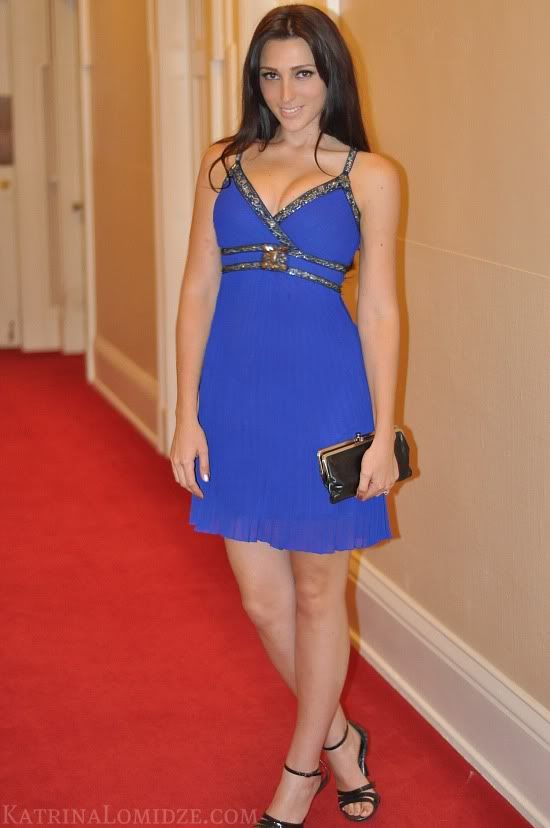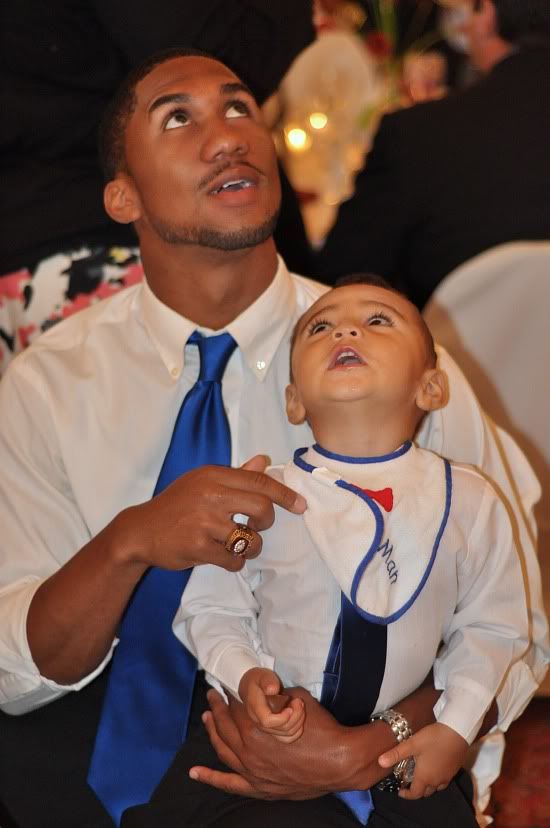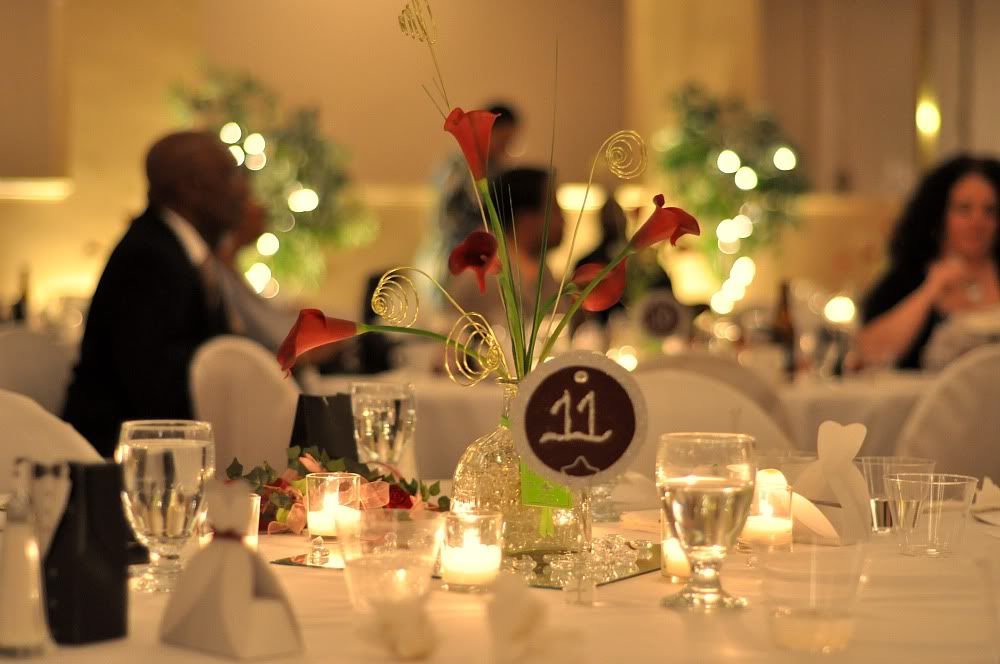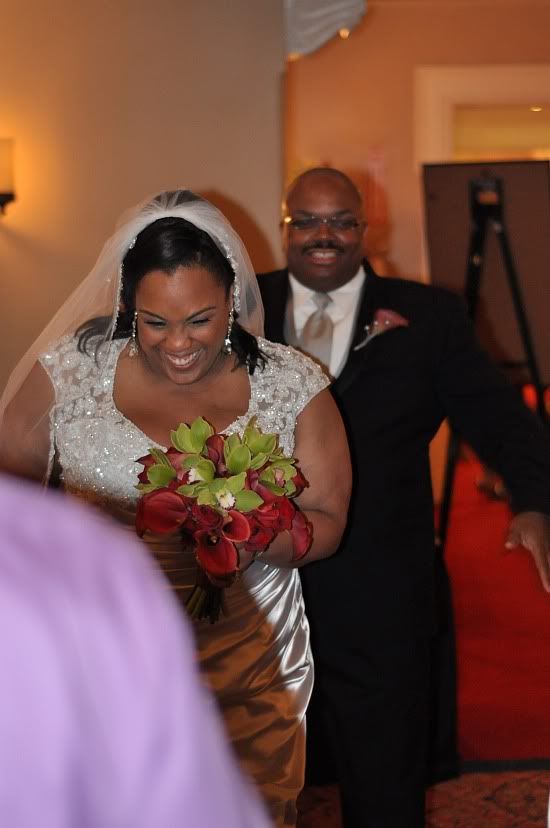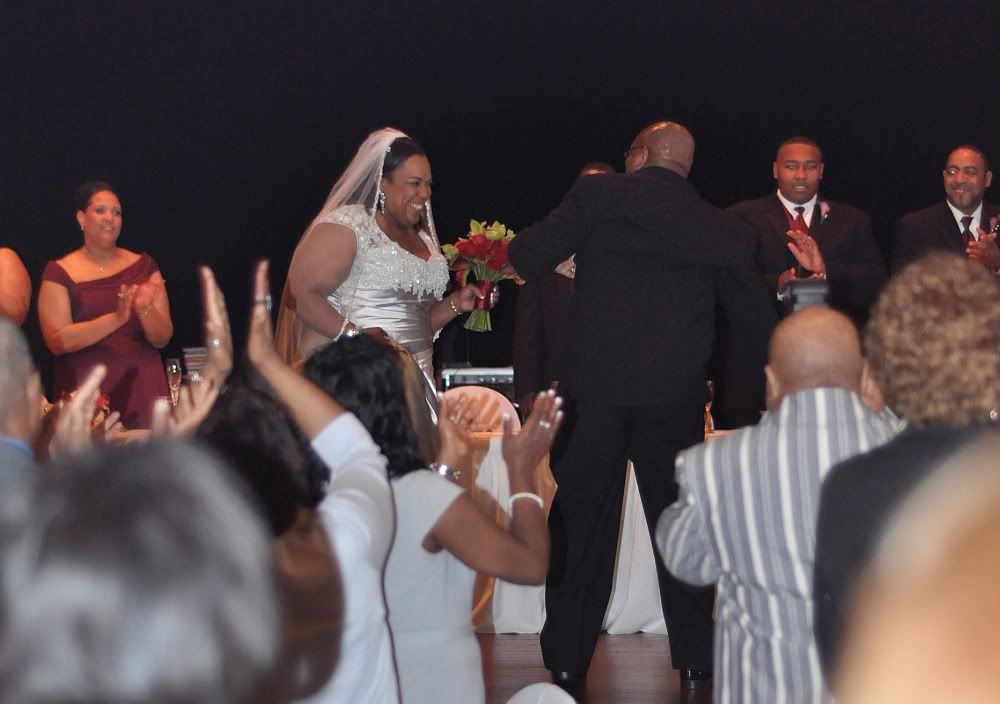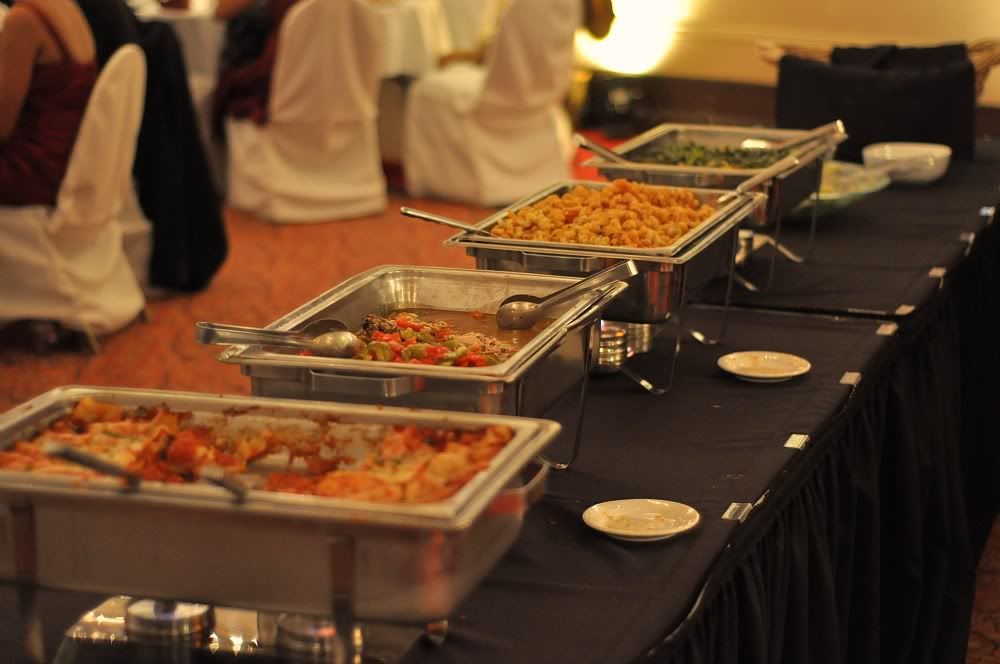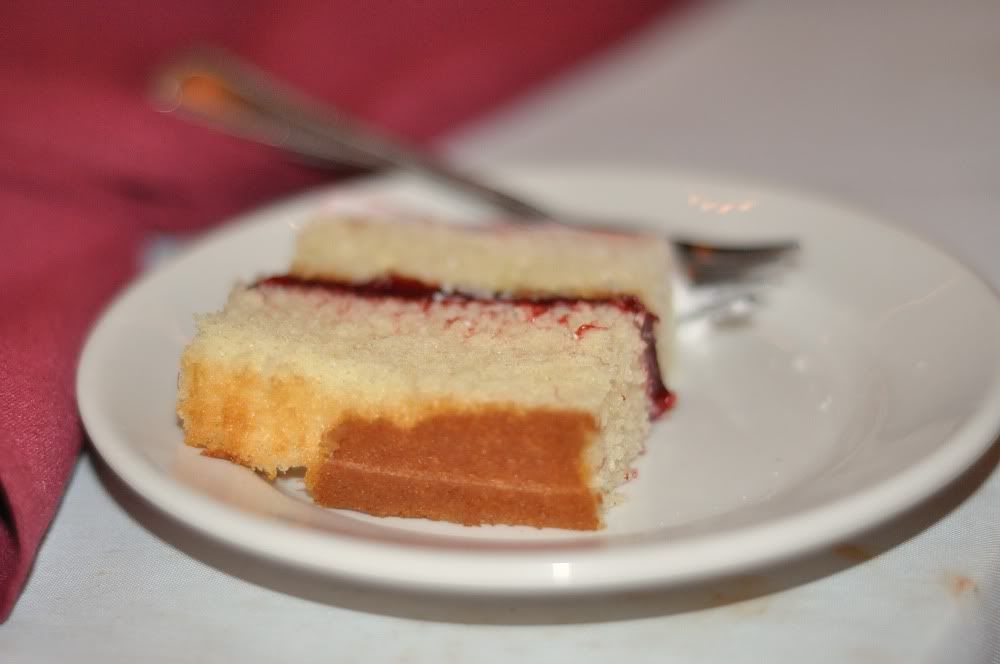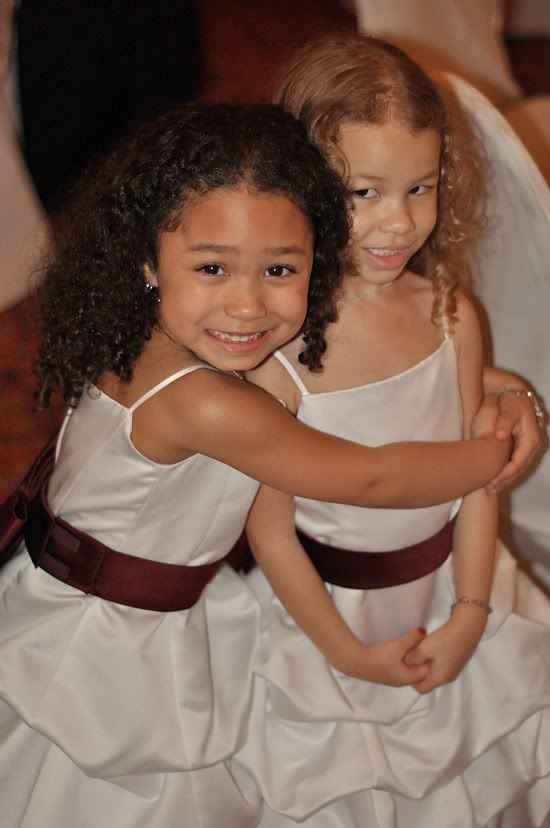 Jerrid's little cousins, Zoe and Jada.
Dancefloor action!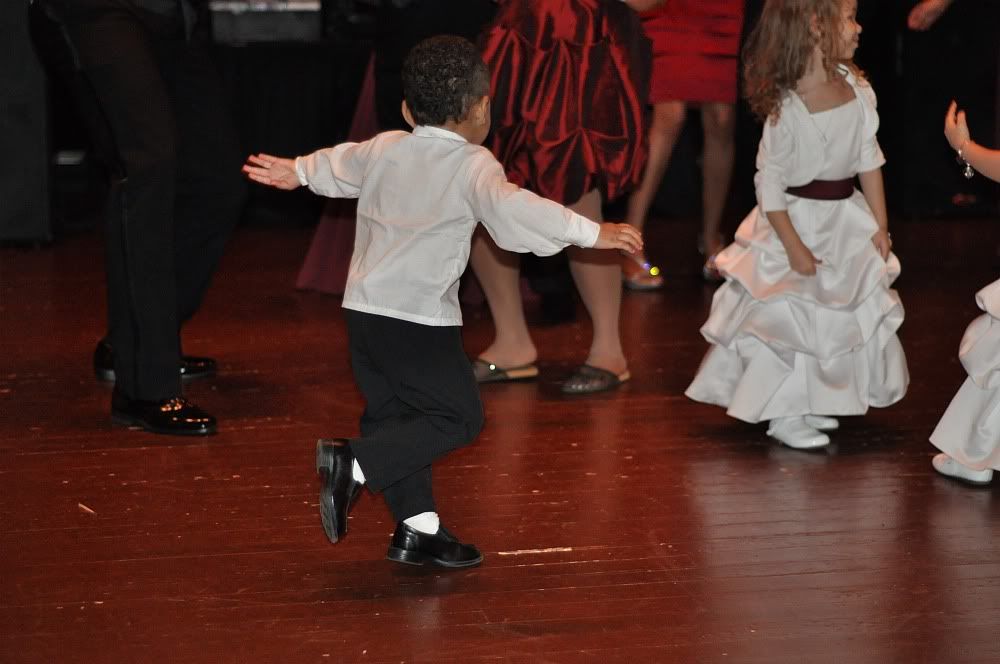 We wish the bride and groom many blessings in their happily ever after!
xoxo,