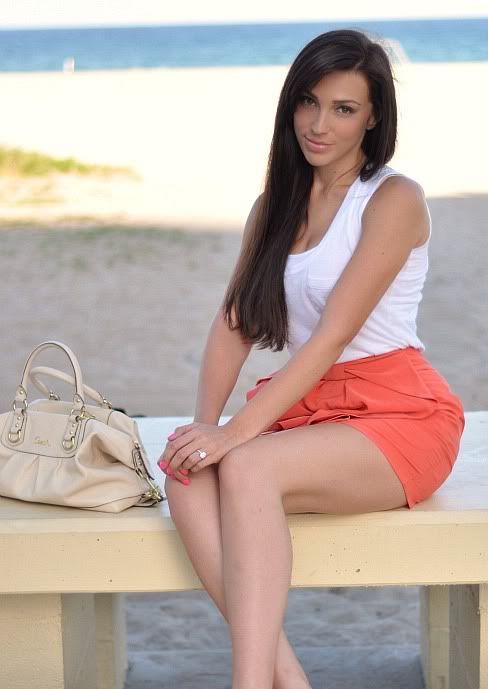 Today was a day from a dream. Jerrid and I walked along the beach, hand in hand, talking and enjoying the view. The ocean breeze was perfect to keep us cool in the heat of the sun, and the gorgeous twinkling waves amused us during the moments when we sat silently in each others arms.
My makeup
Face:
L'Oreal Studio Secrets Facial Primer
YSL Tient Resist #7
Cheeks:
MAC blush "Bite of an Apple"
Eyes:
UD "Smog" eyeshadow
UD "Snatch" eyeshadow
UD "Suspect" eyeshadow
UD eyeliner "Zero"
CoverGirl Colossal Lash mascara in Black
Lips:
MAC lipstick "Fleshpot"
Milani lipgloss "Glitz and Glam"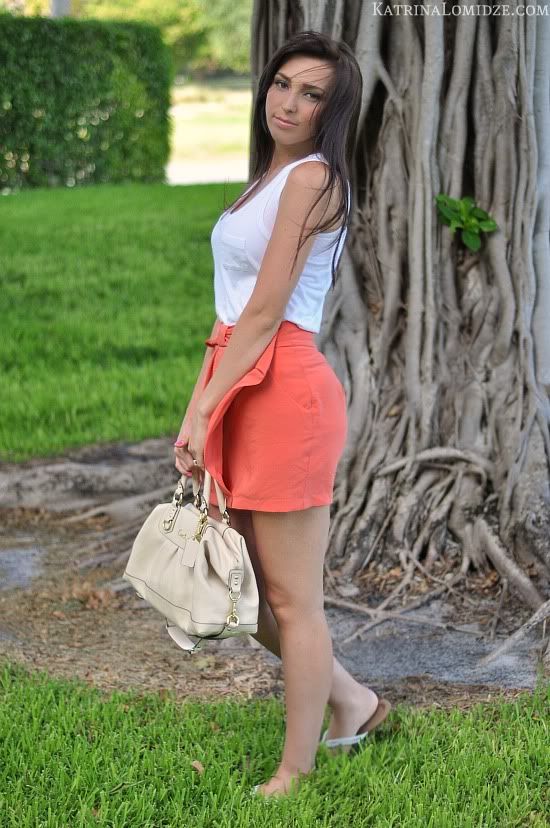 What I wore:
2 tank tops, both from H&M
Skirt from H&M
Sandals from Zara
Coach bag
Wishing you all a wonderful Good Friday!
xoxo,