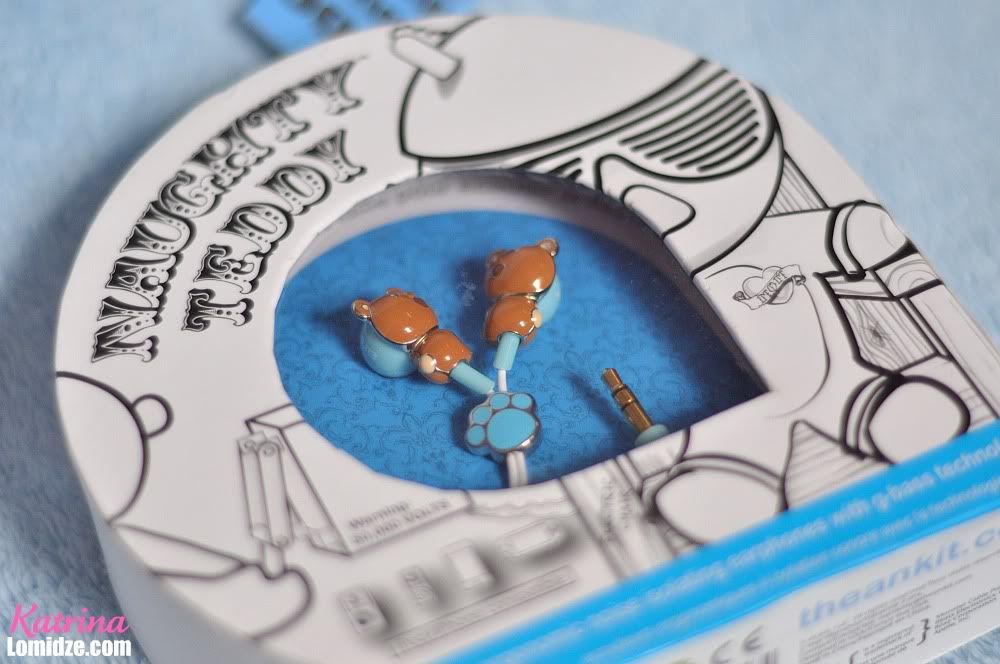 The personal audio advancing industry is one of the hottest markets right now, but with so many types of earphones to choose from, and such a wide pricing range, it's not easy to find the perfect earphones that satisfy your wallet as well as your ears. These days, advanced headphones can cost a consumer hundreds of dollars! As a techie geek, I was intrigued by those advanced headphones with clear audio and bass, but I was not about to pay so much money for a pair. You'd be surprised at how much of a difference you hear. It's as if those headphones allow you to experience music the way it was intended to be heard. You feel like you're missing out on something once you go back to those stock headphones that came along with the iPod. Besides the lack in audio functionality...they look so boring!
I first heard about Ankit headphones through a fellow blogger and good friend of mine, Neha Uberoi. Her and I basically grew up together, playing tennis in the hot sun on a daily basis. I trust Neha and when she raved about Ankit headphones on her blog, I raised both eyebrows. She went into such detail about how her Ankit headphones blew her away when compared to her 2 other pairs of headphones, which cost her a pretty penny. Check out her blog and product reviews at www.nehasworld.com!
Ankit headphones go beyond where other headphone companies stop short...not only are they concerned about audio, they are also aesthetically pleasing! These headphones are not only a necessity, they are also an accessory! The bud design is metal and painted with acrylic. They are placed sturdily onto the headphone bud so you can rest assured that they won't be coming off. These metal decorations also act as inlays that shield from outside disturbances, so they are not all play!
I was sent the "Naughty Teddy" ear buds for review and my first thought...I'm obsessed!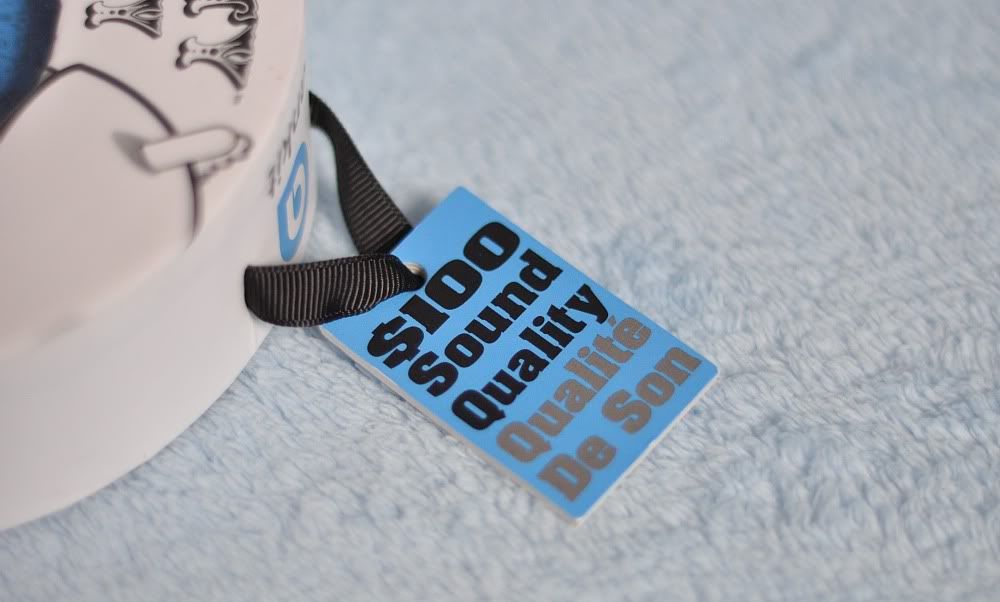 What's in the box:
1 pair of Ankit Naughty Teddy headphones
1 tie baggie earphone pouch
5 pairs of different sized silicon tips

(

1 pair already installed on the ear buds, the other 4 found in the tie pouch)
Ankit headphones come neatly packaged in a sturdy tear drop shaped box. Everything you may wish to know about the product is organized and laid out on the front and back of the box so you don't have any paper to fidget with. I liked this concept since it saves paper, and makes the box look very interesting!
As soon as you open the box you have full access to your headphones! After pulling them out of the box, still attached to their thin cardboard place holder, you will find a small tie baggie. The baggie contains 4 different sized silicon ear tips so you can have a personalized fit. Ankit claims that the best bass is achieved when you have the perfect silicon tip for your ear installed on your ear buds. You get 5 silicon tips all together, one pair comes already installed on the headphone devices, and the other four pairs come in the tie baggie. The baggie also doubles as a headphone pouch for a unique way to store them!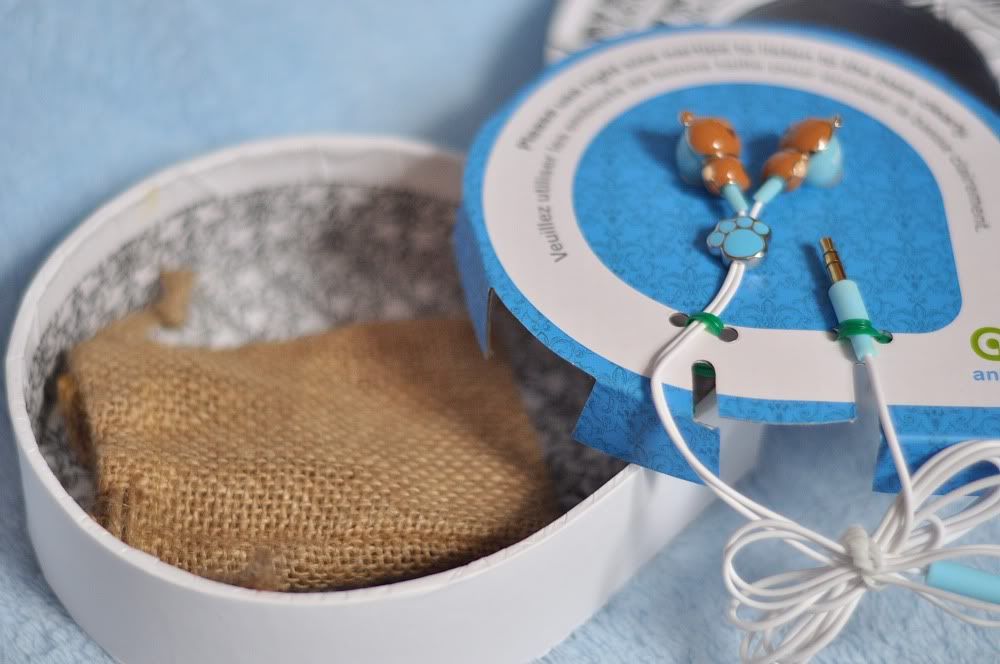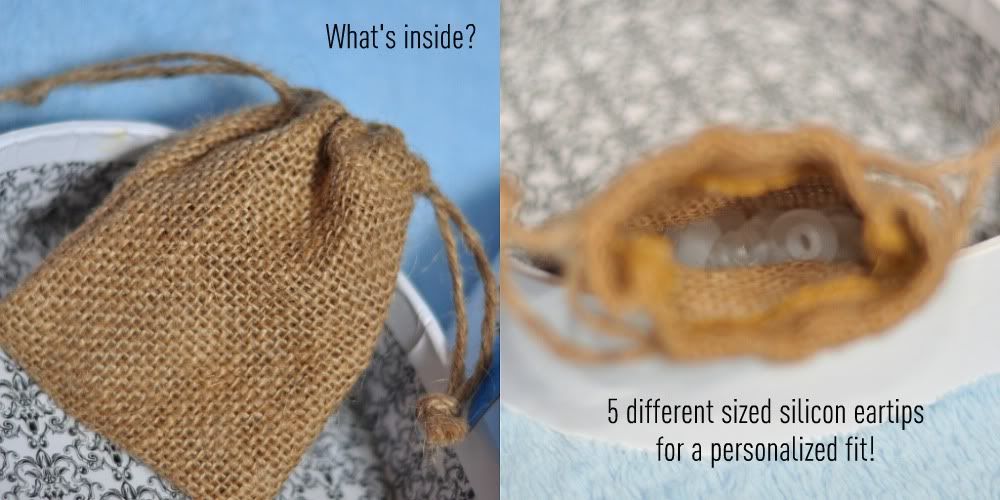 Sound quality:
The sound quality of the headphones is outstanding. I can certainly recognize a huge difference in clarity, deepness, richness in sound, and bump of the bass. Music that faded from one ear to the other was perfectly heard. The silicon ear tips are comfortable even after a lengthy amount of time (30 minutes).
Ankit headphones use G-Bass technology in every pair, which produces a rich, deep, and clear sound, and this isn't just a one liner they're pulling on their customers...these headphones BUMP! I am very impressed with Ankit headphones!
Price:
Ankit headphones have just been reduced to

$29.99

from $49.99!
These headphones certainly reintroduced me to music. I couldn't even tell you how long it's been since I put some music on my iPhone or iPod and had been excited to listen to it. Those iPhone/iPod headphones, and any other headphones that I tried in the $20-$50 price range weren't cutting it, and music just seemed bland and something I could wait to listen to in the car. I wouldn't even play any music while going for walks or to the gym. It was pretty serious.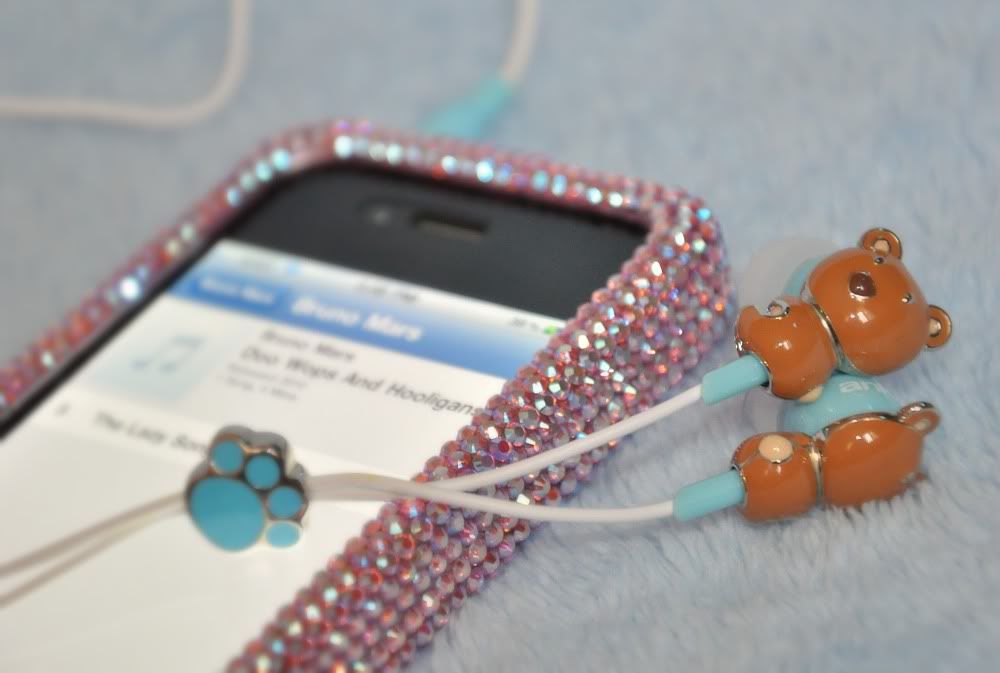 Not only am I excited to listen to my music now, but always I'm excited to rock these adorable teddy bear ear buds! I get countless compliments and curious eyes who end up asking me where they can get their hands on a pair. I am thrilled with this product and would certainly recommend them!
Ankit offers 4 different styles to choose from!
Something for everyone!
Grab your pair at
www.theankit.com
and listen to your music in a whole new way!
Use my coupon code,

"

K-

LO"

and get

20% off your purchase!
xoxo,
Disclaimer: Product featured in this post has been sent complimentary of the company for consideration.