As we spring ahead to daylight savings time, we find the adjustment to be a tough one on our sleep, but with the sunnier days ahead, a pleasant change it is. I've fallen in love with pink all over again...as if that was possible. It may be spring fever. I've been shopping for dresses to wear to numerous weddings that Jerrid and I are invited to this summer, leading up into the winter. Many friend's and family members of ours are getting married this wedding season and we are so excited to attend and celebrate with them as they jump the broom! I've never been to a wedding, something that has put a halt on my own wedding planning. I do want to look elegant yet party ready for the first wedding that I will attend, the wedding of Jerrid's cousin, Kelli, in Ohio this April. All the dresses I love are pink. What a shocker.
I've narrowed it down to 4 dresses, all of which are by designer Sue Wong.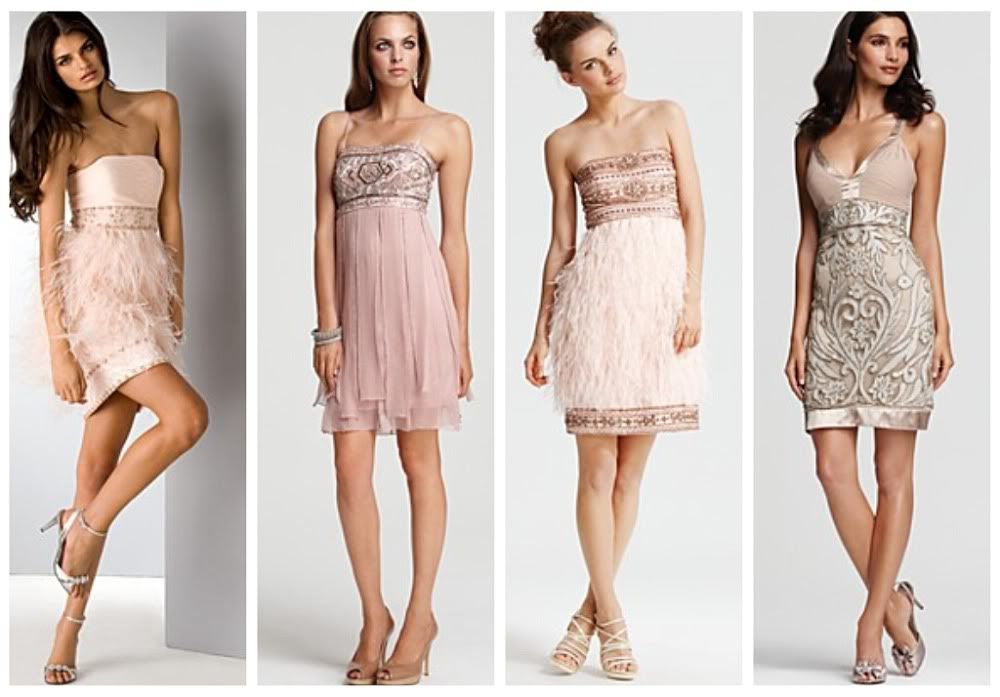 Spring has brought a clean trend in makeup. Neutral eyeshadow to lighten the lids, a touch of eyeliners blended out to thicken the appearance of lashes, and a heavy coat of mascara for lengthy batty lashes.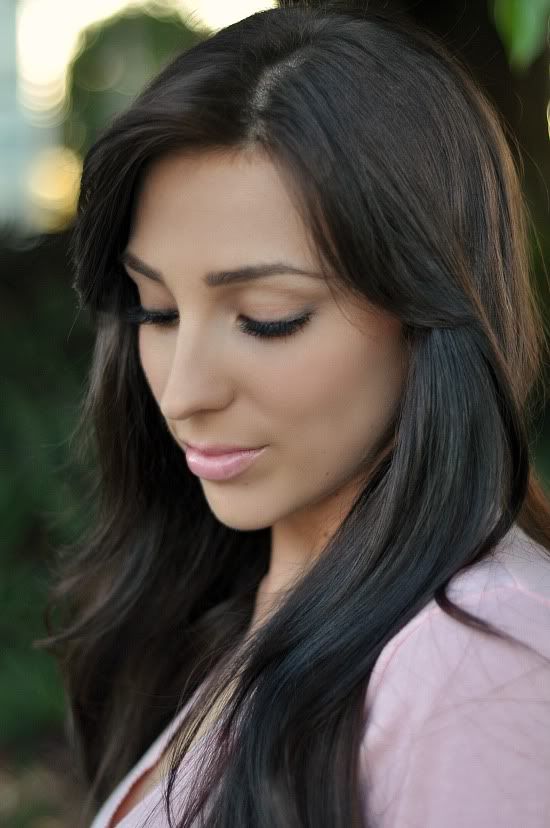 What I used:
Face:
Yves Saint Laurent Tient Resist - #7
Cheeks:
MAC blush - Gingerly
Eyes:
Too Faced neutral palette - Velvet Revolver & Heaven
NARS cream eyeliner stick - Black Moon
Maybelline Lash Stiletto mascara - Black
La Charme lashes - #107
Lips:
MAC lipstick - Fleshpot
MAC Dazzleglass - Perfectly Unordinary
Calle Ocho
Every year, a HUGE festival goes down on 8th street in Little Havana, Miami. Calle Ocho (8th Street in Spanish) is the largest Latin festival in the world! Of course, everyone of every ethnicity is invited to attend and have a great time! An unbelievable amount of people come to the blocked off street, lined with vendors selling food, handmade goods, jewelry, shirts, and so much more! Radio Stations set up stages and have some of the leading artists in the United States perform for free! This year Trina, Jeremih, and FloRida showed up performing songs that had the entire street dancing and grooving along. The festival was a blast, something that everyone needs to come to once in their lives! Just remember to wear tennis shoes...your feet WILL get stepped on! (Lesson learned the hard way)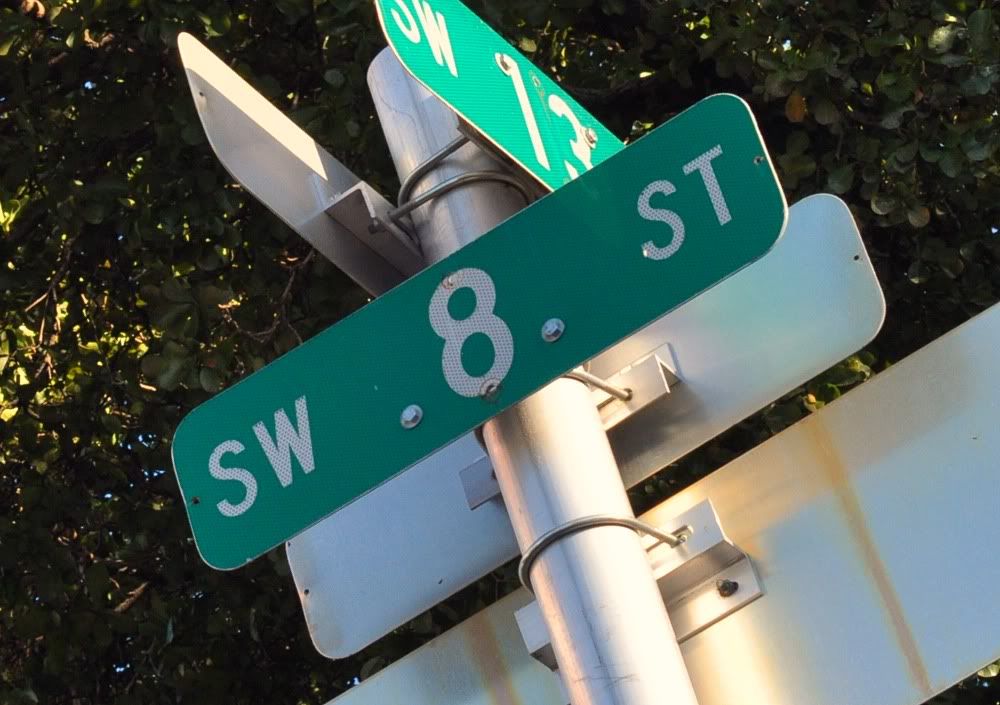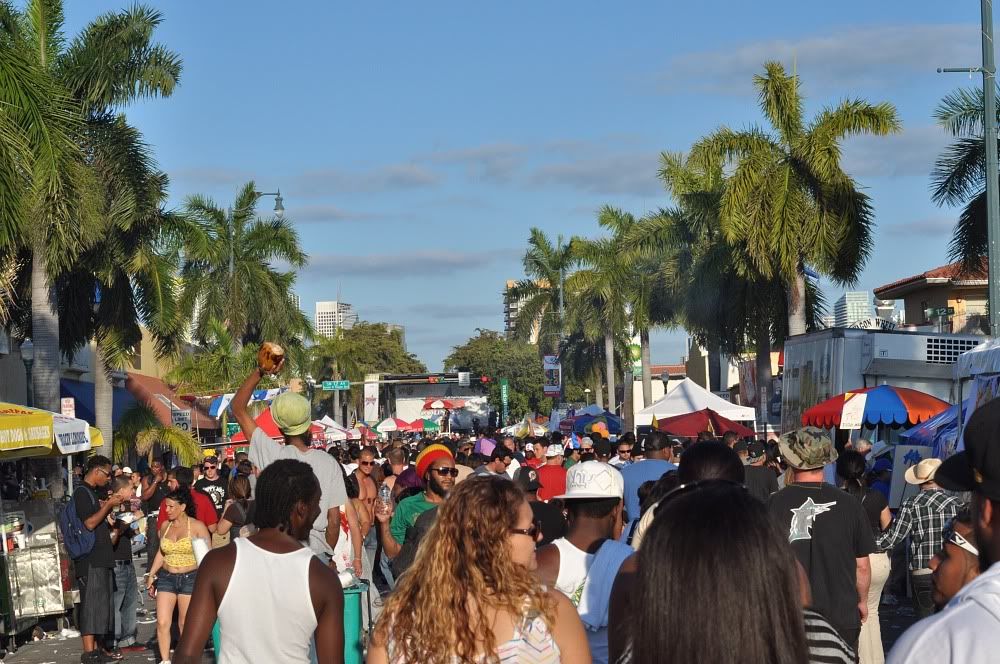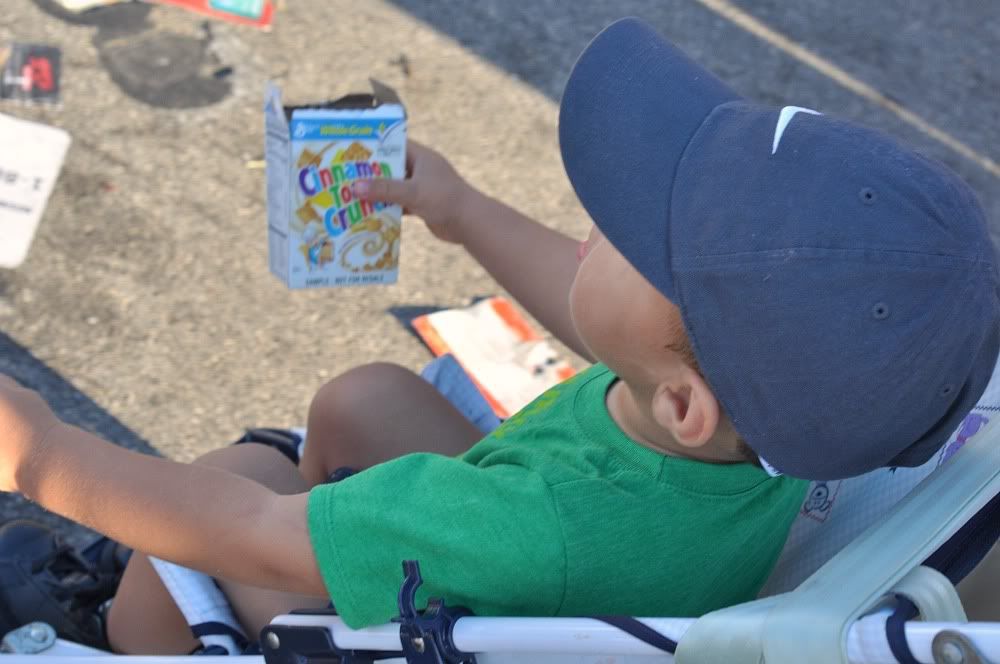 Top off the evening with a delicious funnel cake for dessert!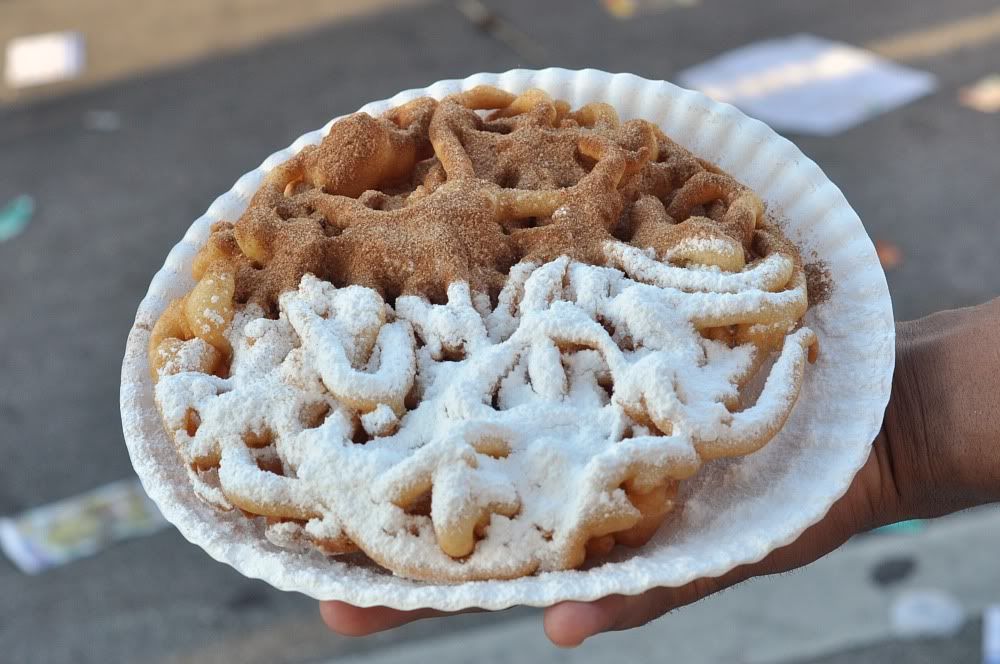 There was too much going on, and too much of a crowd to really worry about photos. People were adorned with the flags of their nations, representing their ethnicities (from all around the world!). It was nice to see the cultural dancing, eat the delicious food, and enjoy the festive environment. Everyone was in a good mood!
Hope you are all enjoying your weekend!
xoxo,