Wedding season is approaching. With the sunnier days and lighter attire, the urger to jump the broom lurks, and as many of my close friends and family members tie the knot, Jerrid and I will be doing so shortly as well. Planning a wedding is hard work, and since I have never even attended a wedding, I'm eager to be present at the many weddings that will be coming up this summer, and filling up my calendar all the way until next year!
Melissa, my best friend and fellow bride-to-be, is a wedding ace, and with her planning, it has helped me be able to learn and see what goes into the process of planning. We both still have plenty of time, since her wedding is scheduled for next spring, and mine will follow in the summer...but it's never to early to begin the planning and gathering of ideas.
We attended the Bridal Showcase at the Addison mansion in Boca Raton, where Melissa is planning to have her reception. The Addison is a gorgeous mansion that has been since turned into a legendary venue and restaurant here in South Florida, and to have a wedding or a reception there would be a dream come true. We got a taste of the food via the h'orderves that were flowing like water. Delicious mini beef wellington, raspberry brie turnovers, crab cakes to name a few.
The Bridal Showcase was an excellent way to get ideas for a wedding through the booth set up by each vendor to show off their products, or services. Wedding cake bakers and designers presented their finest work, along with samples of their delicious cakes for brides to nibble on. Flower preservers set up booth to present their beautifully persevered samples of bouquets, to then showcase.
You get the idea...now on to the photos!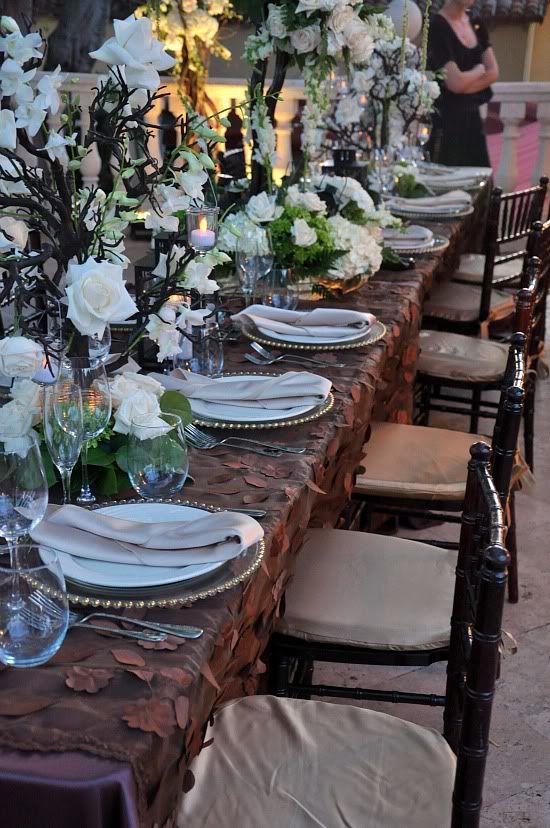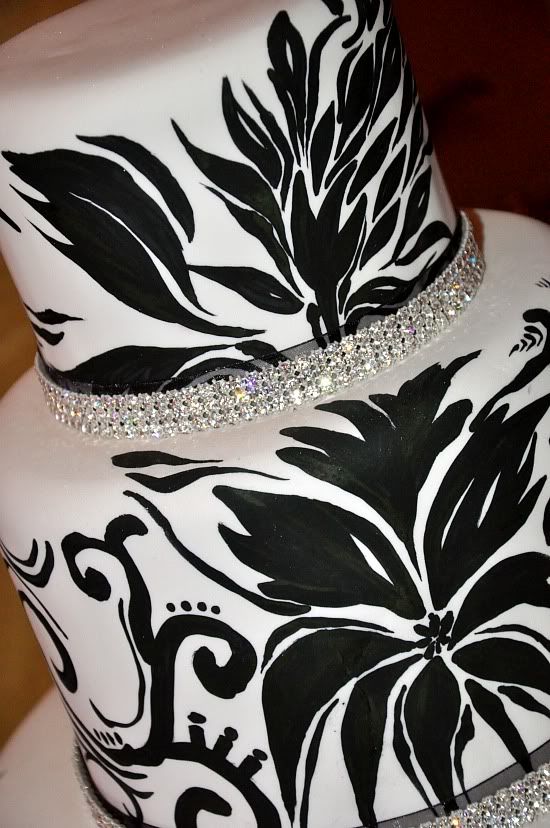 These cakes were beautiful, but tasted even better! I have never had a cake that melts in your mouth like this! Absolutely divine! These cakes were made by specialty cake baker and artist, Ana Paz. I recommend!!! Her cakes have been featured in the Miami Herald and Bride Magazine. She is a cake maker to the stars, creating the masterpiece that J.Lo and Marc Anthony indulged in on their wedding day, along with creations that have been made for many other celebrities such as Gloria Estefan, Shaunie O'Neal, and Donetella Versace. I will certainly be splurging on my wedding in the cake department with a cake designed and created by the incredible Ana Paz! www.anapazcakes.com (305) 471 - 5850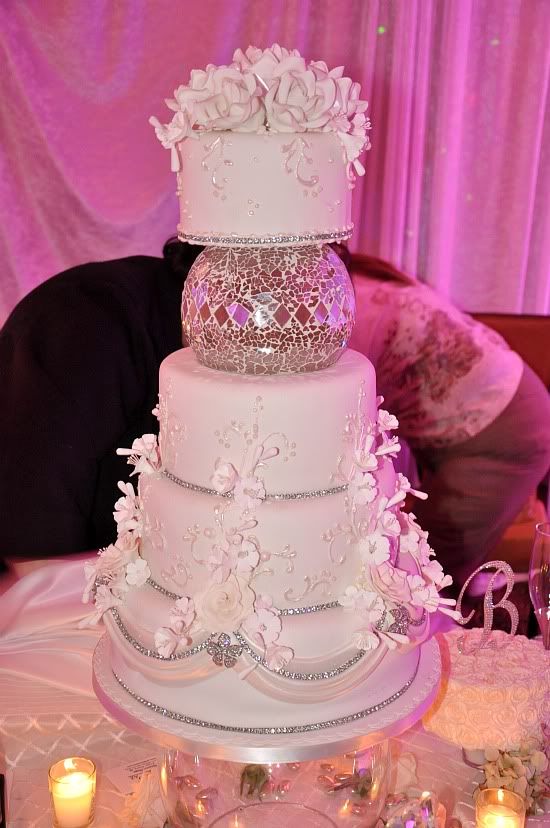 Ana Paz cakes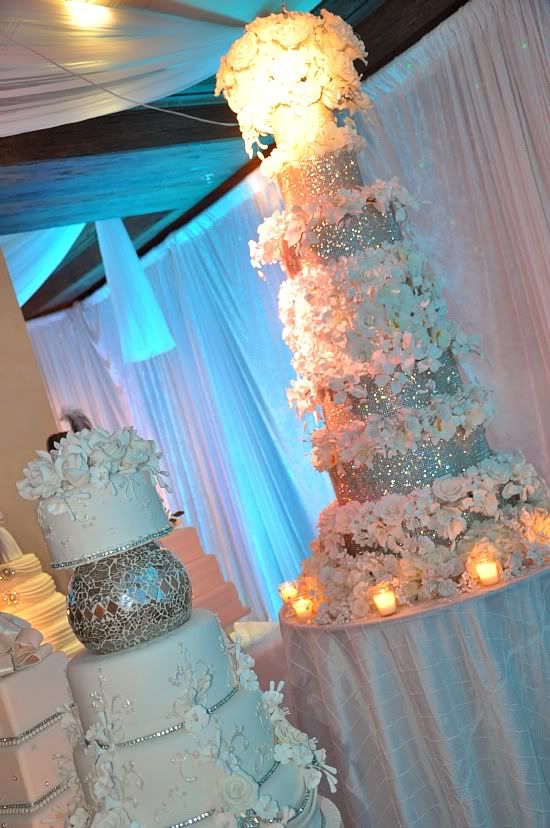 Preservation of the bouquet. After fighting off whoever catches the bouquet during the ceremonial toss, some brides may want to preserve theirs and showcase it in a beautiful frame, as shown below. If so, a service is available to do such a task. Floral preservation and custom framing via Forever Flowers not only can preserve your flowers but your wedding dress as well! I thought this was neat!
Designers showed off their beautiful event decorations and floral arrangements.
xoxo,