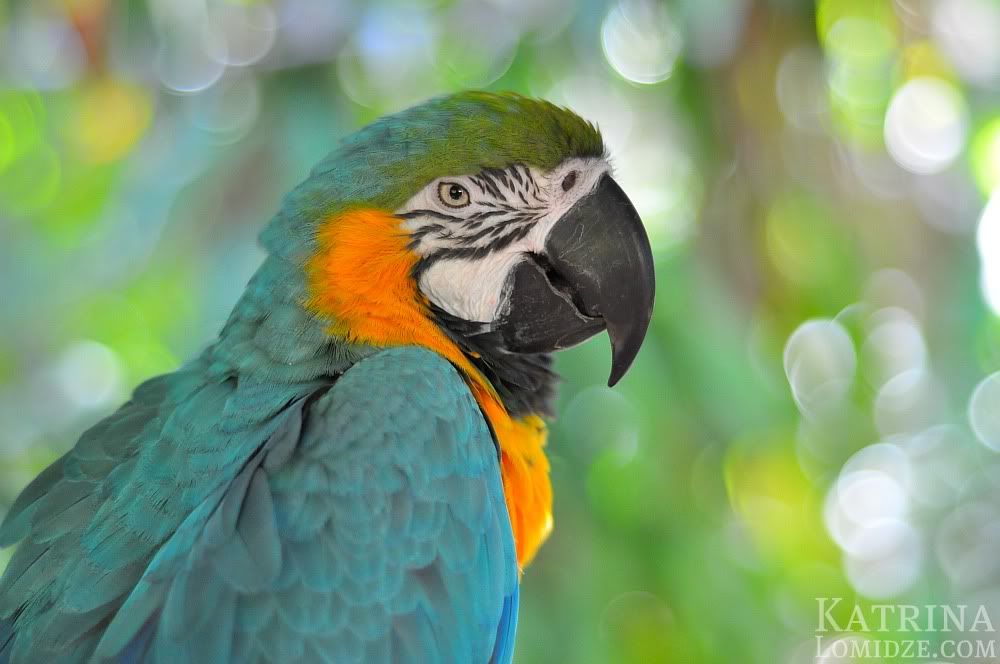 Jerrid and I both put work aside today and decided to have a family day down in Miami at Jungle Island. The spontaneous days are the ones that create the memories that will last you a lifetime. I recommend them to everyone...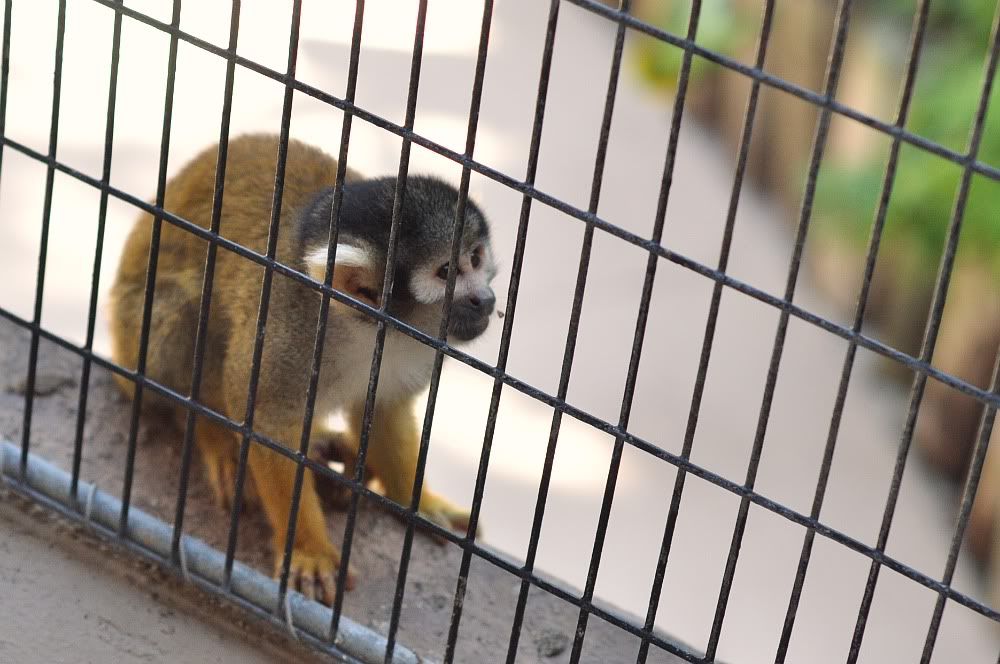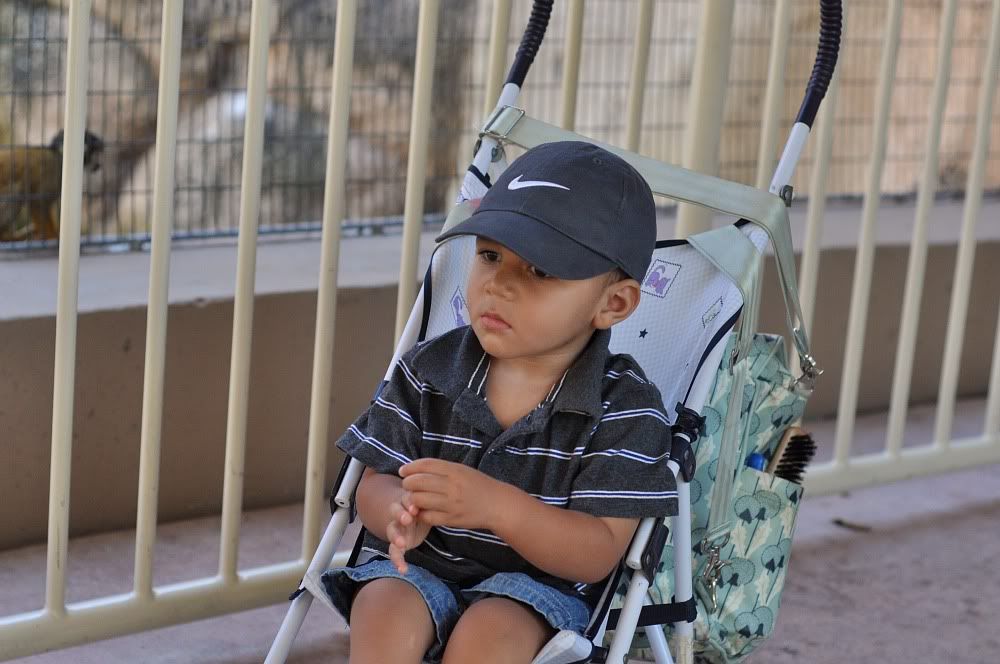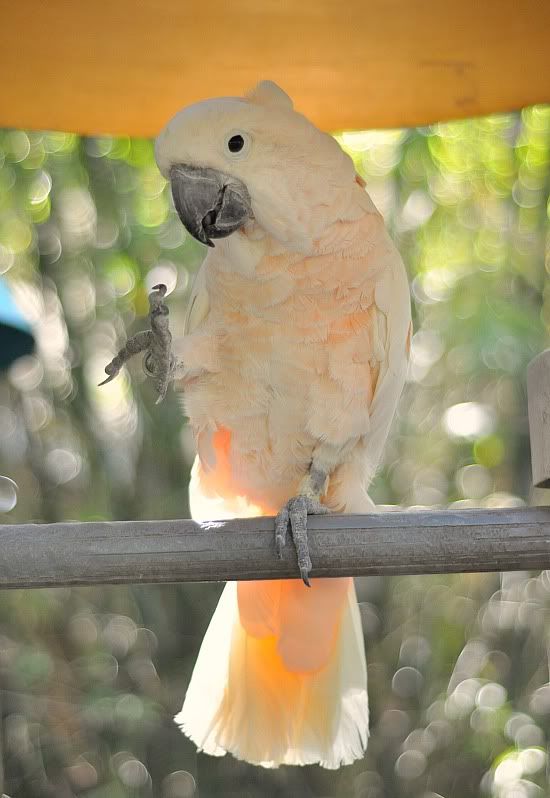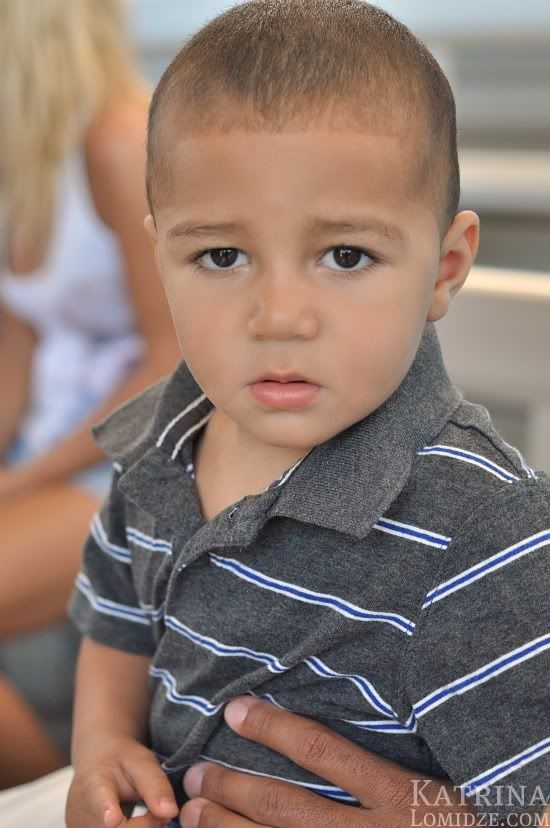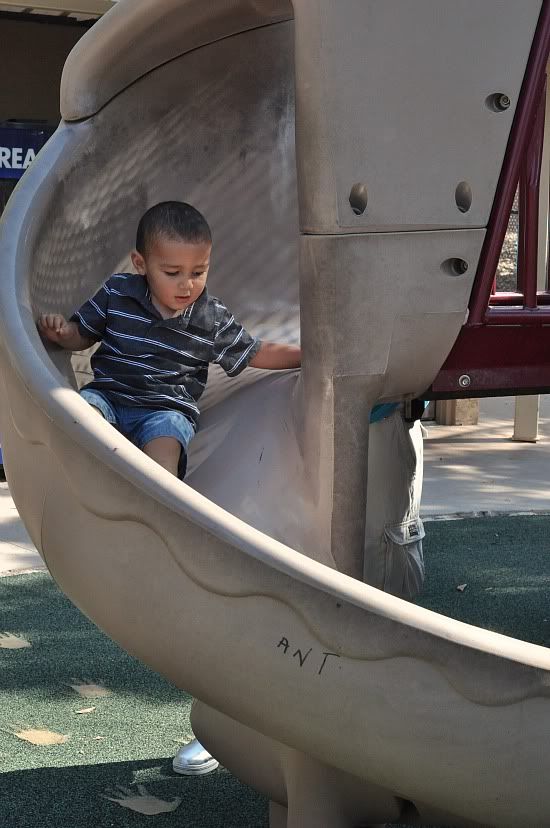 My big boy had so much fun!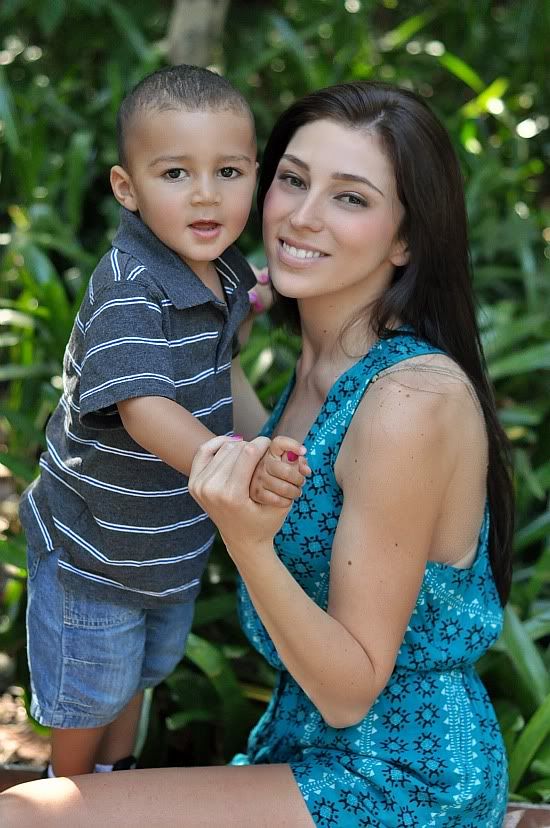 Jungle Island was tons of fun. We got to see so many beautiful animals and learned so much about them. My favorite part was seeing the wonder in JJ's eyes when he would see an animal and the elegance in which its every move was performed with, or the joy and laughter he showed when the animals did something silly. Jungle Island is definitely a place to see and bring your children to if ever in Miami.
Happy first of the month!
xoxo,