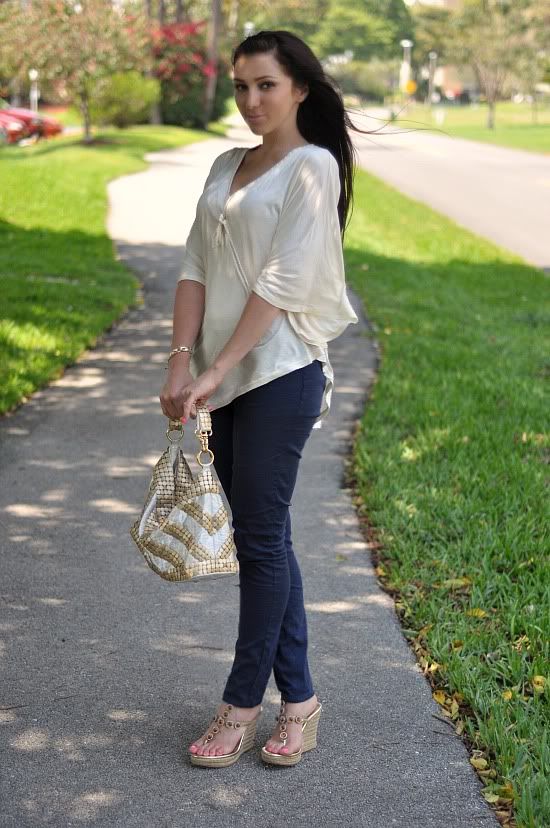 The branches swayed vigorously. There was a strong wind today, one like we haven't had for a while, but it kept us cool in the midday sun as we kicked around a ball and found bugs. Two of JJ's favorite things to do.
Top : H&M
Bottoms : H&M
Espadrilles : Michael Antonio
Bag : SHIH by Stephanie Lin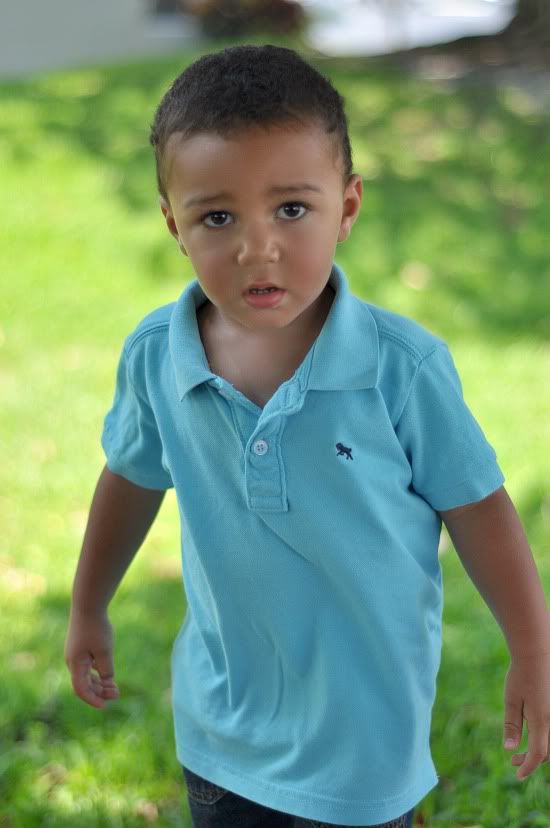 I love days like this!
xoxo,