Technology comes at us at full force, but there is no technological match for the feeling of freedom when you disconnect from the social network, and connect to yourself. I took some time out today to enjoy the sunset and sway back and forth, hair in the wind, air in my lungs. There's no app for that...
On the other hand, there is an app to create a more enjoyable shopping experience without the hassle of digging through your purse or wallet for a gift card you may have misplaced, forgotten about, or perhaps just left at home. iPhone users and Android users alike can download
SWAGG
, a new and cool app to help you use and manage your gift cards, coupon codes, or to inform you about any sales going on in your area that you cannot miss out on. The app is available in both the
App Store and Android Marketplace. It's FREE so download it today!
Besides just the cool perks of having the app, SWAGG is hosting a huge contest along with Wet Seal where you can win up to $100,000 in prizes! It's easy to enter! Just download the app, register with a new, free account, enter code WSXOXO and thats it...you're entered!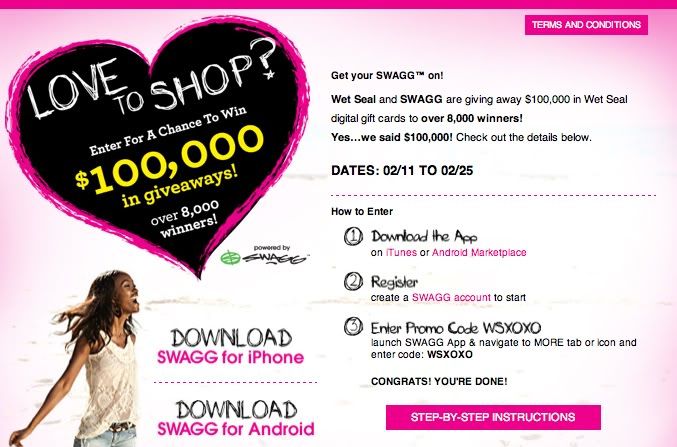 With SWAGG you can send and receive gift cards from friends and family, as well as send them. I received a gift card to Wet Seal...
Here's a screen shot of a gift card on the SWAGG app!
I headed over to Wet Seal today to use my cool SWAGG Wet Seal gift card! I picked up so many cute things to go right along with my spring wardrobe!
Top from Wet Seal!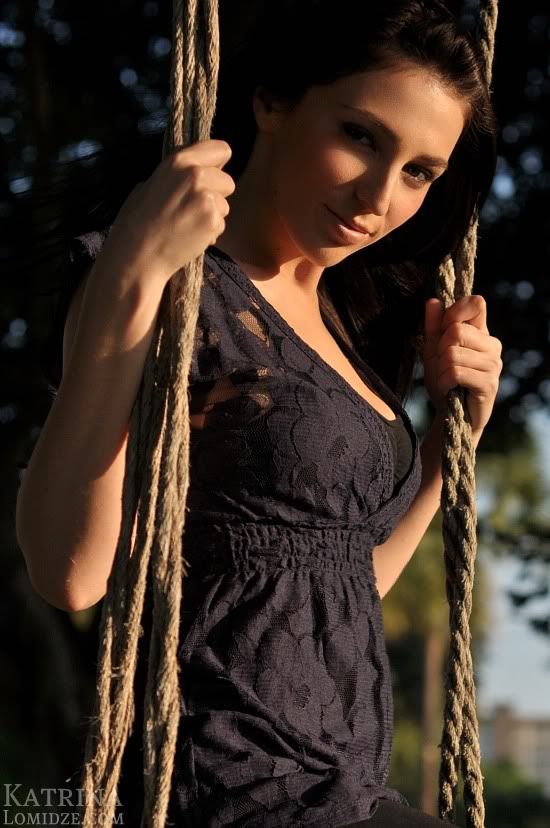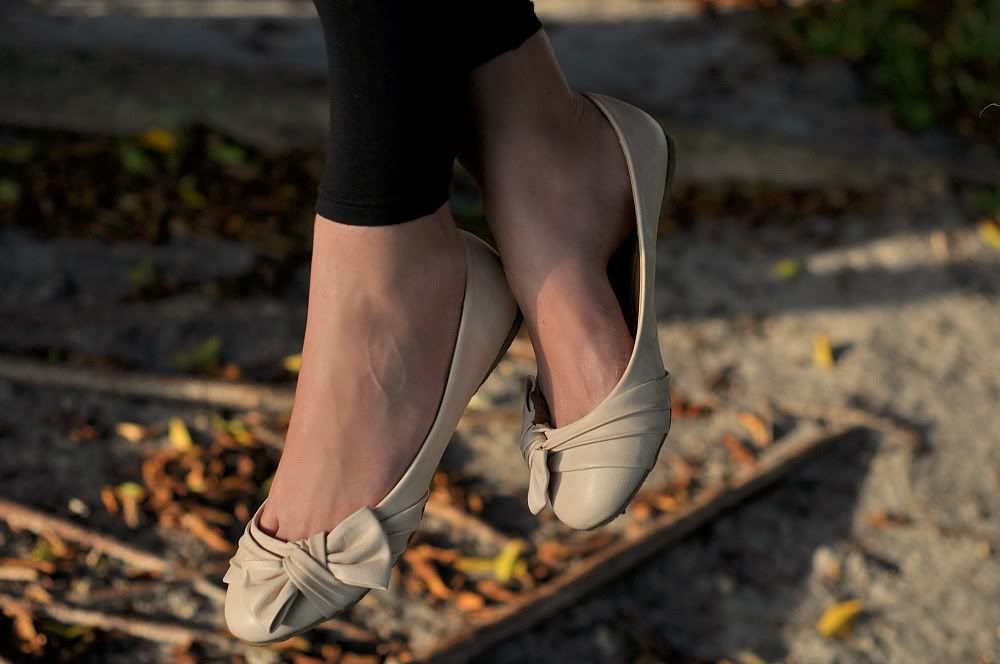 Shoes
- Soda, from Wet Seal.
I can't wait to show you guys what else I picked up from Wet Seal!
Get the SWAGG app today and turn your SWAGG up!
Hurry, the contest ends on February 25th - Enter today!
********************
Aside from the huge contest hosted by SWAGG & Wet Seal,
I am also hosting a giveaway right here on my blog!
Enter my SWAGGaholics Giveaway and you could win a
$100 SWAGG gift card

to Wet Seal!
Rules:
1) You MUST have the SWAGG app downloaded onto your phone
2) Leave a comment on this post letting me know that you have downloaded the SWAGG app
3) Leave the e-mail address with which you registered your SWAGG app with in a comment on this post. (This ensures that you get your gift card directly to your app if you win)
4) Spread the word!
Winner will be announced on March 1st.


Good luck SWAGGaholics!
xoxo,
Disclaimer :

Gift card was sent complimentary of company for review.