The past 2 weeks have been jam packed. Jerrid's twin brother flew into town in celebration of their birthday, the Wale & Roscoe Dash event took place, and we finally started the process of shopping for another car so we can give the gas guzzler some rest. Thus, my reasons for taking so long to post. Life got in the way. I'm accustomed to blogging before to go to bed, but the Zzzz's have been getting the best of me.
Regardless of how busy I may be, I find time to shop for some makeup. My most recent purchase in the beauty department was an eyeshadow palette from Too Faced. I was attracted to the Natural Eye palette. I've fallen in love the the soft and sultry look of neutral colors, and my top drawer has been swallowing up every product that can give me that look.
The Too Faced Natural Eye palette comes with 9 soft shades. It's a beautiful palette, and perfectly priced at $35.00. The palette also includes step-by-step instruction cards to help you get the exact look of your choice, and a mini duo-sided application brush.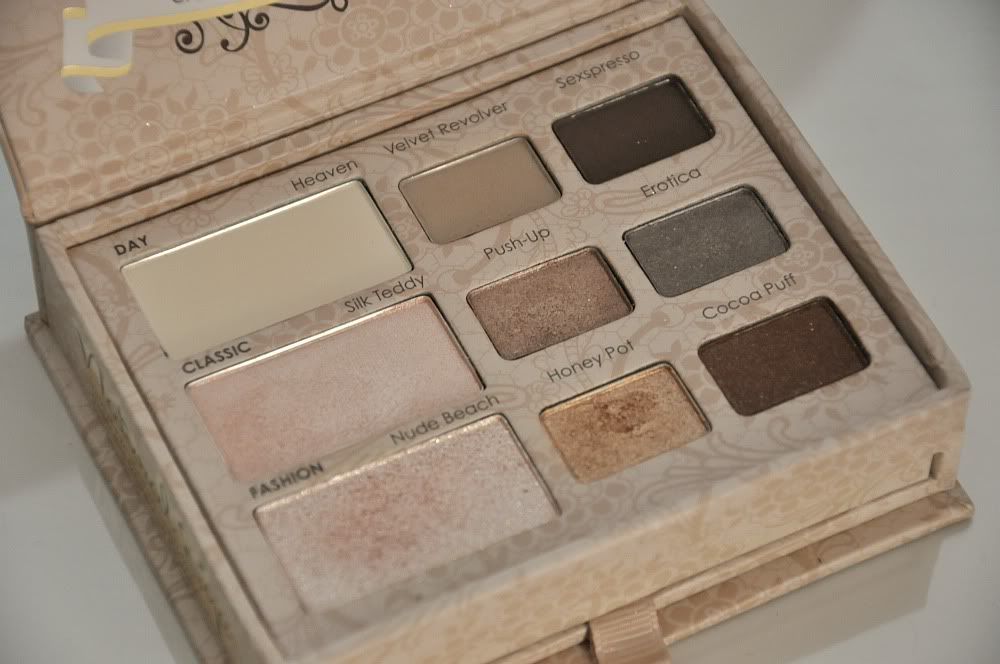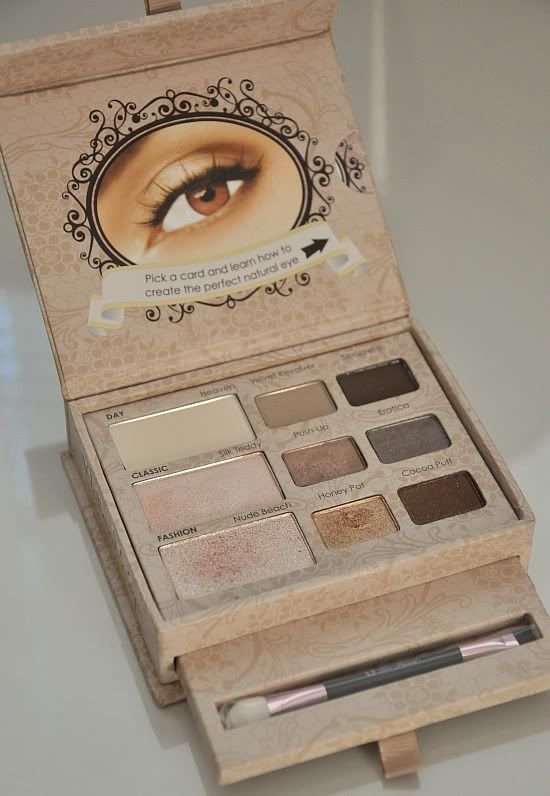 I used this palette for the look I wore to the Roscoe Dash and Wale concert at Club Cinema, on January 29th. I instantly drifted to use Velvet Revolver, Sexpresso, and Heaven, which is the perfect highlight.
The time frame to prepare was short, so we were in a bit of a rush to get ready. I pulled out my ASOS dress that I had yet to wear, and to my pleasure, I found it to be rather warm, perfect to keep me warm on that chilly night.
The concert took place at Club Cinema in Pompano Beach. Jerrid, Jerrod, and I had a wonderful time. It's never a dull moment with those two, and it makes me the happiest to be surrounded by my true friends.
My good friend Tsippy also came through and showed support for the event. I appreciate her coming by! She is such a busy gal, so it meant the world to me!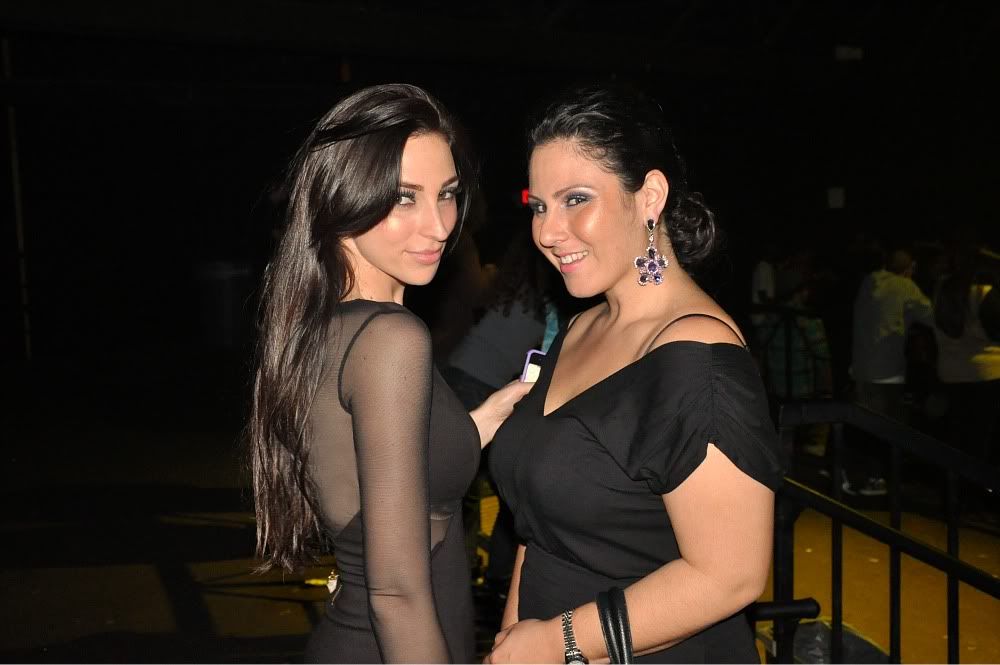 Not only did she bring her gorgeous self,
she also brought a gift for me!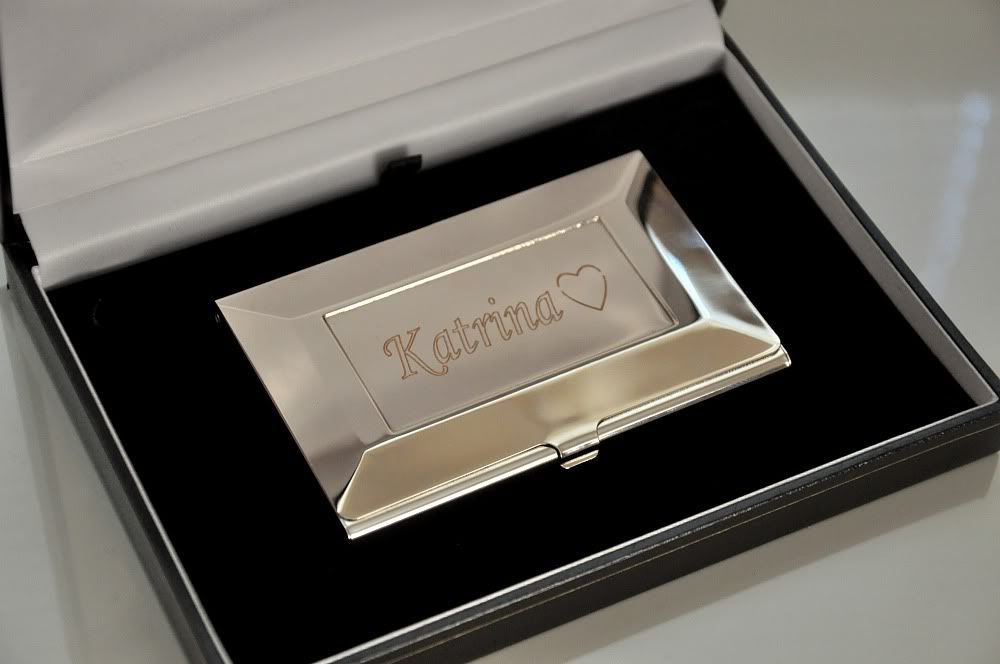 I can't wait to fill this baby up with my business cards!
How sweet and thoughtful of her!
I LOVE IT!
Thank you so much Tsippy!
NO HANDS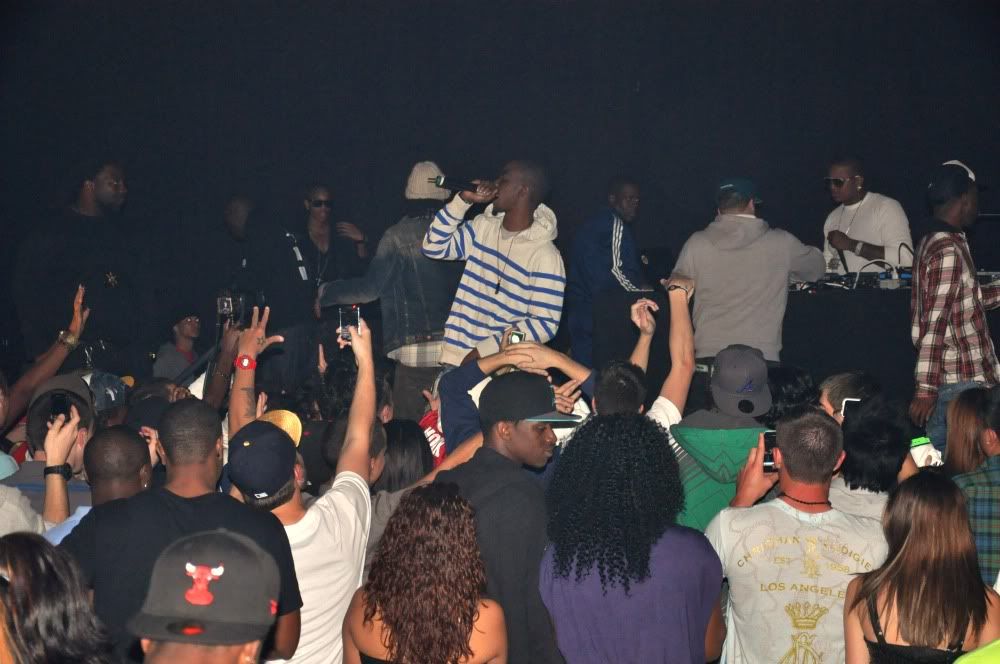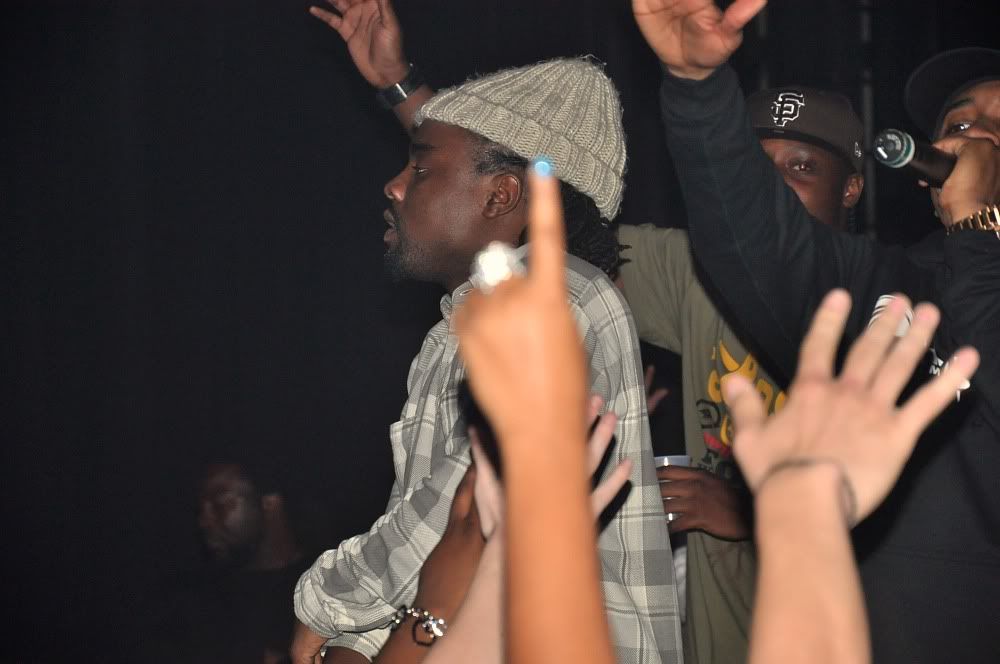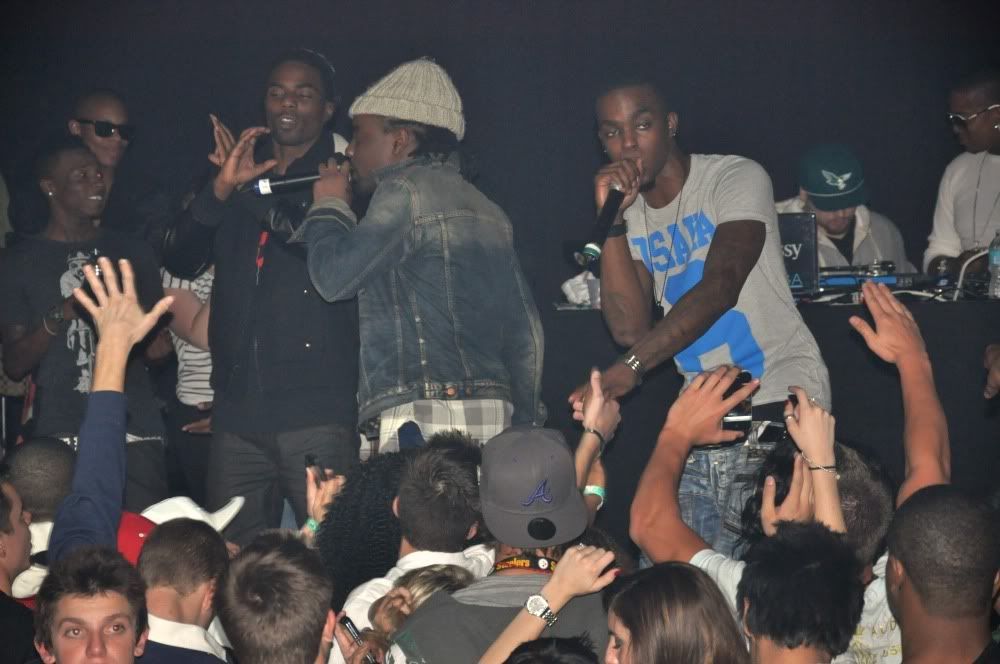 The concert was great! I will admit, I had a hard time understanding what Roscoe Dash was saying, but all in all, they were great performers and he crowd loved them! Wale was excellent and showed his true lyrical talents with a freestyle that blew everyones' mind. They looked like they enjoyed being up on stage, and we enjoyed watching them.
Upcoming posts: My next few posts may be involving the iPhone and some iPhone accessories. My new Swarovski crystal case by REM crystals is on its way over to me so once its in my hands you can expect a post. I will also be blogging about the Invisible Shield for the iPhone, something that I believe every smartphone owner should have to protect their screens. I will also be doing reviews on Serious Skincare Glucosamine Cleanser and Wen Cucumber Aloe Shampoo/Conditioner after I give each an adequate amount of usage.
Wishing everyone a great day!
xoxo,