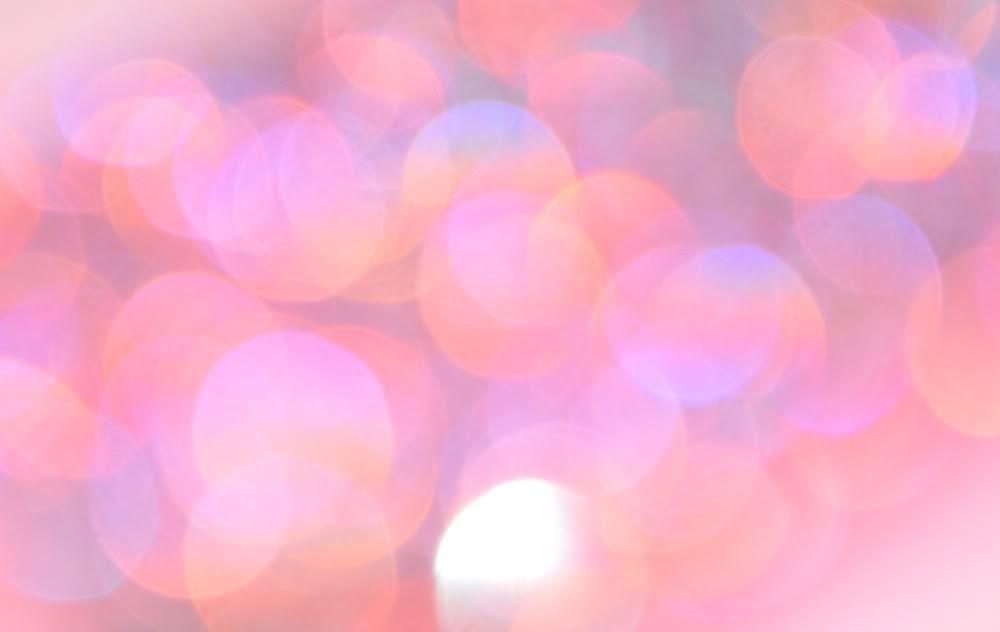 My iPhone 4 is something that I probably can't survive a day without...it's like my backup brain. If you're not familiar with the body of the phone, it is basically entirely made of glass. One drop, and you're out. There is really no wonder as to why iPhone 4 cases are flying off shelves. It's insanity to own an iPhone 4 without a case...but just about any case just isn't good enough.
A short while ago I put my mind to finding the perfect Swarovski crystal iPhone 4 case, and I wasn't settling for just about anything. I really disliked the ones that were sold in stores because they used larger crystals, and some smaller crystals just looked like plastic to me. I wasn't sold on them, and for the prices that they go for, they're a rip off. Trust me, I know how much most of those cases are wholesaled for, and you'd lose your mind if you knew how much of a profit you'd be giving the store by buying. Most of them are not handmade, and all in all, a big disappointment.
I looked all over the internet and was led to a couple of eBay sellers that handmade the case, with YouTube videos as proof. I narrowed down the sellers to my favorite, simply because her work seemed immaculate -
Claudia from REMCrystals
, website;
www.REMCrystals.com
. I contacted the seller, and with the friendliest personality, she had my mind set on buying one of her cases. The money was sent via PayPal, with which she would order the crystals with, and then within a weeks time, the case is in your mailbox!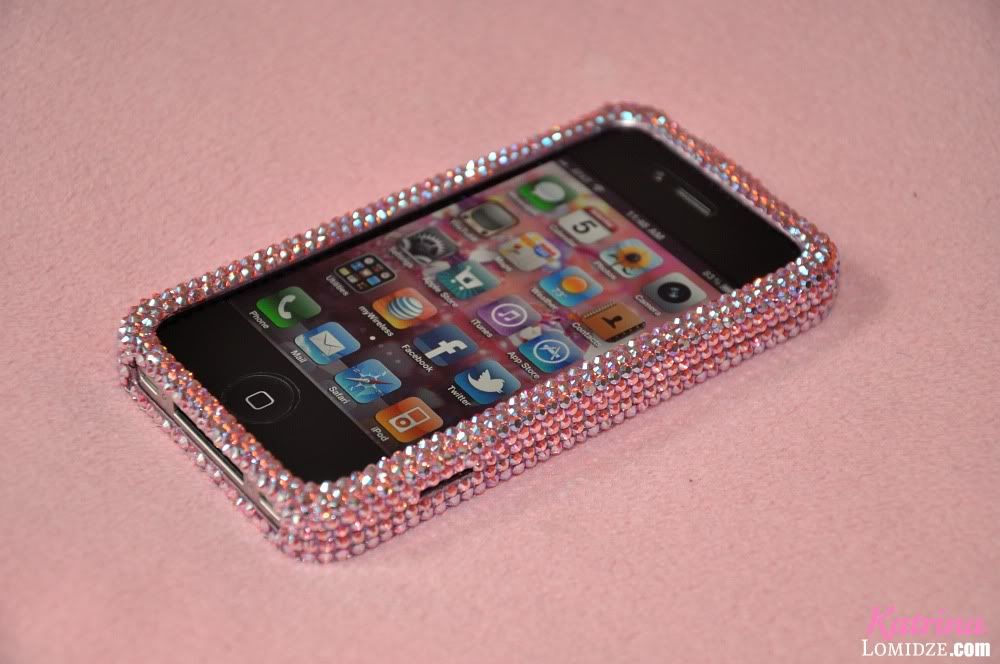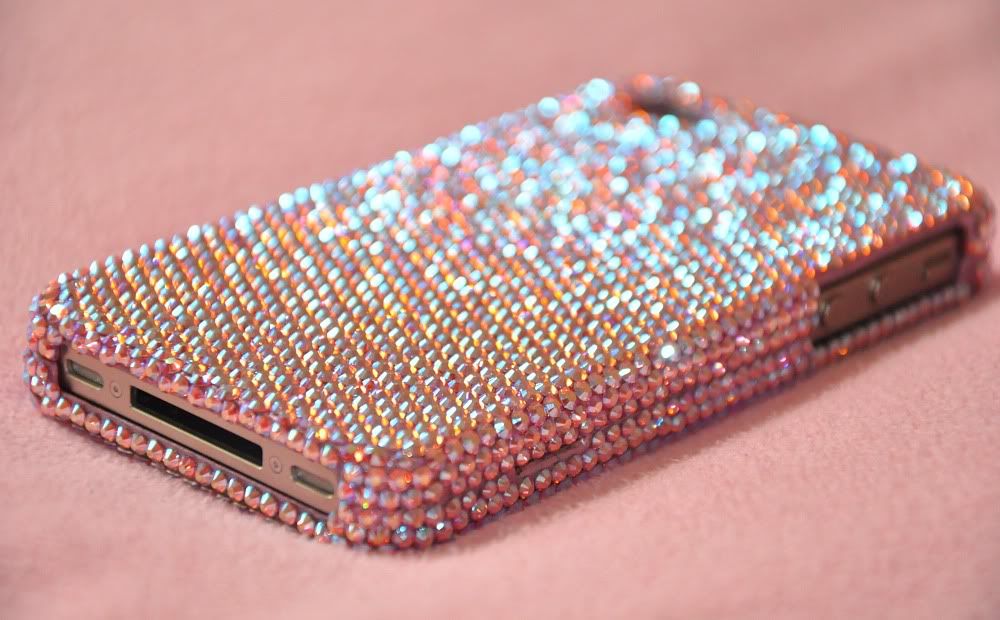 I eventually bought 2 cases from REM Crystals and am 100% satisfied with both. For my most recent purchase, I chose
Light Rose AB
Swarovski crystals. Pink makes me happy, and already decked out with a Crystal AB case, I needed something more ME. I chose
9ss
as the size of the crystals, which is the perfect size for me...not too big, and not too small.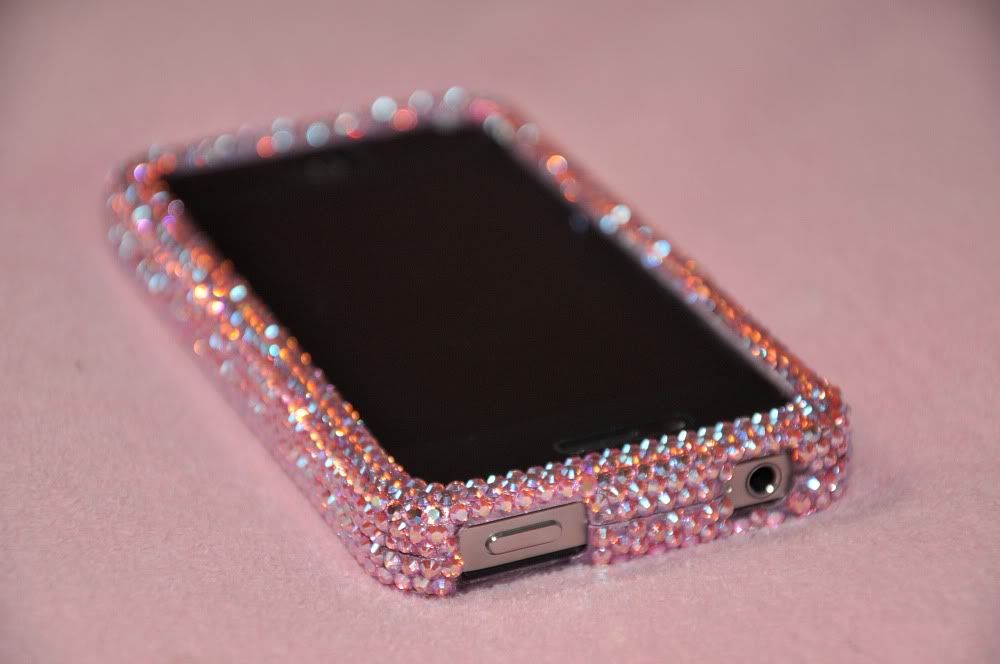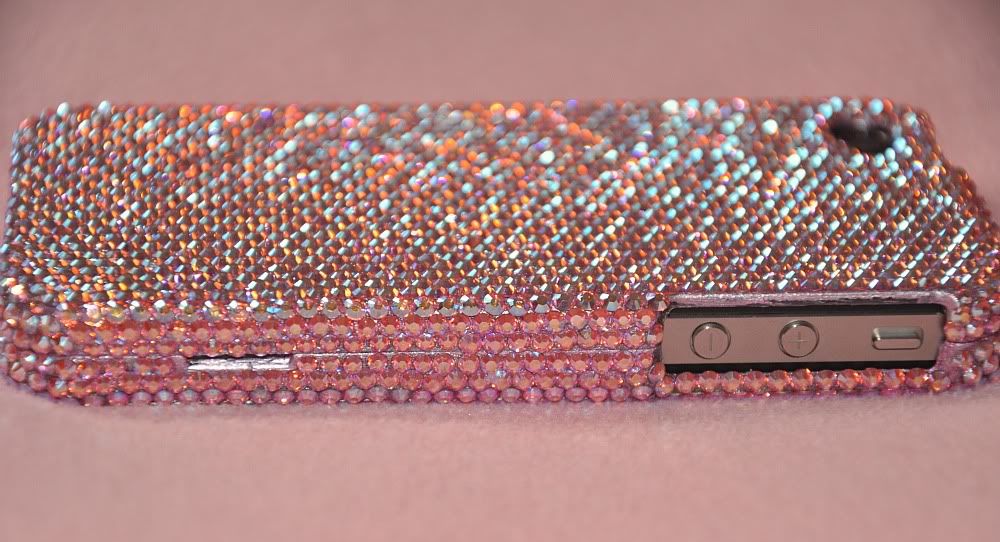 The cases have cut outs for access to any chargers, ports, headphone outlets, volume controls, etc. that are on the phone.
Blingage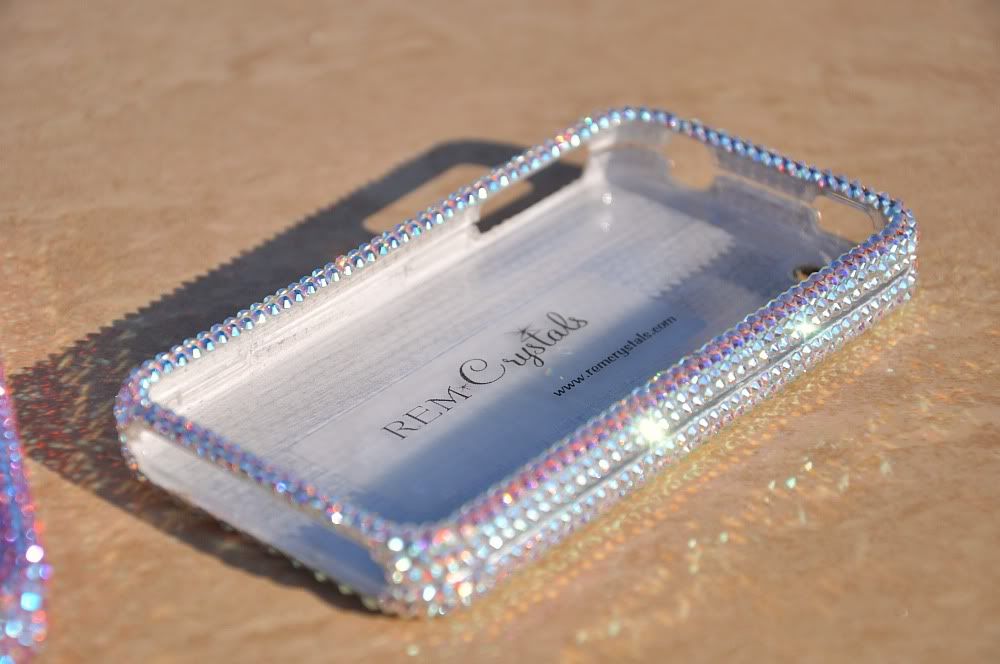 The cases are sturdy, so once you clip it onto your phone, it does become quite a hassle to get off. It's easily removed with a small tool (tweezer) and a careful hand. The case is wonderful for protection against scrapes, scratches, and also gives the phone some weight and size so it doesn't seem so delicate and fragile.

I find the bling to be a stress reliever. When I look at my phone with the Swarovski case on it, it makes me happy!
REMCrystals has a large selection of phones for which a case can be made for. They are all custom made, so they are not pre-made and selected from. You can choose any design you wish, and you have plenty of inspiration to look at on her eBay store -
http://www.remcrystals.com/Ebay-Store.html.
You can also check out the REMCrystals YouTube page to see Claudia make the cases and display them.
Most cases made by Claudia range from around
$150-$200
dollars depending on the size of the crystals. iPad cases are also available but range in the $300-$400s due to size.
Looking to buy a custom made Swarovski case? I would recommend you check out Claudia at
REMCrystals.com
! Shoot her an email at
remcrystals@hotmail.com
and let her know exactly what you would like! She will send you over a color chart, and you can let your creative juices flow!
xoxo,
Disclaimer: All products shown were purchased by blogger. No item was sent complimentary in exchange for a review. Simply doing a review on a product and seller that I think deserve a lot of recognition.