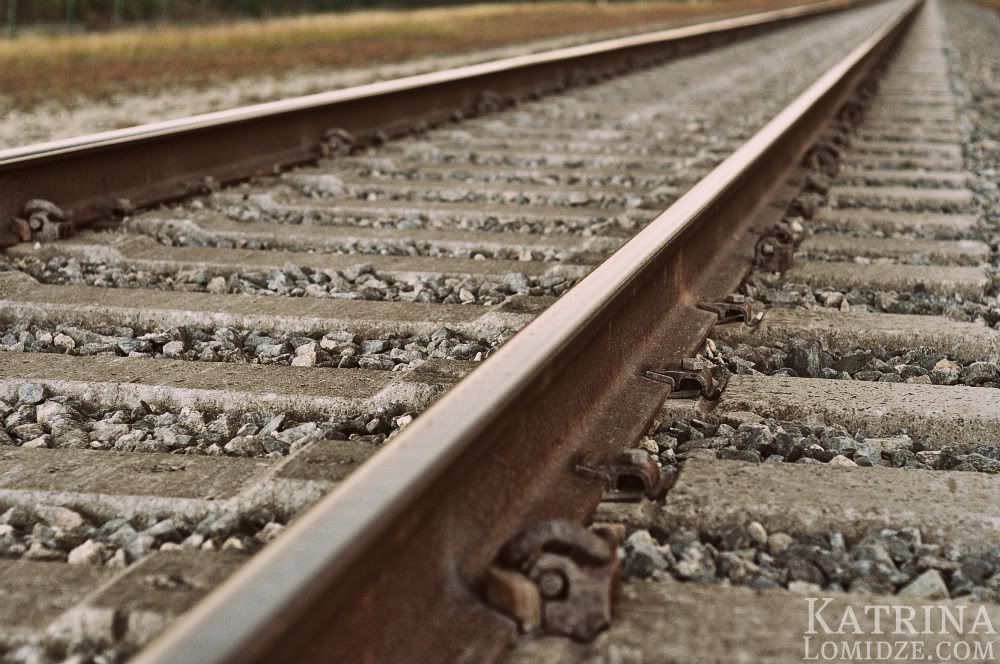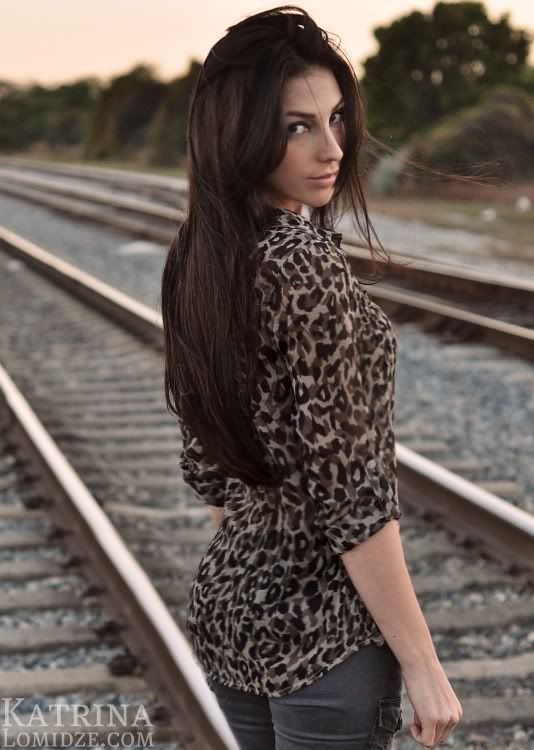 It felt great to snap some photos during a weekend stroll with Jerrid. I have to make a habit of bringing my camera along for every trip that we make out of the house...like old times. All photos taken with 50mm F1.4.
Clothing - Button up and cargo pants from Old Navy.
Makeup - Sedona Lace 88 metals palette, mascara and MAC lip conditioner - "Feelin Good"
xoxo,