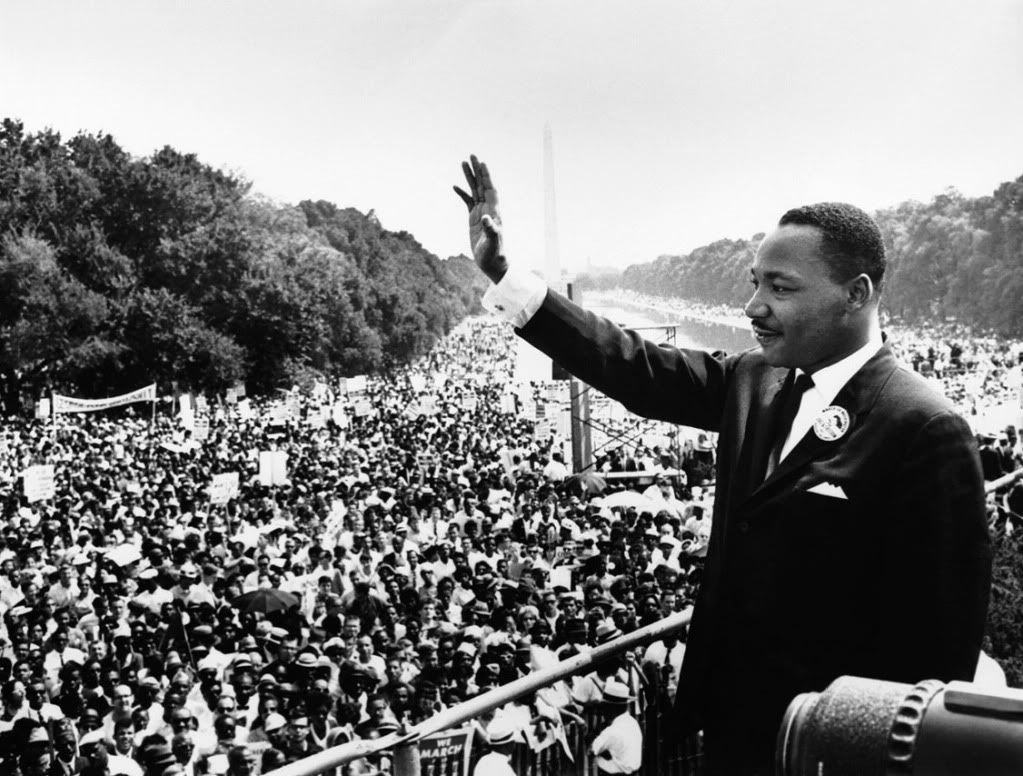 "Darkness cannot drive out darkness; only light can do that.
Hate cannot drive out hate; only love can do that."
- Dr. Martin Luther King Jr.
Words to live by.
Wishing everyone a happy, blessed, and appreciative Martin Luther King Day. Remember how lucky we are to have such a man, who stood up for everyone and everything that is peace and love. We must come together as one, red blooded, and on one planet. May we be inspired by this man, his dream, and continue to live out our own dreams in the honor of peace, love, and prosperity.
xoxo,