Friday night, Jerrid and I were invited to a private affair at Tantra lounge in Miami Beach to watch John Legend's little brother and up and coming signed artist, Vaughn Anthony perform. John and Vaughn are both from Jerrid's hometown of Springfield, a small town in Ohio where everybody knows everybody.
Here's a video to introduce Vaughn and his brothers and gives you a little bit of insight into his passion for music.


As soon as we got to the venue, Jerrid and I asked for a table and had dinner ordered, to pass the time and enjoy some good music with full bellies.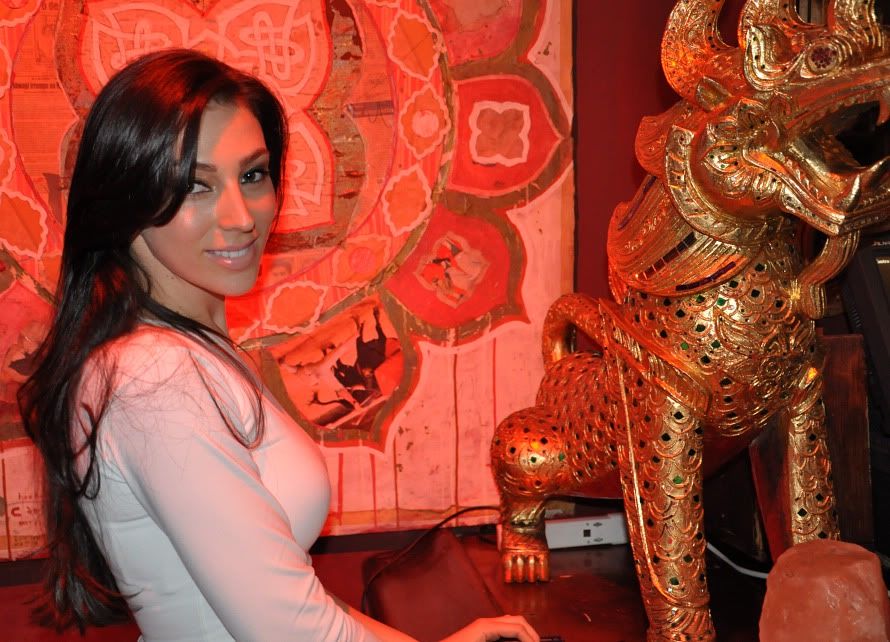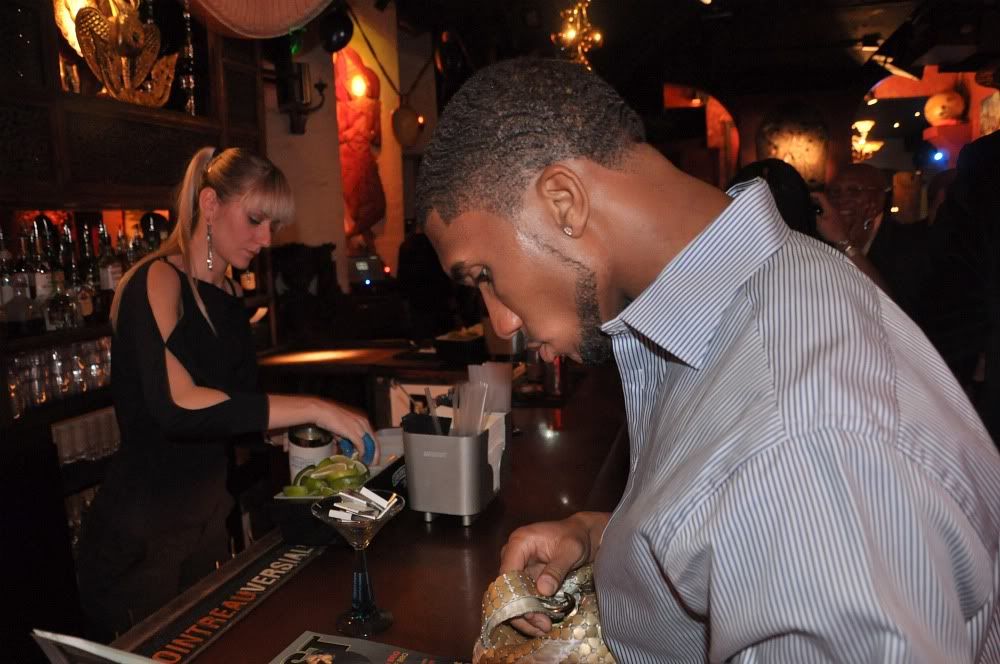 I wore my one shoulder dress from Hot Miami Styles, my SHIH by Stephanie Lin medium liquid metal tote, and used Urban Decay NAKED palette for my makeup. I went for a simple look, and not necessarily by choice...we were in a rush to get ready and get down to the venue before the show. Another reason as to why I love the NAKED palette is the perfect selection of colors to choose from for a quick and easy look in a matter of minutes.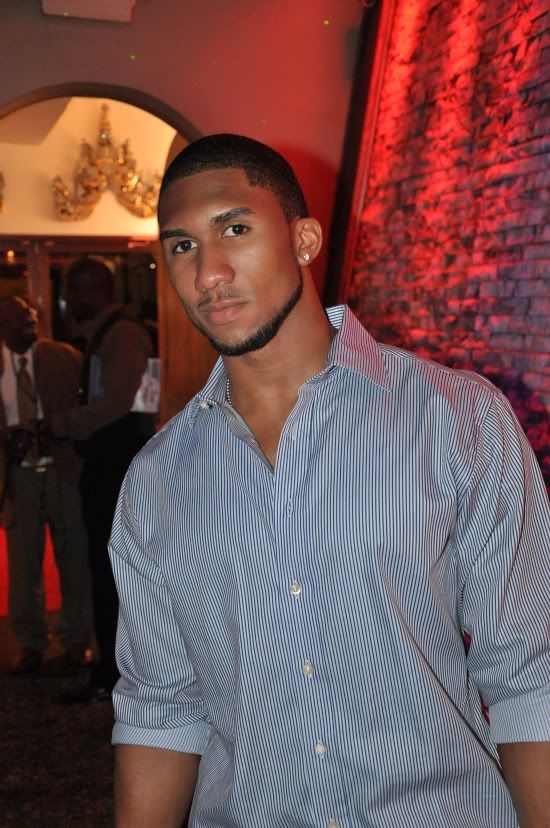 When Vaughn came out to perform, he looked very casual, but once he opened his mouth, nothing about his voice was casual at all. He hit hard from the very first second. His voice is contagious and enthralling. The crowd was wide eyed, and all ears. Knowing this singer writes his own music, has a serious passion for it that many may lack, and has the hunger to be heard, awakens something inside of you to support this artist to the top, and spread his music to another ear that can appreciate it, just as much as you do. His upbeat tunes and stories told of love, lost and found, tell a tale a young man who's ready for his own spotlight, aside from the bright light shined upon his Grammy Award winning brother.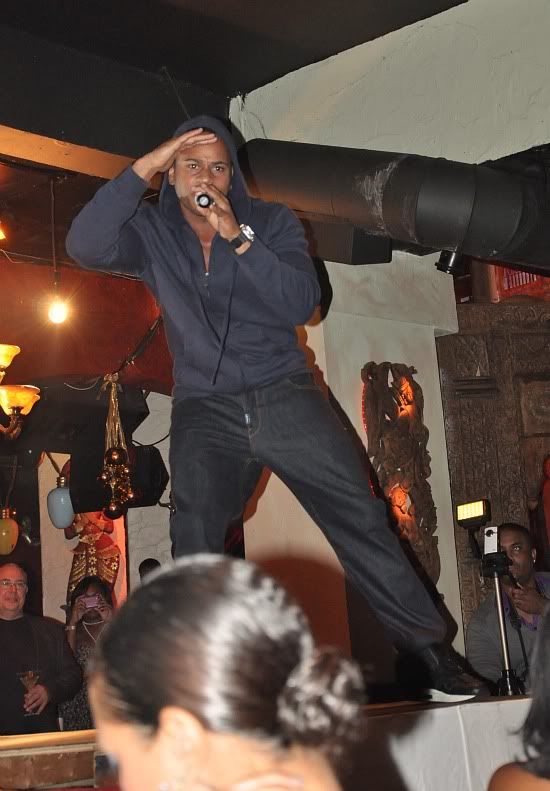 After the performance, we joined Vaughn and some other mutual friend's of his and Jerrid's, and walked around on South Beach, talking, and listening to Vaughn's voice as he would randomly break out into song while walking.
Ladies...you would melt if you heard!
I could never tag along and miss out on a photo opportunity. While at the Delano hotel, I whipped out my camera and snapped some photos of the boys.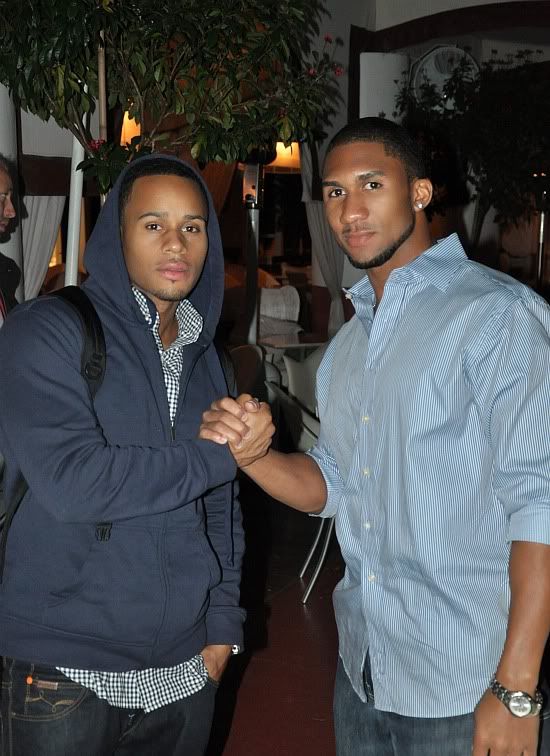 Check out Vaughn Anthony's music on his YouTube page
HERE.
Follow his Twitter page -
@VaughnAnthony1
I'll leave this post off with some of Vaughn's hit songs and videos from his YouTube page.
Ladies...you can thank me later.
xoxo,