I crossed an item off my wishlist, as I opened the neatly wrapped package from Sedona Lace. I finally have the 88 Warm Palette in my possession. This palette is for everyone, and can fit into anyone's taste. Whether you prefer smokey eyes, neutral eyes, or natural looking peepers, this palette is perfect for any makeup enthusiast, so of course, I had to have it.
I did a look using the 88 warm palette today. I put a quick look together using 3 shades from the palette. The look is very forgiving, the usual when working with neutrals. You have plenty of leeway for an accident or mistake, and much room for correction in case you find the need for it. This is the main reason why I stick to neutrals most of the time, they are the simplest colors to deal with, and you can put together a smokey eye in minutes.
What I used:
Face:
Cetaphil Moisturizing Cream
Mark Tinted Moisturizer
Cheeks:
Nothing
Eyes:
Sedona Lace 88 Warm Palette
- K8 and J8 mixed along outer V and in crease
- D6 as highlight and along brow bone
NARS eyeliner in Onyx smudged with eyeliner brush.
YSL Faux Cils mascara in black.
Lips:
MAC Lipstick - Utter Pervette
MAC Lipglass - Florabundance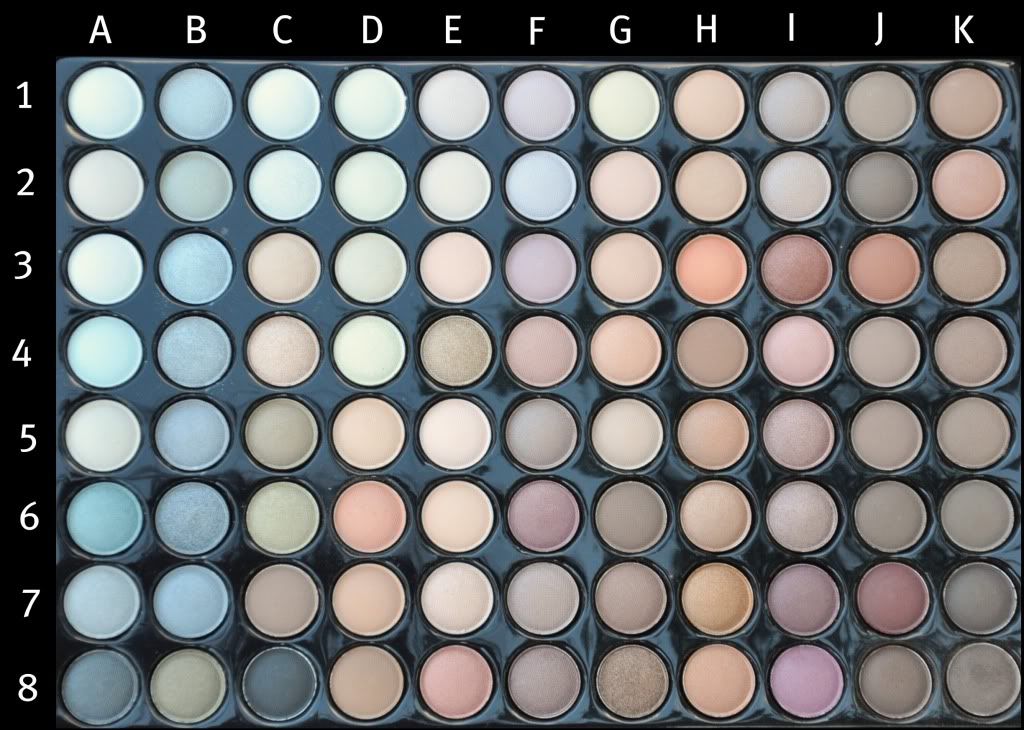 If you have plans to purchase from Sedona Lace at their website,
remember to use my promo code : KatrinaLomidze
and get $3 off your entire purchase!
xoxo,