"One touch of nature, makes the whole world kin"
- William Shakespeare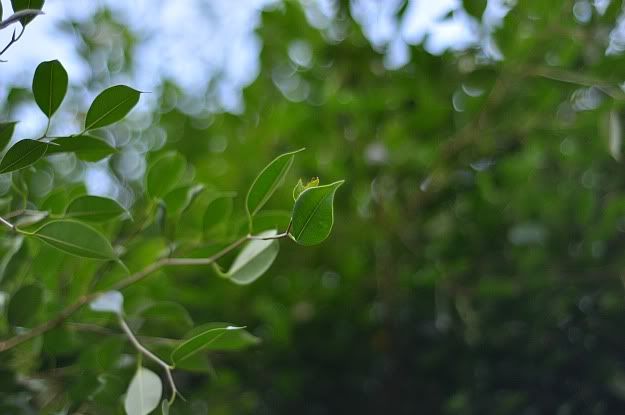 Jerrid and I took a short stroll today, enjoying the cool breeze and surrounded by the green of mother nature. Just being outside, breathing in the fresh air...gives you a sense of being more alive than you have ever felt before. Everything about our mother Earth...is magic.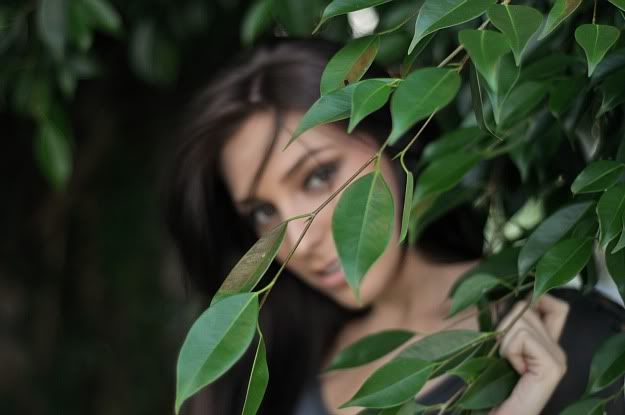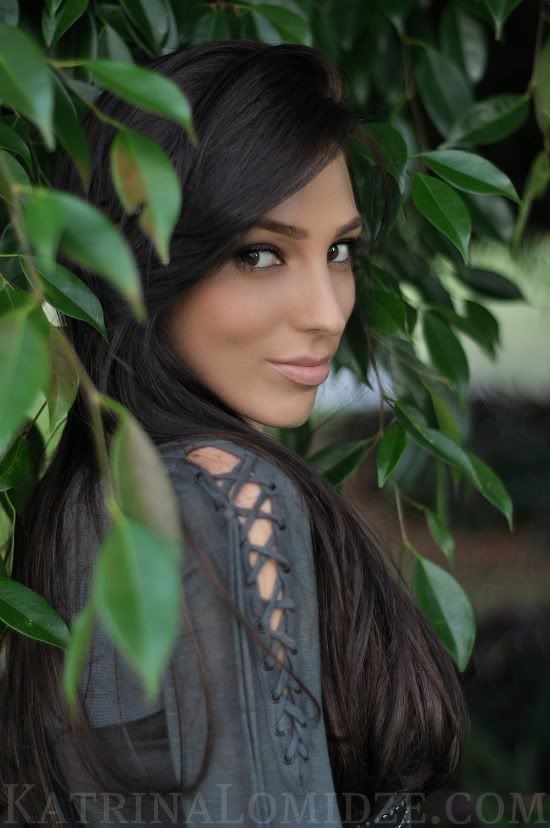 I wore a Salvage tunic with black leggings. The criss-cross laces in the shoulder sleeves are so chic and give the goth clothing line a pop of funk.
As for my makeup, I went for a simple 2 shade look using NARS Galapagos upon the entire lid and highlighting it with NARS Night Star.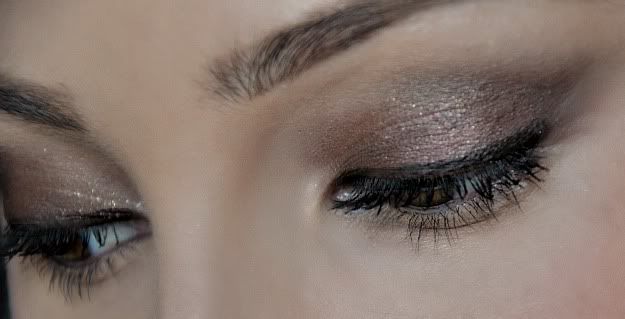 Makeup Used:
Face:
CoverGirl mousse foundation - Classic Tan
MAC Concealer - NW 25
Avon matte translucent powder to set concealer.
Cheeks:
Lightly brushed on MAC blush in "Bite of an Apple"
Eyes:
NARS eyeshadow in "Galapagos" all over lid
NARS eyeshadow in "Night Star" used a highlight and to blend edges
NARS eyeliner in "Onyx"
Maybelline Lash Stiletto Mascara - Black
Lips:
MAC Lipstick "Hue"
xoxo,