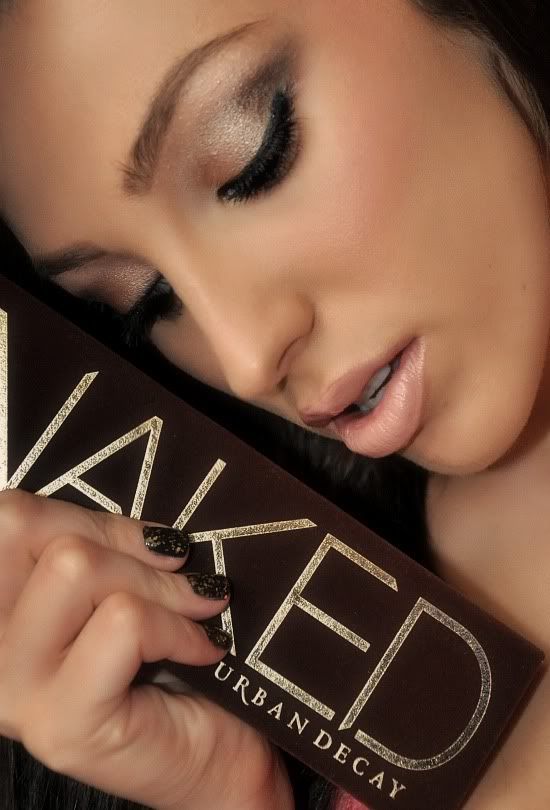 Finally! I stepped foot into a Sephora that wasn't completely bare from wall to wall, or so thats what they all looked like to me if I would notice a bare
Urban Decay NAKED palette
rack. Nothing else seemed to appeal to me, no spark to even look around and find anything else...it was all about this palette and nothing else.
For the budgeting consumer, you will be relieved to know that there are great dupes out for some of the shades in this palette, (and that will be talked about with photos in a future post) but for some of us, we don't care. We need to feed our bare naked hunger, with this array of the most perfect colors for everyday wear.
Urban Decay hit the jackpot with the release of this palette, and where they still have trouble meeting demand, the demand has yet to cease. They have us by the gape of our necks and we love it. It's a must have, and the velvet packaging and elegant simplistic design of the box is intriguing. Very posh and sophisticated, and quite different than most of what is released from Urban Decay. The Urban Decay NAKED palette is fit for anyone, and any age.
With a price tag of $44, the 12 color palette is complete with a mirror on the top flap and a dual sided eyeliner in both color "Zero", their best selling black eyeliner, and "Whisky", a great name to give a visualization for what the shade would come out to be...a whiskey brown with warm undertones. "Zero" is one of the best eyeliners I've tried. It glides on very smoothly and leaves great color payoff without having use use a kajal liner...which I find to be very difficult to deal with, especially when you want to go for a very neat look. I find kajal liners to smudge too easily, mainly referring to the Stila kajal liner. Urban Decay "Zero" is a kajal without the muck, with the easy manipulation of a cream liner, like NARS liners. I would recommend this liner, and it goes to show that other Urban Decay liners must be great as well.
Along with the eyeliner, Urban Decay also throws in a mini size Primer Potion (0.13 fl. oz.) into the mix, another best seller from the Urban Decay line.
Overall, this palette is an awesome value!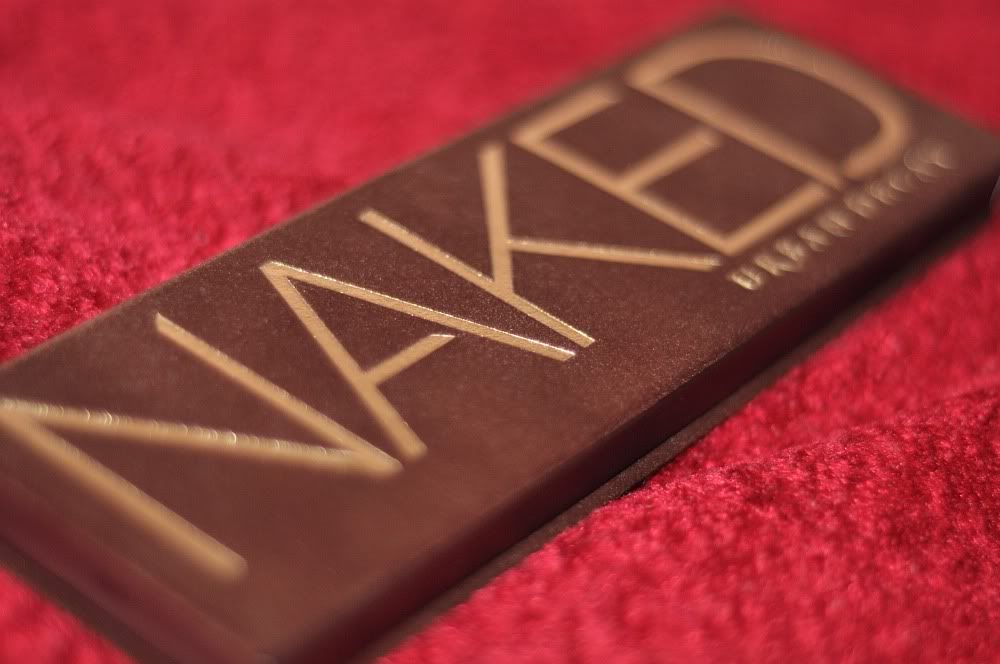 The eyeshadows come in that velvetty feel that put Urban Decay on the map as one of the top in the eyeshadow game. The palette comes with the perfect neutral for all tastes, whether you are into shimmer, metallic, and matte shades, you have a couple of each to choose from.
The colors are so easy to blend and manipulate once on your eye. The color and texture of each shade is so rich...definitely worth the hunt and the cost. I incorporate the hunt...because finding one can require somewhat of a scavenger hunt around to every Sephora or ULTA in town. If this is on your wish list, keep an eye out and make those phone calls.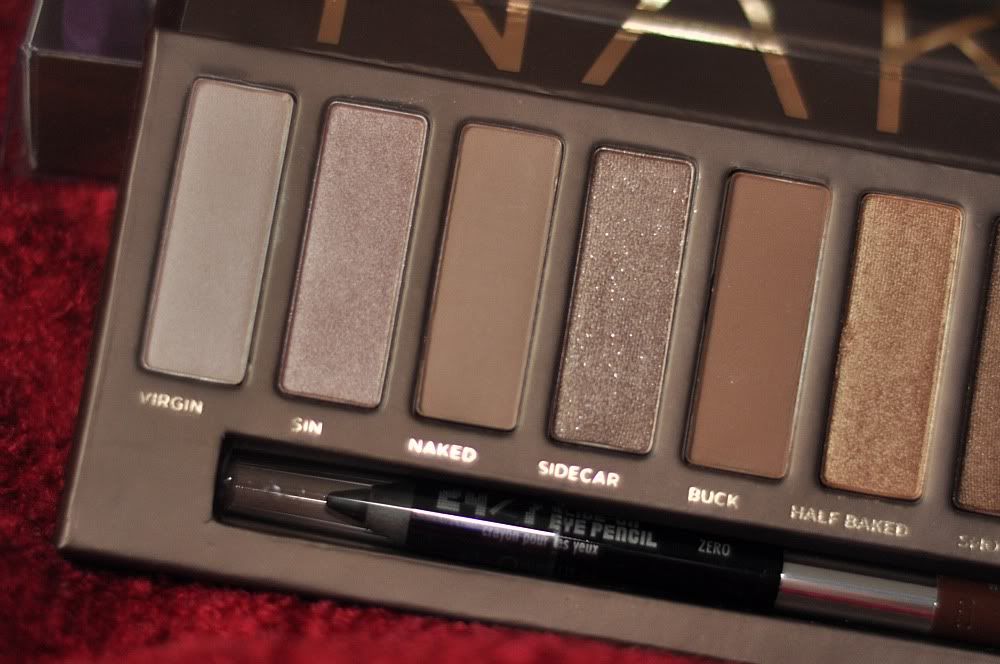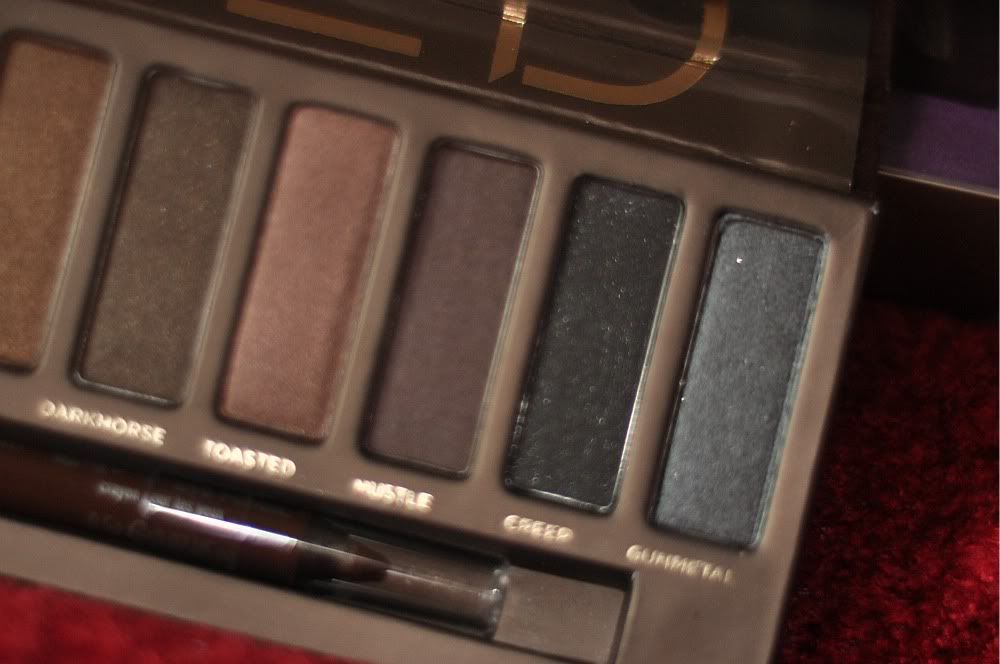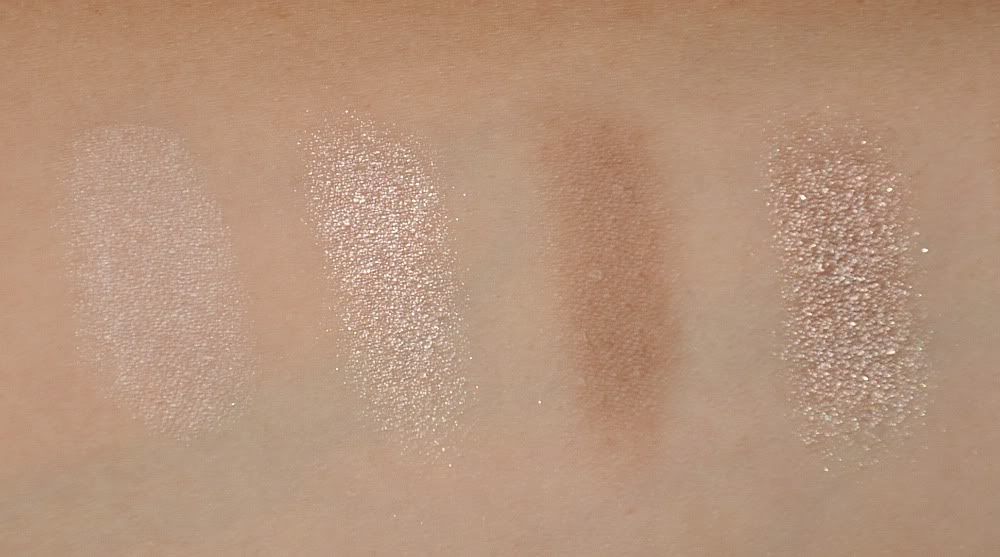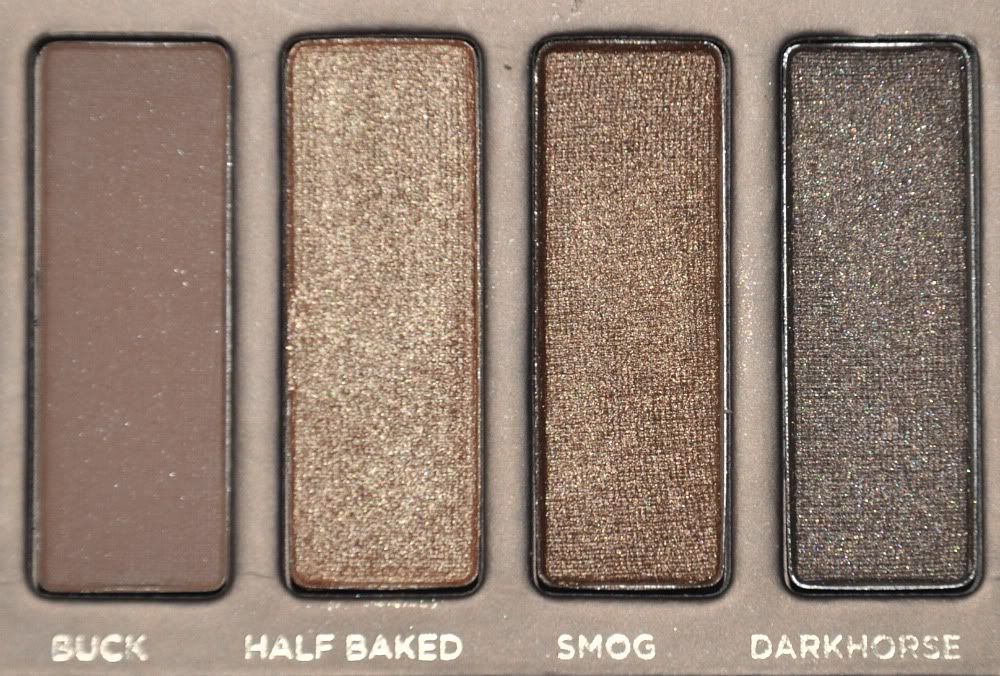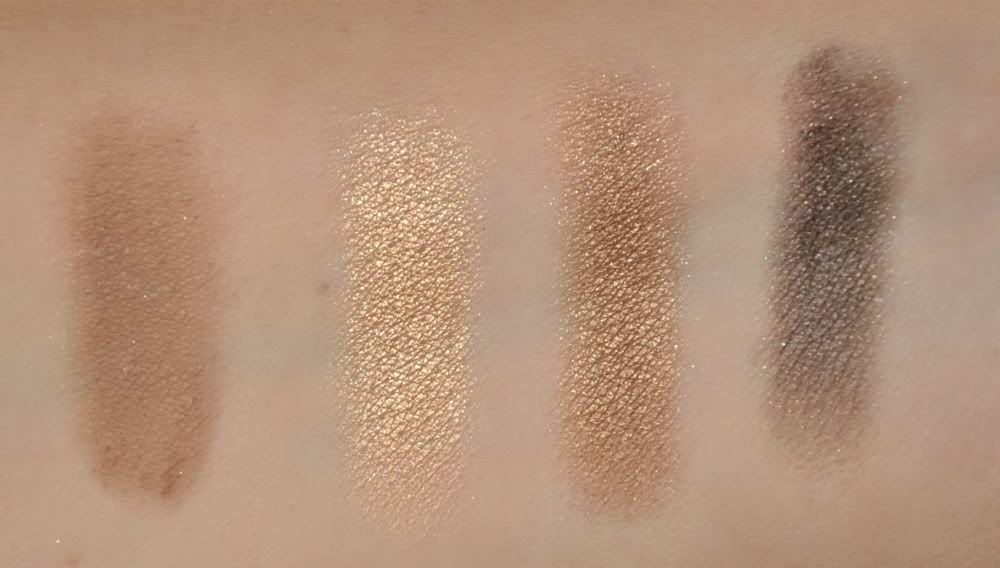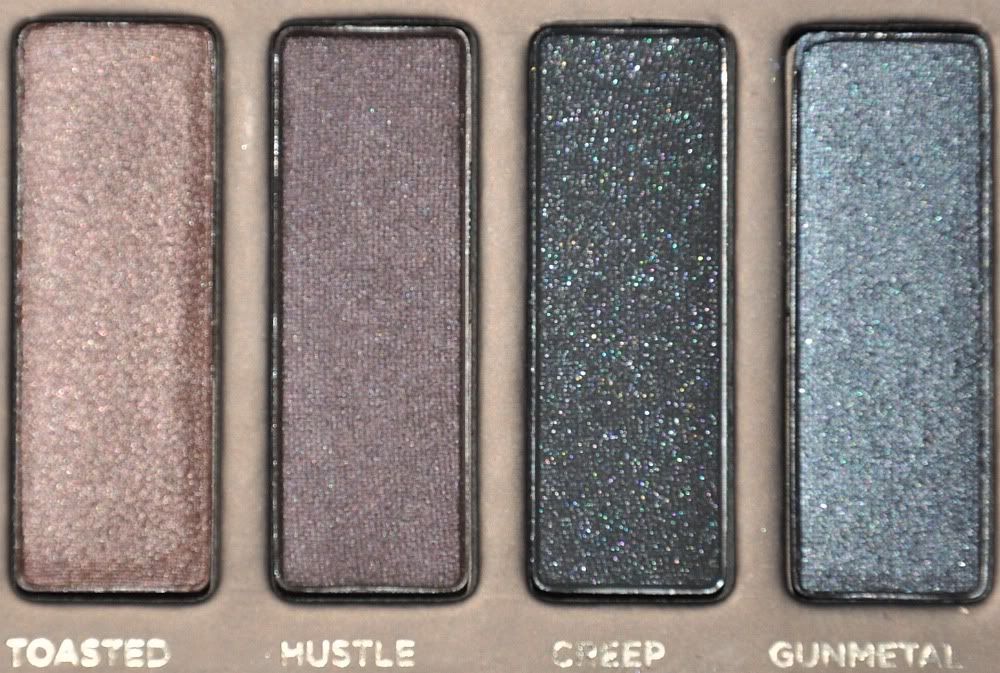 What I used:
Face:
Revlon ColorStay in #330 "Natural Tan" applied with Sedona Lace kabuki brush.
Cheeks:
MAC blush - "Bite of an Apple" applied lightly
Eyes:
Urban Decay Primer Potion all over lid up to the eyebrow.
Urban Decay NAKED palette:
"Sidecar" along entire lid
"Darkhorse" for outer V
"Sin" as highlight
Urban Decay eyeliner - "Zero"
Maybelline Lash Stiletto - Black
Lips:
Jordana lipliner - Rose Blush
Yves Saint Laurent lipstick - #2 Sensual Silk
All art requires naked beauty...
Stay beautiful.
xoxo,