I have some big news to share!
Sedona Lace has upgraded their website and I have been chosen to be their main website model! This is such a big deal to me and I am beyond honored! Thank you Sedona Lace! I also want to thank all of you who have sent me the sweetest tweets congratulating me! It means the world to me!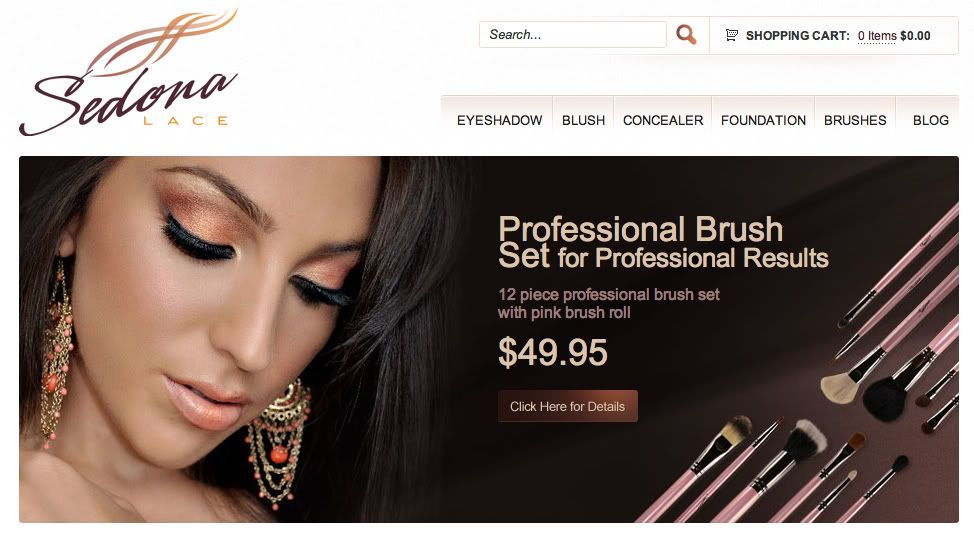 Check out Sedona Lace's new layout on their website at
Use my promo code: KatrinaLomidze
and get $3 off your entire purchase!
xoxo,